Helen Reddy's 'I Am Woman' Still Resonates as a Feminist Anthem — Discover the Timeless Hit
"I Am Woman," a number one song recorded by Australian singer Helen Reddy in the 1970s, has become an enduring anthem for the women's liberation movement.
The opening line of the song, "I am woman, hear me roar," has been broadly referenced in media. In 2016, a film based on Reddy's life was announced, with Unjoo Moon as director. The film, which was titled after the iconic song, finally saw release this year.
In the biopic, director Moon recounts to the narrative of how Reddy's hit song "I Am Woman" came to be, and why it still resonates, as reported by USA Today.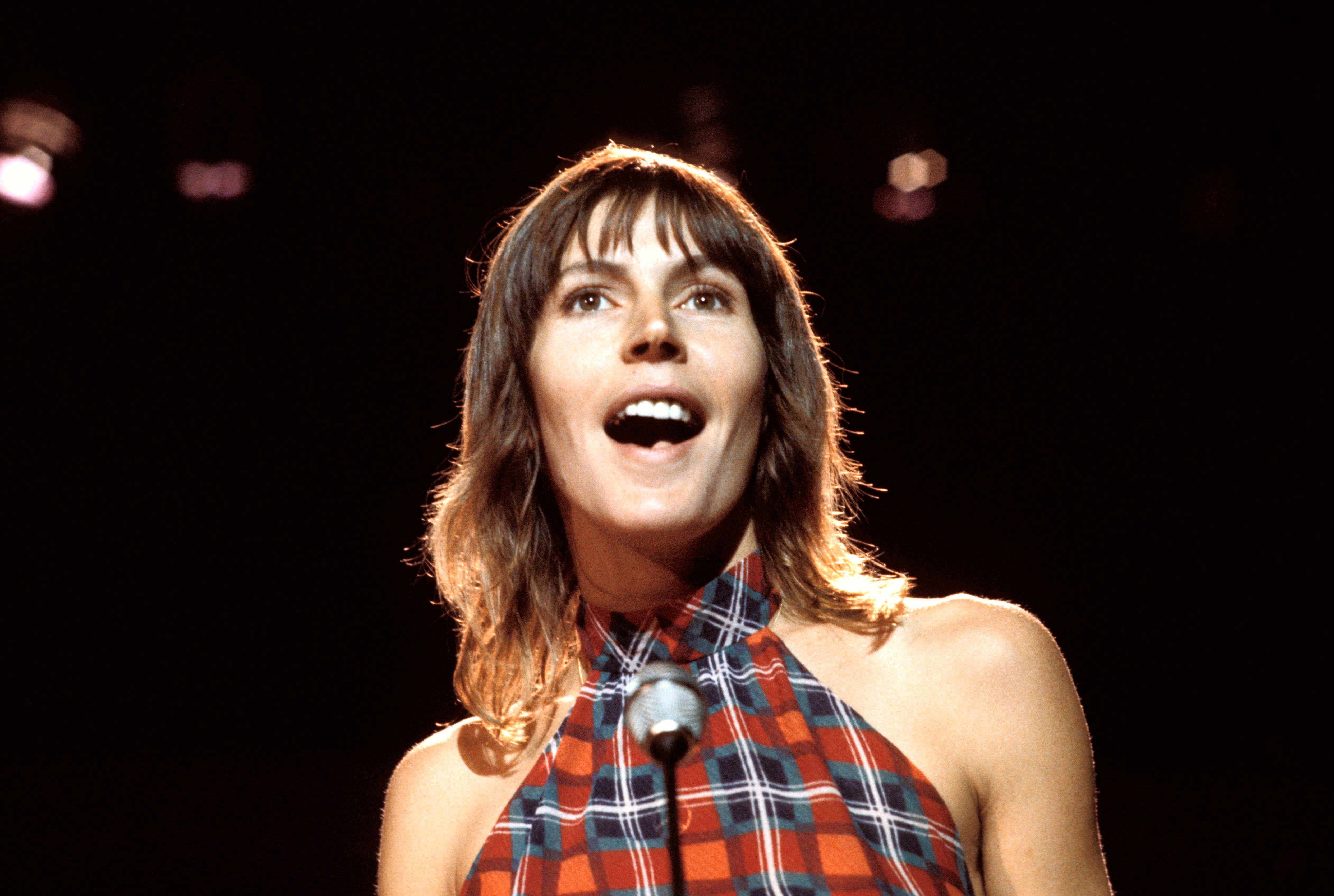 The song follows the journey of Reddy from the time she arrived in America to when she turned into a star. When she became a household name, Reddy boldly sang about and discussed women's rights and gender equality.
Reddy, who was a single mother when she went to America, composed the lyrics "I am strong/I am invincible/I am woman," after attempting to convince record label executives that women should be on the radio. 
The late star did think up those words one night after feeling fed up with the sexism she experienced in her profession. She also did not discover other meaningful music to sing at the time. 
Moon admitted that the biopic is only a work of fiction inspired by Reddy's life, but he insisted that the real story of writing "I Am Woman" is not far off from how it was depicted in the film.
In the movie, Reddy's second husband, Jeff Wald, portrayed by actor Evan Peters, helps convince a male-run music label that the song they think was man-hating and should be recorded because it will make money.
The true Reddy witnessed the immediate impact of "I Am Woman," which topped the Billboard Hot 100.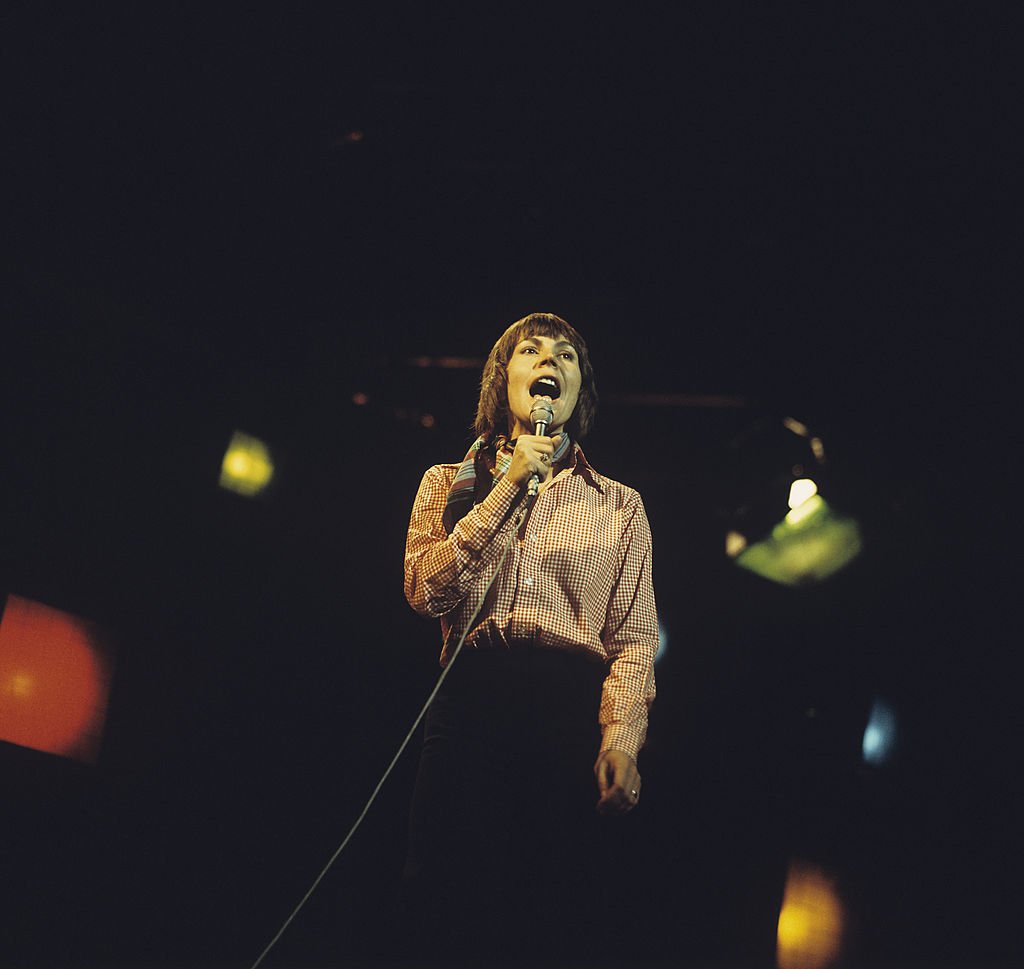 It was suggested in the movie that Wald might have urinated on somebody's desk to help make his case. The acclaimed director could not deny it really happened. 
In the film, actress Tilda Cobham-Hervey, who plays Reddy, accepts a Grammy Award with Reddy's real speech. The film also shows Reddy performing her hit songs in packed concert halls.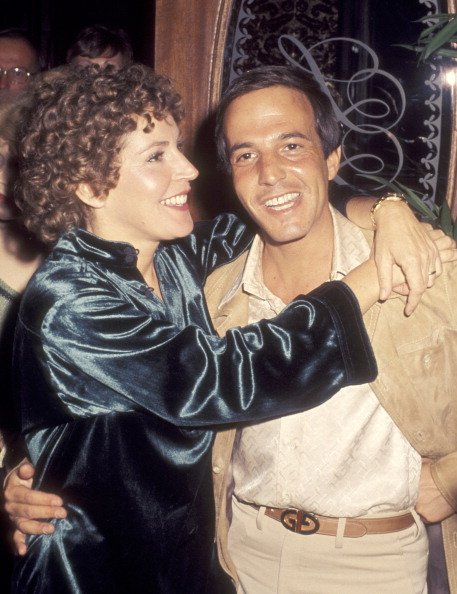 Furthermore, "I Am Woman" shows Reddy, who started her career as an entertainer at age four, in her later years at a women's march. It likewise shows fans rallying behind her song.
The true Reddy witnessed the immediate impact of "I Am Woman," which topped the Billboard Hot 100. The song became number one the same year that Shirley Chisholm ran for president and the Equal Rights Amendment was passed by Congress.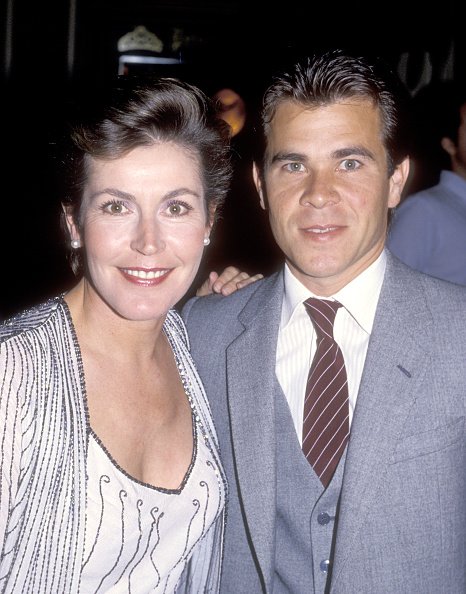 Reddy, who was married three times throughout her prolific career, died on September 29, 2020, in Los Angeles, at 78 years old. Her family announced her death in a statement on Facebook.
In 2015, Reddy suffered from Addison's disease and dementia. The legendary singer spent the last years of her life in a celebrity care home in Los Angeles.