See Which 'Masked Singer' Contestant Pulled off His Gremlin Head & Revealed Identity Too Early
Week 2 of "Masked Singer" brought with it a shocking twist as contestant Gremlin pulled off its head and showed his identity before the judges and fans could get the chance to vote.
On Wednesday, "The Masked Singer" returned for another night of thrilling performances, but little did the judges and fans know it would bring with a history-defining moment.
The big night saw the introduction of the second group of six contestants in Group B, which include, Seahorse, Crocodile, Whatchamacallit, Serpent, Gremlin, and Baby Alien.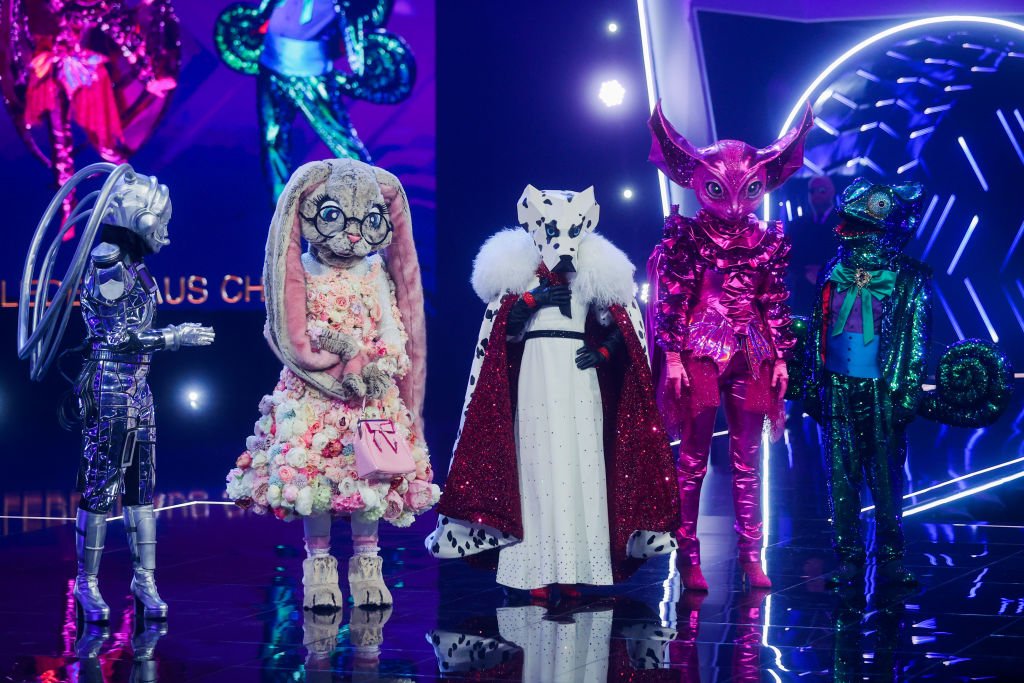 The show began as expected, with the Crocodile starting the night. Baby Angel and Serpent went next, after which Seahorse and Whatchamacallit followed. The last performance was by the Gremlin, and that was when the unimaginable happened.
Rourke explained that he picked the song to honor his late friend Willy DeVille, who passed away in 2009 from pancreatic cancer.
After singing "Stand By Me" by Ben E. King, and the judges —Jenny McCarthy, Robin Thicke, Nicole Scherzinger— made their guesses, Gremlin shocked everyone when he told host Nick Cannon that he wanted to take off his mask because it was too hot.
Startled by his request, Cannon urged the shaggy furred beast to keep his mask on while the judges and audience yelled in confusion, but the contestant refused.
Paying them no mind, the Gremlin removed his head to reveal Oscar nominee Mickey Rourke as the panelists were stunned. Before the reveal, Thicke guessed it was Jerry Lee Lewis while Jeong thought it was Stone Cold" Steve Austin. 
McCarthy, however, suspected it was Rourke and was right. When asked by Cannon why he chose to join the competition, the "Iron Man 2" star said: 
"I was in the neighborhood,' Mickey cracked. 'I do like the show. I've watched like, four episodes. When they asked, "Would you be interested?" So I watched from the very beginning."
The actor also mentioned that he thought Thicke would recognize him as they had hung out a couple of times in the past. He and Cannon then sang "Stand By Me" while the crowd cheered them on, after which he left the stage.
Rourke explained that he picked the song to honor his late friend Willy DeVille, who passed away in 2009 from pancreatic cancer.
In the Gremlin's pre-taped video, Rourke gave clues about his identity, saying he adores animals and enjoys cooking. He also referred to his boxing career and role in "Rumble Fish," saying he likes:
"bashing worthy opponents with foreign objects for maximum impact."
As a result of Rourke's unveiling, the rest of the other characters were saved from elimination. The actor's shocking move was the first self-elimination in the history of "The Masked Singer."