Check Out This Heart-Melting Portrait Malika Haqq Shared of Her Adorable Son, Ace Flores
Malika Haqq penned a touching tribute to her firstborn son, Ace Flores, alongside a cute photo of her carrying him: "You are indeed my favorite blessing."
Khloe Kardashian's best friend, Malika Haqq, posted a closeup photo of her little angel, Ace Flores looking straight at the camera while his mom carried him.
Included in the post was a caption dedicated to Ace. "You're the brightest light. Nothing compares to your smile and laughter, because nothing makes me happier. You are indeed my favorite blessing," she wrote.
Fans of the actress could not help but notice the strong resemblance her son has with his father and rapper, O.T. Genasis, which they noted through the comments. 
"Man he is his daddy's son," one fan said, while others called the two boys "twins." Genasis, whose real name is Odis Flores, was not exactly father-of-the-year material before his son came, according to Haqq.
During one of the "Keeping Up with the Kardashians" episodes, Haqq revealed that she struggled to get help from Flores in setting up their son's nursery as he always gave the same response suggesting to do it later.
The line also had jumpsuits, rompers, bodysuits, and shorts for babies below a year old.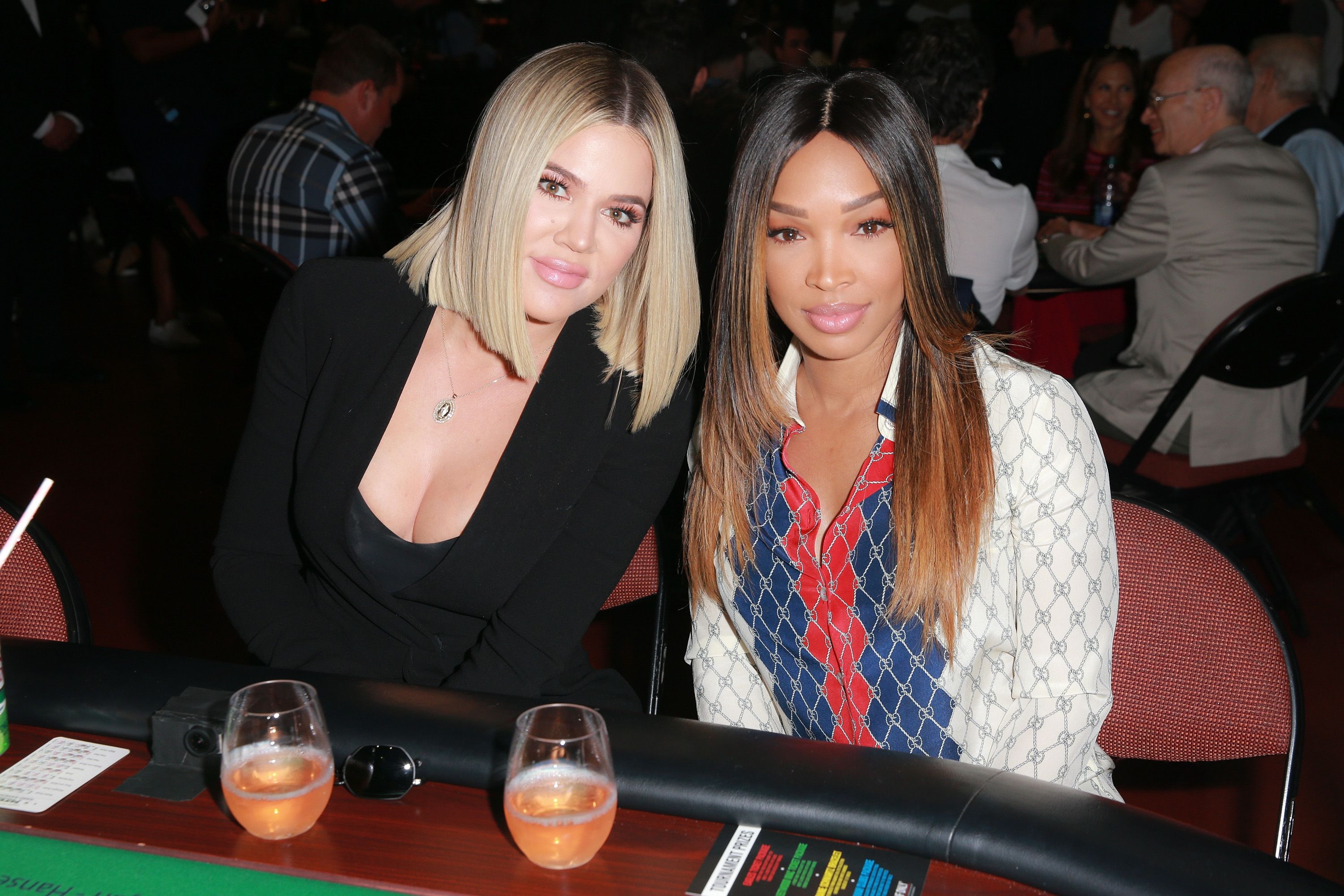 Haqq and Flores spent two years in a romantic relationship before deciding to call it quits due to their differences. Despite their split, the couple still co-parents Ace and prioritizes him above everything else.
It was only during her bear-themed baby shower in February that Haqq revealed who the father of her child was and thanked him for blessing her with a wonderful son.
The former couple welcomed their son last March and announced his arrival through a sweet emotional post of Ace's hand on top of Haqq's, and her hand on top of Flores'.
Haqq conceived Ace naturally after freezing her eggs in preparation for the day she would decide to have a child. "I made a baby in love, and those eggs weren't necessary," she said.
Months after the baby's arrival, Haqq launched her fashion line, Naked Wardrobe, which drew inspiration from Ace. The collection included matching clothing for mothers and their children.
The color palette the actress chose was one that both fit girls and boys. The line also had jumpsuits, rompers, bodysuits, and shorts for babies below a year old.