'The Bachelor' Alum AshLee Frazier & Her Husband Aaron Williams Welcome a Baby Girl
"The Bachelor" alum AshLee Frazier promised "baby spam" as she introduced her recently-born daughter, Everleigh Anne Williams, to fans with an adorable post.
The 40-year-old reality star, AshLee Frazier, first shared news of her second pregnancy back in April. However, on September 29, AshLee gave birth to her second child with husband, Aaron Williams. 
Curiously, Frazier's first child, Navy Lee, came into the world on September 11, 2018, so Navy is almost exactly two years older than her newborn sister.
THE LAST FEW PREGNANCY WEEKS
Frazier regularly updated fans on her pregnancy, sharing her growing baby bump and her eventual slide into comfort above style wearing the wonderful invention of sweatpants.
With her due date only weeks away, Frazer's shared how being "cute" got challenging with a growing baby bump, as she wrote alongside a selfie:
"Trying to pose cute with this big belly. I was comfy all day in this outfit!" 
OFFICIALLY A FAMILY OF FOUR
However, since Thursday, they are officially a happy family of four. The 40-year-old reality star announced the birth of their daughter Everleigh Anne Williams with heart-melting pictures of the newborn, and wrote alongside:
"She is absolutely perfect and healthy. What a blessing to have our love double! I never knew love could be this big! Baby spam is coming."
ASHLEE AND AARON
Aaron, a real estate agent, and AshLee tied the knot on March 18, 2017, during a dreamy ceremony held at Aaron's parent's lake house in Houston. However, their history long predated the couple's engagement in November 2016.
AshLee and Aaron had been friends for a decade before the relationship turned romantic. After eleven months of "courtship," the couple decided to spend the rest of their lives together. 
A few months after she announced her pregnancy, she shared her decision on privacy.
Their picturesque Lake Conroe wedding also featured well-known faces among the guest from "The Bachelor," including Erica Rose and Elise Mosca.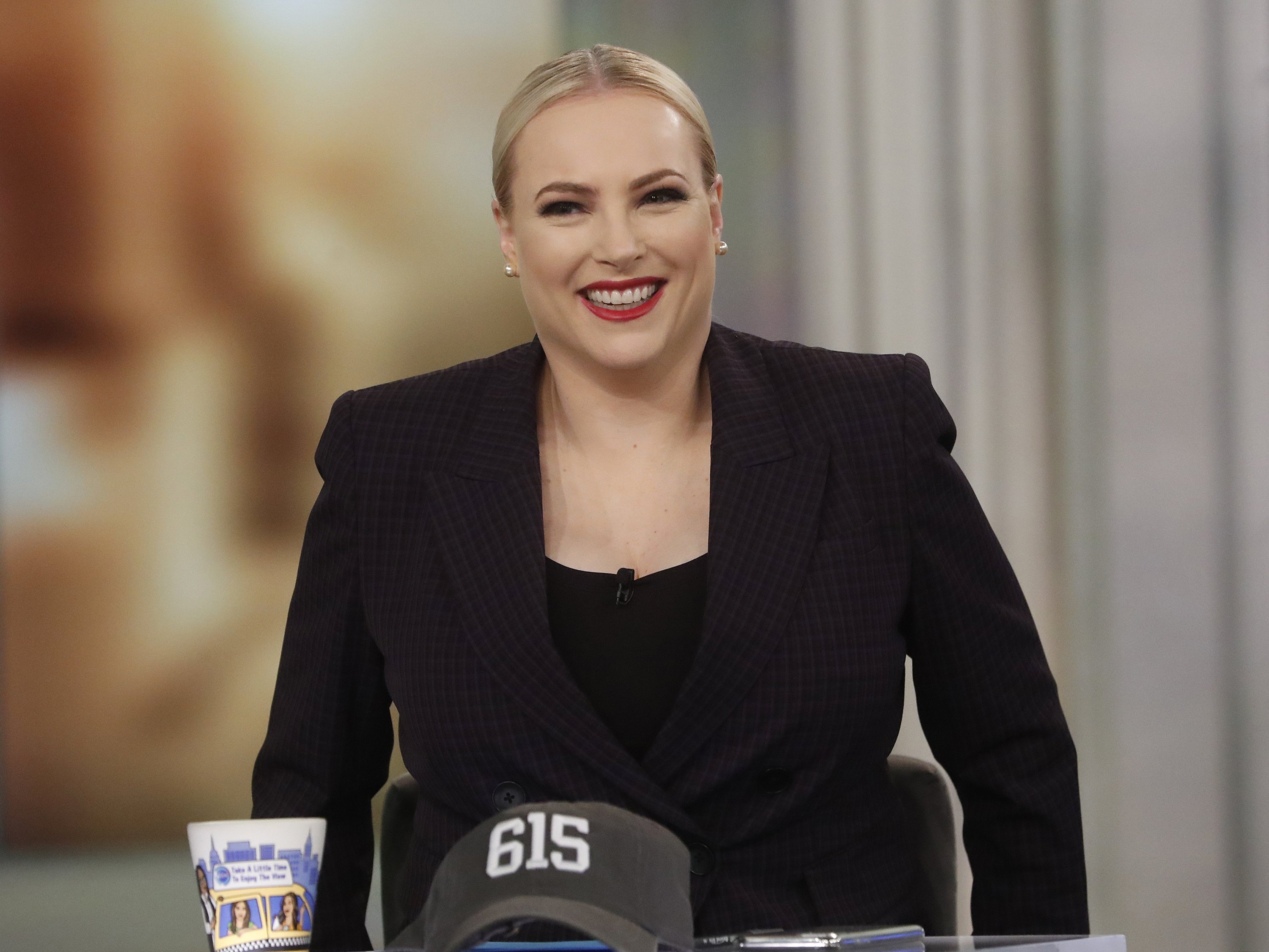 NEW LIFE
Relatedly, another familiar face on television also just gave birth to a baby girl. On Monday night, "The View" co-host Meghan McCain gave birth to her first child with husband Ben Domenech.
The couple named their firstborn Liberty Sage, and McCain will continue being as private about her daughter's life, as she had been during her pregnancy.
A few months after she announced her pregnancy, she shared her decision on privacy, brought on by horrible messages she received about her late father on social media. Meghan's mother, Cindy, is elated at becoming a grandmother for the third time.