Watch 'The Voice' Coaches Unite for a Soulful Version of Bob Marley's Classic Song 'One Love'
"The Voice" coaches recently united for a rendition of the reggae classic, "One Love." With four powerful singers, the performance was nothing short of amazing.
Coaches from the NBC singing competition show, "The Voice" came together to perform an emotional version of Bob Marley's hit song "One Love."
The coaches, Kelly Clarkson, John Legend, Blake Shelton, and Gwen Stefani, had their performance on the Universal Studios' backlot.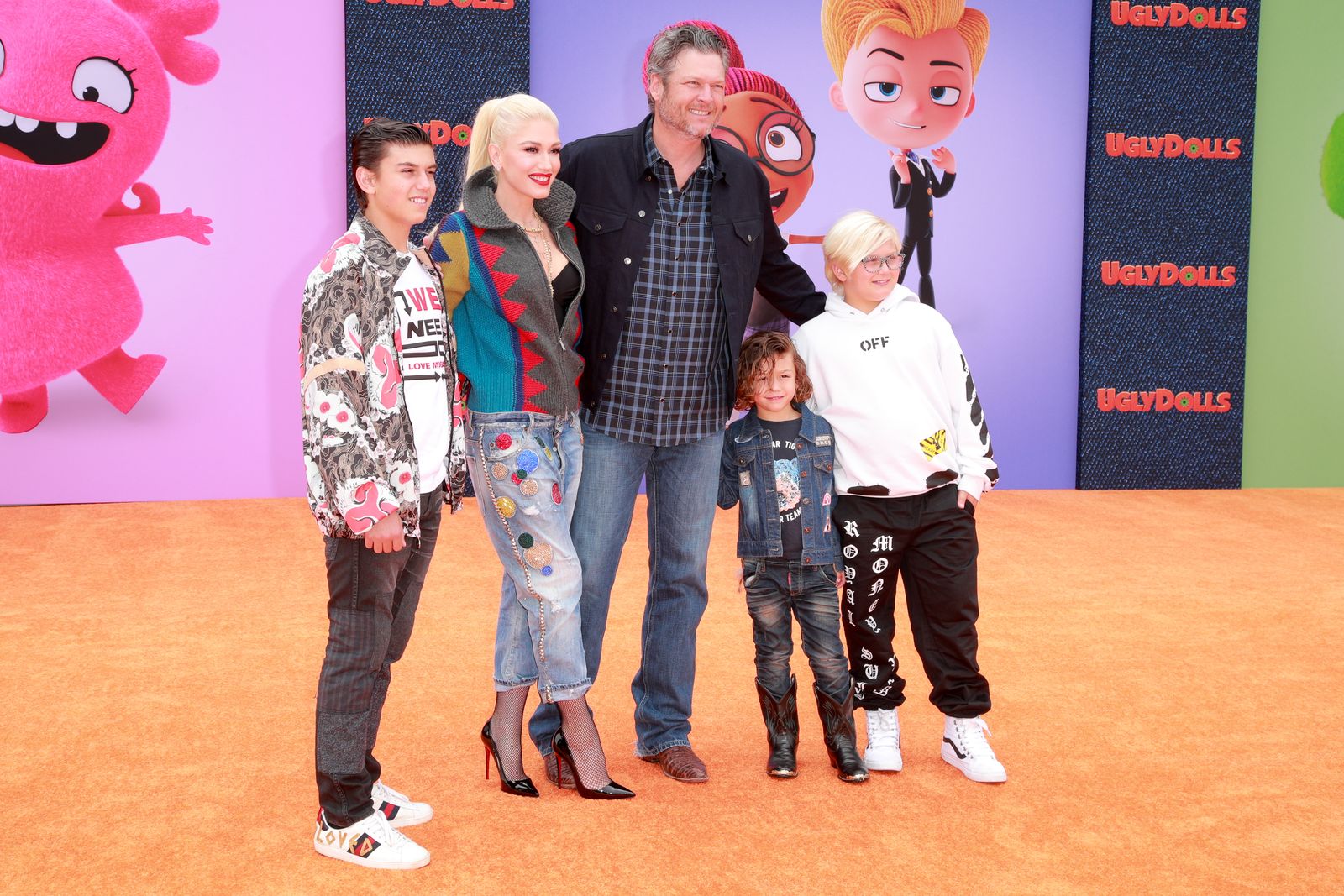 In adherence to the COVID-19 pandemic guidelines, they all maintained a safe distance from each other except lovebird Shelton and Stefani, who have been quarantining together. The clip opened with Legend walking down a street while whistling the tune of "One Love." He stopped when he saw a piano with a note that read "Play Me."
Legend started playing and singing. Shortly after, he was joined by Clarkson, who appeared from an open window on the second floor. Shelton then appeared on a doorstep with his guitar and was later joined by Stefani.
The touching performance was done in anticipation for the upcoming season 19, set to premiere on NBC on October 19th.
Over the years, the coach singalongs have become a tradition before the premiere of a new season. For season 17, they performed an acoustic version of the ballad, "More than Words." 
For Legend, the lockdown was a time to promote his new album while also enjoying quality family time with his kids and wife.
Amid the COVID-19 pandemic, Stefani has been quarantining with Shelton and her kids. She described the experiences as magical. According to her, prior to the COVID-19 pandemic, they never had enough family time.
But the lockdown gave them more than enough time to create wonderful memories. Stefani revealed that she learned how to make sourdough bread during the pandemic, just like most people across the United States.
Stefani did fun stuff with her kids like building a garden and planting zinnias and many more things that made their time together amazing.
On the other hand, Clarkson has been busy creating new music, hosting her eponymous daytime talk show, and stepping in as a substitute judge on "America's Got Talent" for Simon Cowell, who is recovering from an injury.
For Legend, the lockdown was a time to promote his new album while also enjoying quality family time with his kids and wife, Chrissy Teigen.
With all of their great lockdown experiences, the coaches are undoubtedly ready for season 19, and as always, fans can expect an amazing new season.