Daily Joke: Man Owned a Large Farm with a Pond Out Back
An elderly man owned a large farm with a large pond at the back for several years, and one day, he had unexpected visitors who were in for a beautiful surprise.
An elderly man, who had lived in Australia all his life, had a large farm where he lived. At the back of the farmhouse was a large pond he loved and cherished.
Over the years, he worked hard to revamp the pond area and make sure it was secure and safe to relax and have a good time.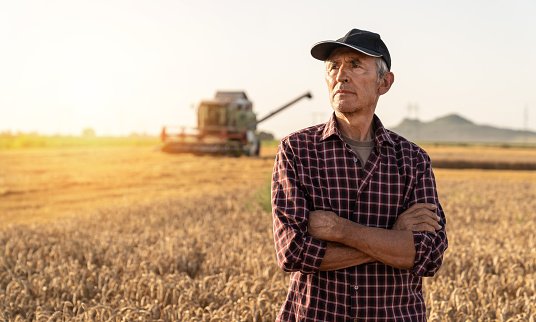 He fixed up the area with swimming gears, picnic tables, and chairs while ensuring that he kept the natural fruit trees that gave the place a certain ambiance.
One evening, the older man decided to go to the pond area to get some fruit for his evening meal. As he approached the area, he began to hear voices and squeals of laughter.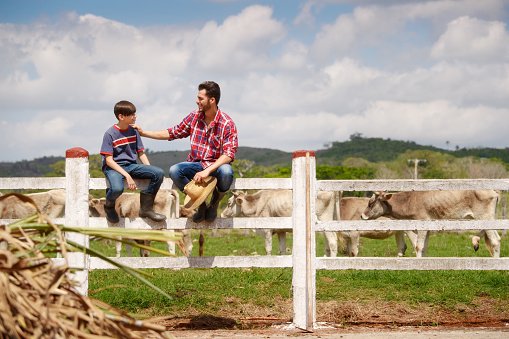 He saw a group of young women skinny-dipping, splashing, and playing around in a pond closer to the pond in question. 
Surprised at this intrusion, he moved closer to them and made them aware of his presence. Immediately the women sited him; they all moved to the deep end and told the man they were not coming out of the pond until he left.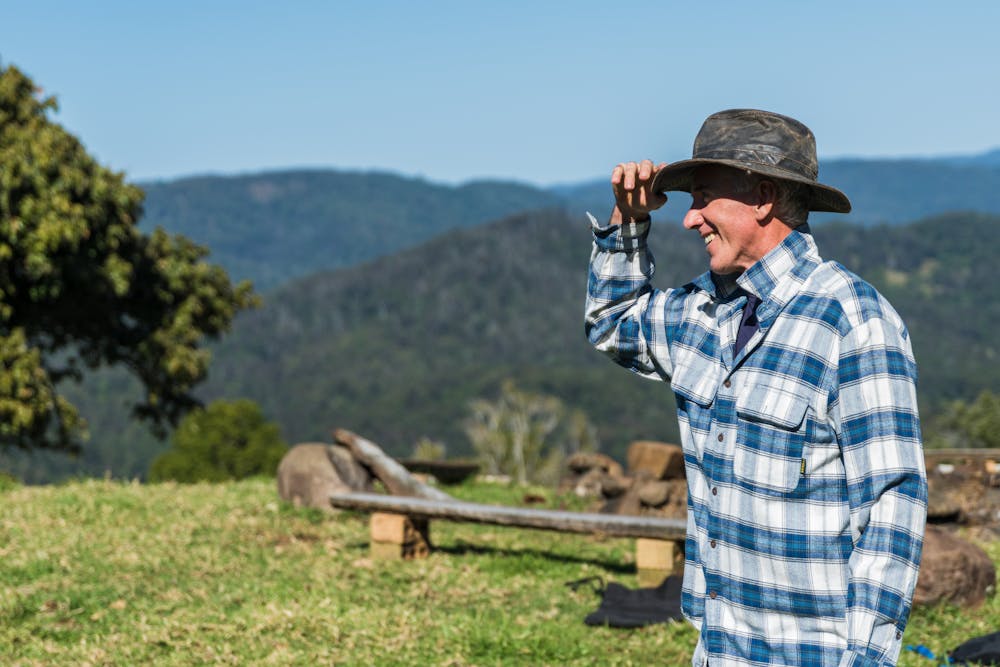 Annoyed at their audacity, the older man intimated them that he did not come to the pond to see them naked, neither did he want to see them go out of the pond naked.
Confused at what he wanted, the women kept on staring at him for a while before the old man concluded, saying:
"I'm here to feed the crocs!"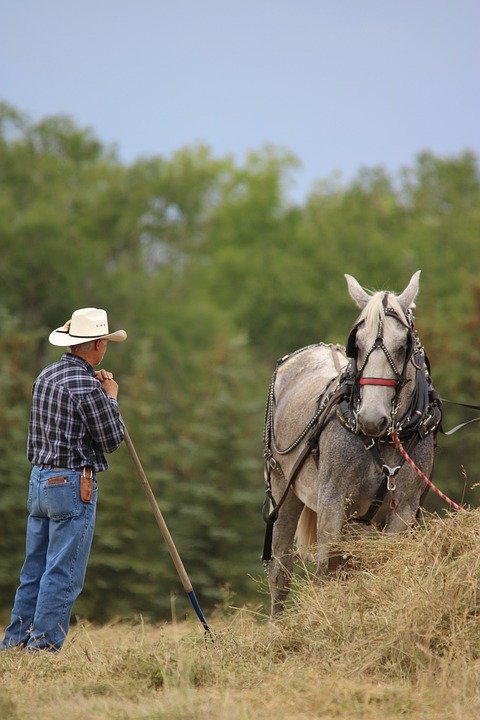 Here is another hilarious joke about a young boy and his sister. A six-year-old boy was fighting with his little sister when he came crying to his mother that she had pulled his hair.
Looking to appease him, the mother asked him to forgive his sister as she did not know that pulling one's hair was painful.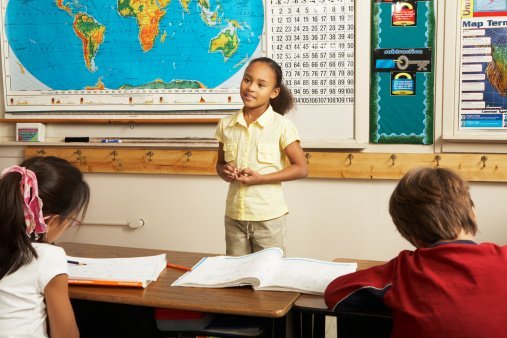 A short while after he left, the mother heard more wailing from the room where they were, and she goes to find out what happened.
This time, the little sister was wailing, and the mother turned to ask the brother why she was crying. Unbothered about the event, he said his sister now knows how it feels to have one's hair pulled.
For more interesting jokes, click here.
Sources: Startsat60