See the Rare Selfie Sofia Richie Shared with Sister Nicole & Her Look-Alike Daughter, Harlow
Sofia Richie shared who makes up her "favorite trio" in the whole world with a rare update that included her sister Nicole and her 12-year-old daughter.
On Wednesday, Sofia rounded off a fun family day with a sweet tribute to social media. The Richie's had been hard at work in the name of art, and Sofia wouldn't let the sun go down before she shared a special moment.
The family day follows months of speculation regarding Sofia's relationship with her sister, Nicole. Since Sofia started dating the much-younger Scott Disick, it reportedly put a strain on the closeness she had always shared with Nicole. 
NICOLE AND SOFIA
The reported strain between the two sisters come from Sofia's relationship with Scott Disick. He is 15 years her senior, and Nicole disapproved of them dating.
In the beginning, Nicole mainly kept her opinion to herself because she didn't think the relationship would last long. But then Sofia and Disick grew closer as time went by, and Nicole positioned herself as the supportive sibling.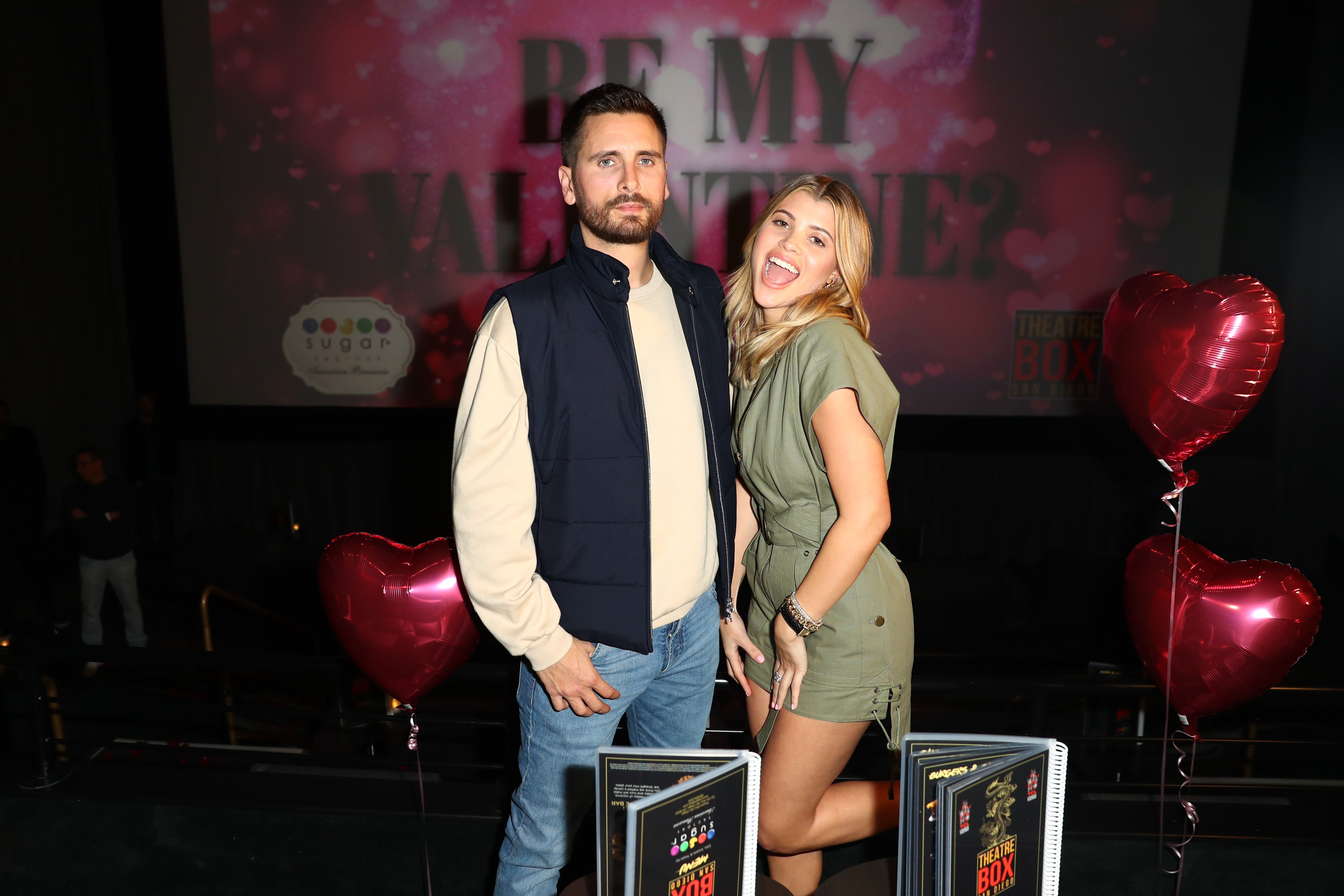 FOR THE LOVE OF ART
In recent months, it was reported that Sofia started spending more time with her sister Nicole again and less with Disick before they broke up in May, and it sure looked like the Richies had fun working on their outdoor art class project together.
The Richie women painted hot sauce bottles for their art project, and Sofia made sure to forever the day at sunset with a sweet selfie. Alongside a picture taken with Nicole and her daughter Harlow, Sofia wrote, "My favorite trio."
FOR THE LOVE OF, LOVE
Nicole and her husband Joel Madden, share two children in total. Apart from daughter Harlow, they also have an 11-year-old son, Sparrow James. The couple, who married in December 2010, keep their home life out of the media, but every now and then, they share a glimpse.
In celebration of Mother's Day earlier this year, Joel gushed about Nicole in a loving post that praised the way she fills the roles of mother and wife, as he wrote:
"To one of the best to ever do it, Nicole we love you and I Thank you. You take care of us all, and you make our house a home."
NICOLE AS A RICHIE
Even though Nicole became a part of the Richie family at an early age, Lionel Richie and his then-wife Brenda officially adopted her at the age of nine.
She was four years old when she caught Lionel Richie's eye. Nicole's biological parents worked for the famed singer, and they were unable to take care of Nicole at the time. What began as a temporary arrangement to help her biological parents until they could get onto their feet, became a permanent one.