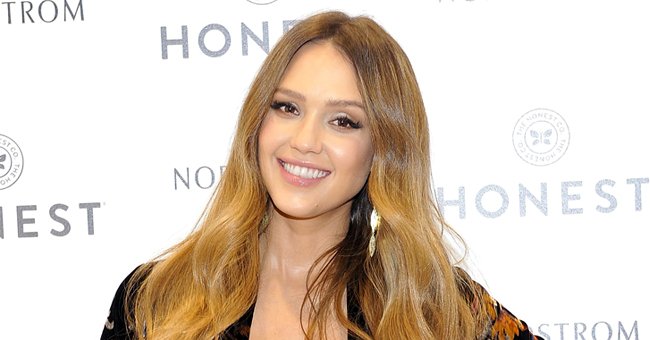 Getty Images
Jessica Alba Wasn't Allowed Eye Contact with '90210' Cast during Her Scenes — Here's Why
Star actress Jessica Alba is familiar with some pretty interesting rules while being on a project's set. In a recent interview, she opened up about one of the strangest things she experienced while younger.
Jessica Alba has established herself as a veteran actress today. However, she was once a budding young actress who was new to the industry. Like many young actresses, she witnessed some peculiar experiences while working.
In a recent appearance on popular online show, "Hot Ones," Alba opened up about one of her earliest acting experiences while on the hit 90's show, "Beverly Hills 90210." The show, which was a pop culture hit at the time, cast a 17-year-old Alba on a recurring role.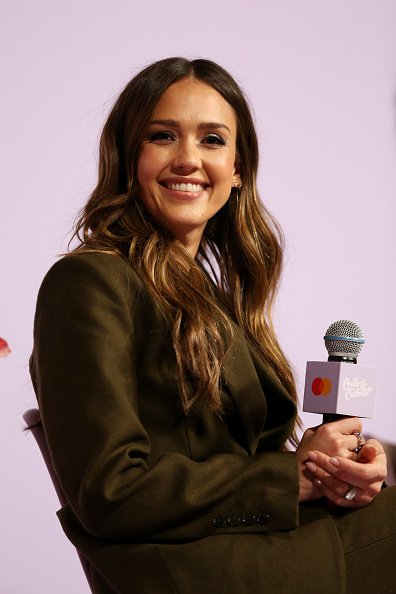 Jessica Alba at Rolling Greens Los Angeles on February 22, 2020. | Photo: Getty Images
At the time Alba joined the "90210" cast, it was already in its eighth season. Eager to make her mark, Alba gave her all to the project.
However, she soon found things a bit strange when they told her not to make eye contact with her co-stars. The actress explained:
"I couldn't even make eye contact with any of the cast members, which was really strange when you're like trying to do a scene with them..."
Alba's time on the show was pretty much of an eye-opener for the actress, as it marked her immersion into Hollywood culture. Of course, it is not a surprise that a show has a no-eye contact rule. Many other shows have notoriously enforced such in the past.
Recently, the family decided to go on two road trips for some bonding and relaxation.
Alba has so far had one of the most glamorous Hollywood careers. While she appears to have taken things slow in her acting, she is still very active in the public eye.
Like many actresses, Alba has managed to juggle several things at once. In 2012, she started Honest, a company that sells household products.
According to reports, Alba had started Honest because she hated that most household products contained harmful chemicals. The company's focus is on manufacturing safer alternatives to many of these.
The actress also has a lovely family. She married movie producer Cash Warren in 2008, and the couple has three beautiful children: Honor, Haven, and Hayes.
Recently, the family decided to go on two road trips for some bonding and relaxation. Speaking to news sources, Alba explained that the family had decided to get out of the house after being indoors for a long time.
With the novel coronavirus pandemic and the lockdown, it is understandable that they would want to have some time in the sun and be more active. Alba particularly praised her little girls, noting that they had been well-behaved throughout the trip.
Please fill in your e-mail so we can share with you our top stories!