Scarlett Johansson's Twin Brother Is Very Handsome — Meet Hunter Johansson
Scarlett Johansson's twin brother, Hunter Johansson, is more involved in politics than acting. In fact, he has only appeared in one movie, and it was in the 90s.
The soon-to-be 36-year-old actress is, undoubtedly, one of the most famous actresses in the last decade.
Apart from portraying Black Widow in many Marvel Cinematic Universe films, Scarlett received two Academy Award nominations for her outstanding performances in "Marriage Story" and "Jojo Rabbit," both in 2019.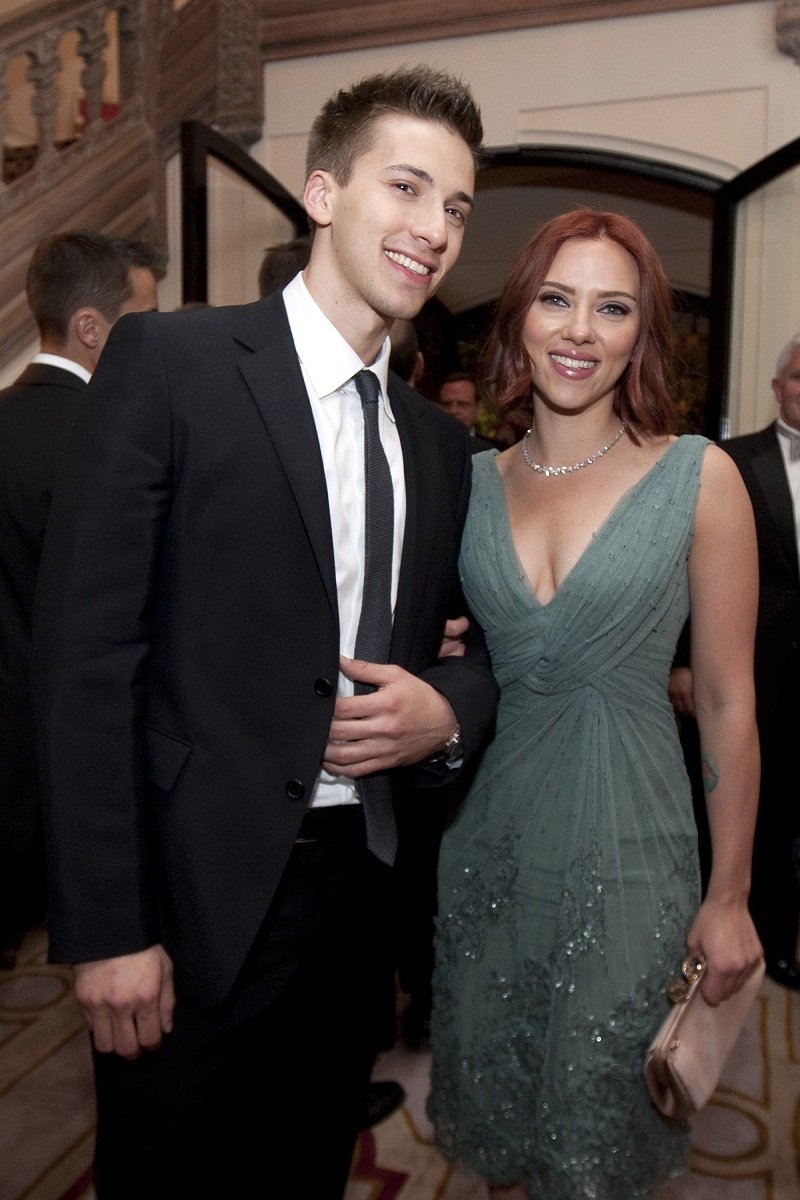 SCARLETT JOHANSSON'S TWIN BROTHER, HUNTER
However, we are here today for her brother, Hunter. Although not as famous as his sister, Hunter had a brief career in the entertainment industry.
In 1996, he appeared in the film "Manny & Lo," starring Aleksa Palladino, Mary Kay Place, and, of course, Scarlett.
Since Hunter has not worked in any other film after that, it is fair to say that his acting career is over. He has taken photos with his sister during many red-carpet events, though, so he is not completely away from the spotlight.
At the moment, Scarlett Johansson's twin is into politics. So much so that he worked on the presidential campaign and reelection of former President Barack Obama in 2008.
Apart from that, Hunter was also a community organizer for the former Manhattan Borough President Scott Stringer's office in New York.
Judging by his Instagram account, Hunter is a fitness-loving type of man. He has uploaded plenty of posts showing him working out or completing marathons.
HUNTER IS REALLY INTO GIVING BACK
Scarlett and Hunter Johansson have also proven that they are all about giving back, especially when it comes to New York City. Back in November 2014, for example, they hosted the Champions of Rockaway Hurricane Sandy Fundraiser.
At the event, the actress revealed that she and her twin brother were 15 years old when the 9/11 terror attacks took place. Before that, they used to believe that their city was "rock solid," but the incident "shook" it.
[Hunter] created a non-profit organization called Solar Responders.
Then, in 2012, the city was deeply impacted again by Hurricane Sandy. Although two years had passed since the hurricane's devastation, people were still feeling the "huge effects" of it, said Scarlett.
Years later, it was Puerto Rico that suffered a lot after Hurricane Maria wrecked a large part of its territory. Since January 2018, Hunter has been uploading photos of him helping people on the island.
Scarlett Johansson's twin brother has mainly focused on assisting firefighters in San Juan with solar power energy, but he also helped distribute water sanitization kits and solar lights to the citizens.
Hunter has been so involved in helping Puerto Rico with solar power energy that he even created a non-profit organization called Solar Responders.
HUNTER JOHANSSON'S NON-PROFIT ORGANIZATION
Their main goal is to promote the use of renewable energy as well as install solar power and batteries on first responder stations to maximize their capacity to save lives even if the electric grid fails.
Nowadays, and judging by his Instagram posts, Hunter is living in Puerto Rico, working really hard to help with the energy problem that has affected the citizens for years.
Scarlett, who once said that Hunter reminds her to be "a better person all the time," is currently engaged to Colin Jost. Her husband-to-be is a comedian, actor, and writer best known for writing for "Saturday Night Live."
It was actually on the set of "SNL" that Scarlett and Colin met for the first time. It happened in 2006, when the actress was hosting the show for the first time, and Colin was in his first year as a writer.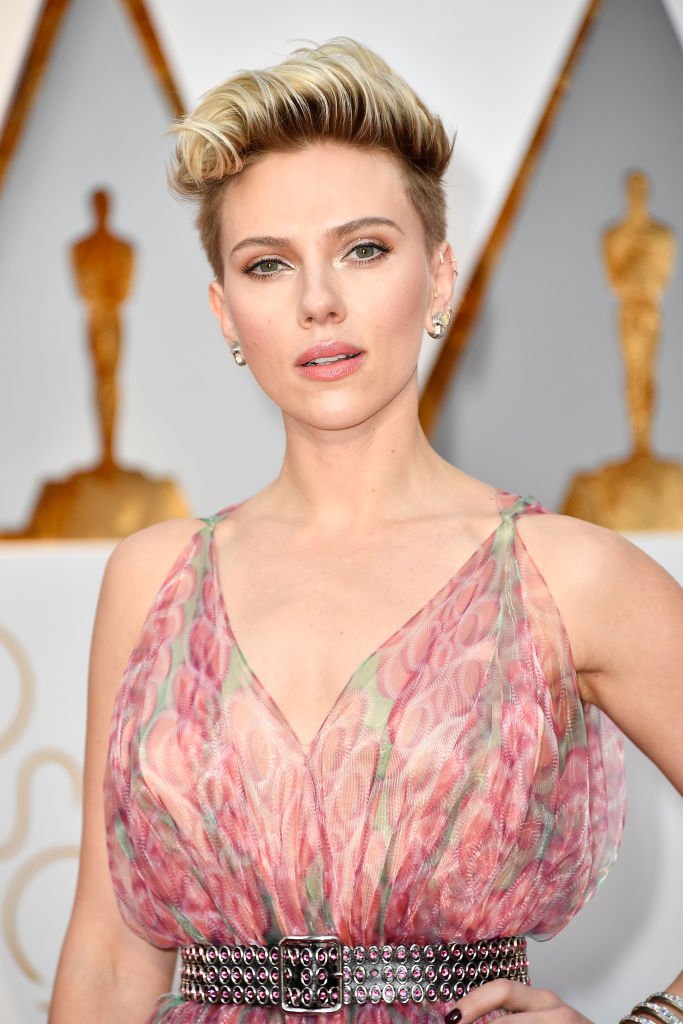 When they walk down the aisle, Colin will become Scarlett's third husband. Her first was "Deadpool" star Ryan Reynolds. Then, she married journalist Romain Dauriac, and they have a daughter named Rose Dorothy Dauriac.
Career-wise, Scarlett Johansson has a lot on her plate. She will reprise Natasha Romanoff in "Black Widow" next to Rachel Weisz and David Harbour, and is also expected to lend her voice to one of the main characters of "Sing 2."