Rebel Wilson Has an Amazing $3.7m Sydney Home — inside Her Lavish Property in Australia
Actress Rebel Wilson has a luxurious $3.7 million property in Sydney, Australia, which she calls home. The "Pitch Perfect" star never fails to show off the lavish three-bedroom to her fans.
The ongoing pandemic has got most of the world stuck at home, and for actress Rebel Wilson, home is a lavish three-bedroom property in Australia.
The "Pitch Perfect" star currently quarantines in luxury at a Birchgrove and constantly shows it off to her fans on social media.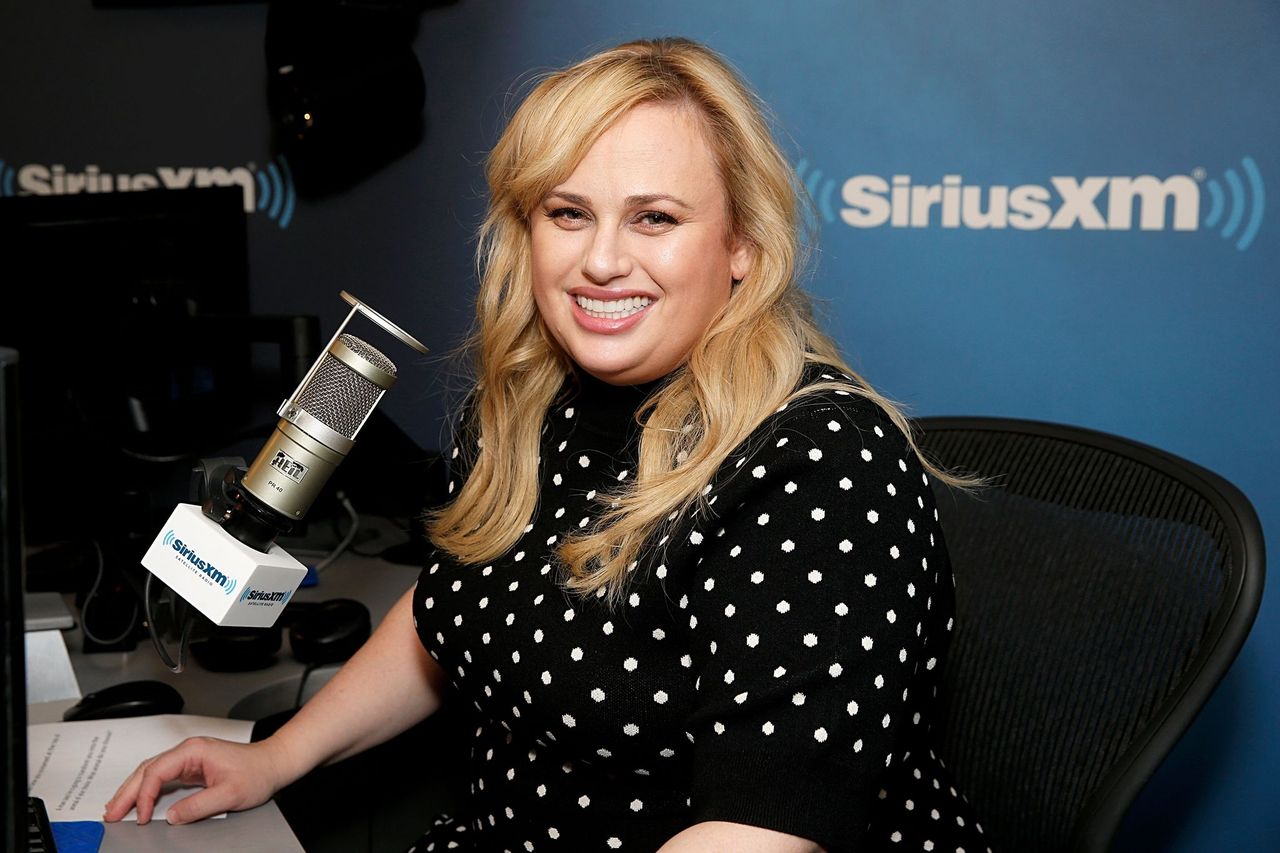 DETAILS OF HER HOME IN SYDNEY
The three-bedroom property in Sydney's inner suburb was purchased for a whopping $3.7 million by the actress in November 2014, and she allegedly spent about $1 million renovating it.
On September 24, Wilson made jaws drop when she introduced her new man to the world.
Since the lockdown began, Wilson has been giving her 8.7 million followers sneak peeks of her exquisite home. On May 2, the 40-year-old shared two updates on Instagram, giving fans a glimpse of her home.
The first post showed a huge living room with high ceilings that featured square designs. The actress adorned the room with white drapes and displayed her minimalist taste with a simple long white couch. 
The second update, a Tik Tok video, gave fans a glimpse of a passageway with glass doors and a captivating pink artwork on the wall.
A section of the home also boasts of a large pink round wooden day bed where the actress enjoys a good time. According to reports, the beautiful home also has an elevator that the actress spent an extravagant $70,000 on. 
SHE ALSO HAS A HOME IN WEST HOLLYWOOD
Wilson has a real estate portfolio worth $16 million, including a 4,409 square feet property in West Hollywood. The house she purchased in 2016 cost $2.95 million and has never been lived in by anyone.
The residence is a colonial version of a cookie-cutter home that boasts five bedrooms and four and a half bathrooms. Its other lovely features include a double-height entrance gallery, a wine closet with climate control, a spacious living room and dining room, a gas fireplace, and a fitted kitchen.
2020 IS WILSON'S YEAR OF HEALTH
The "Isn't It Romantic" star has made headlines for her dramatic weight loss for most of this year. For Wilson, her weight loss journey didn't come from her desire to fit into the stereotype of slim women, but because she wanted to be healthy. 
She declared 2020 as the year of health and set a goal to lose 75kg by the end of the year. Her decision to be healthy stemmed from an experience she had with her close friend Carly Steele when they visited VivaMayr, a wellness center, and learned about the Mayr system of weight loss. 
WILSON AND HER BOYFRIEND'S RED CARPET DEBUT
On September 24, Wilson made jaws drop when she introduced her new man to the world. The actress and boyfriend Jacob Busch made their red carpet debut at the Monte-Carlo Gala for Planetary Health in Monaco. 
Wilson looked glamorous in a colorful metallic Rene Ruiz gown as she and Busch held hands on the red carpet. Before the ceremony, the lovebirds were seen hanging out with actors Kate Beckinsale and Helen Mirren. 
According to sources, Wilson and Busch met in 2019 through a friend but only got serious recently. The insider revealed that he treats the actress with respect, and they bonded over their shared interests in living a healthy life.