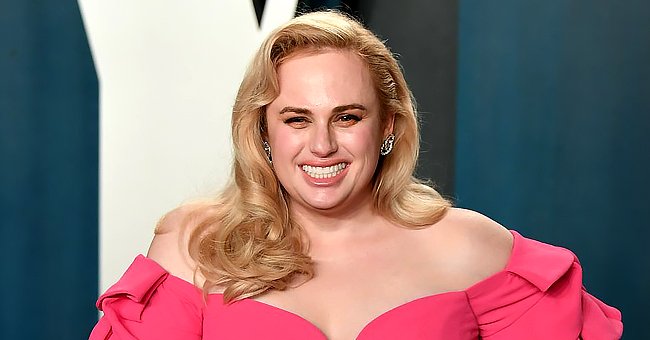 Getty images
People: Rebel Wilson Is Only a Few Pounds Away from Her Goal Weight, Source Says

The "Isn't It Romantic" star is about to reach the goal she set for herself at the start of 2020, and she already feels full of confidence and energy, especially now that she has a new beau by her side.
40-year-old Australian comedian and actress Rebel Wilson has been making headlines later, mostly since she started to reveal the progressive results of her weight-loss journey back in August, when she showcased a slimmer figure on social media.
As 2020 comes close to end, Wilson has proven to be true to her word, having declared it her "year of health" early in January, when she set out to get down to 165 lbs. before the end of the year.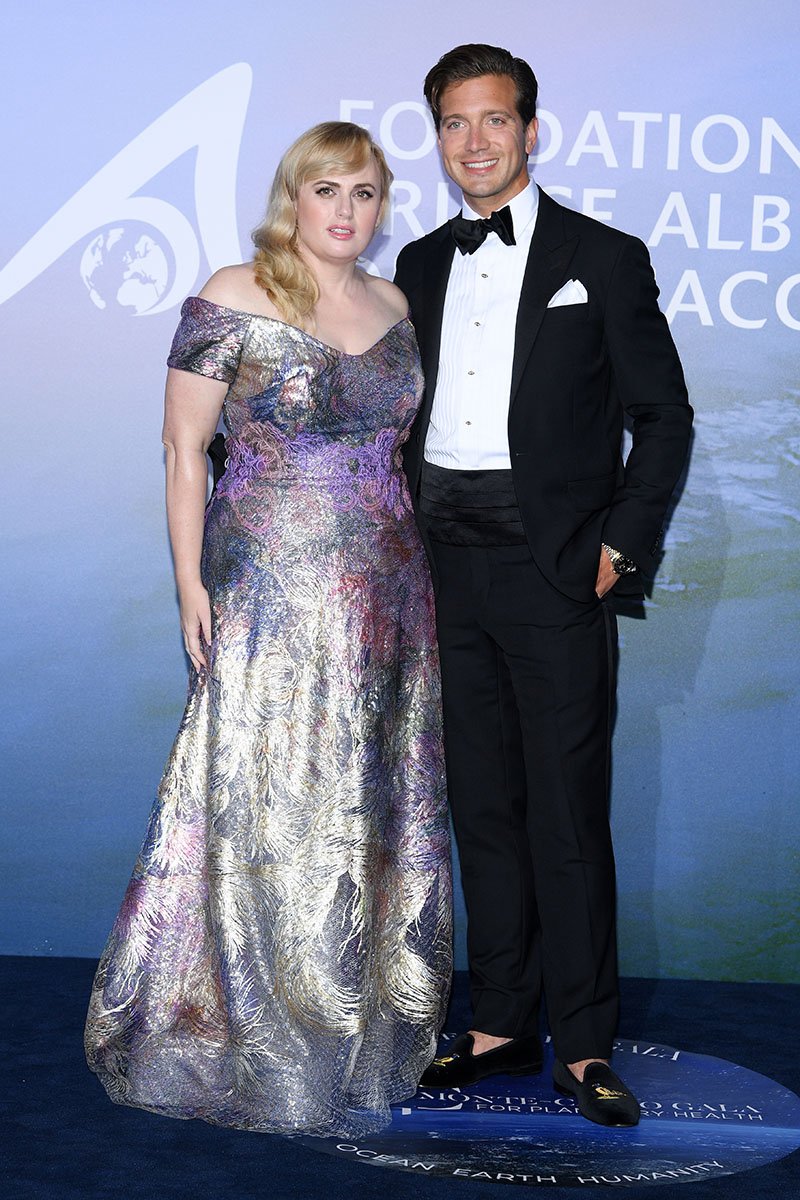 Rebel Wilson and Jacob Busch attending the Monte-Carlo Gala For Planetary Health in Monte-Carlo, Monaco in September 2020. I Image: Getty Images.
During an exciting trip to Monaco, on which not only she debuted a new appearance in a red carpet event but also made things official with her new boyfriend by attending an important celebrity gala in his company.
Now, a happier and healthier Wilson is reportedly only over a dozen pounds to go before reaching her desired weight, according to a source close to the actress, as he or she revealed it to People magazine in a recent exclusive.
"She's been working harder than ever at reaching her goal and only has 6 to 8 kg. [13 to 17 lbs.] to go," the unnamed source told the news outlet on October 1, 2020.
FITNESS PLAN
Wilson's weight-loss journey has been the focus of the star during this entire year, and she constantly references it and keeps her fans updated on social media about, recently making fun of it and of herself in an Instagram video.
Amid her fun days in Monaco, Wilson took to Instagram on September 27 to once again showcase her signature sense of humor as she "worked out" using an oversized vodka bottle to lift weights on board of a luxurious yacht.
But jokes aside, people have been wondering what method Wilson has been following to lose so much weight, and earlier on the year, her personal trainer Jono Castano opened up about the "holistic approach" they have used.
"I'm all about balance, so with me, if you're going to have one drink, whatever it is, a chocolate, that's totally fine as long as it fits into your calorie count," Castano told Yahoo! Lifestyle on August 5, 2020.
Since Castano's approach gives equal importance to exercise and to diet, Wilson has reportedly been following the Mayr Method diet plan, created by Dr. Franz Xaver Mayr around a century ago.
While Wilson has been receiving a lot of praise over her transformed appearance, a source close to the actress made clear that her fitness journey is more about how she feels about herself and about having more energy to do all that she does.
"Her healthy journey is more about how it makes her feel than the physical benefits," the source shared with People recently.
Please fill in your e-mail so we can share with you our top stories!