See Lamar Odom's Fiancée, Sabrina Parr's Powerful Body Transformation in These Stunning Photos
Sabrina Parr shared before and after photos of her weight loss journey and a glimpse of her fitness journey: "There have been so many ups and downs!"
Lamar Odom's girlfriend, Sabrina Parr, showed her fans how hard work and discipline could make the most significant transformations. In her recent post, the fitness guru shared side-by-side photos of her before and after body.
On the left was Parr's picture from 2013, standing straight with her stomach exposed, while the photo on the right was a 2020 bikini photo of the athlete's fiancee, slimmed down with a defined core. 
Parr did not have to wait seven years to make the transition but revealed that she put in a lot of hard work with no shortcuts to get the body many dream to one day achieve. She shared:
"These are my REAL before and after pictures!!! In between, there have been so many ups and downs! Times where I got in shape and then gained weight again [...]"
The personal instructor created an e-book, "The Natural Body Guide" which details how she achieved her dream body solely through a healthy diet, consistent workouts, and attending a health retreat.
The ceremony which is expected to be lavish will be held in Miami, Florida.
Several fans were impressed with Parr's dedication and decision to naturally lose weight, instead of getting surgeries. "Natural beauty is the best beauty ever!" one fan said.
However, not everyone was in full support of Parr during her fitness journey. In 2019, an online troll body-shamed her after Odom shared a snap of his fiancée praising her for the body she achieved naturally.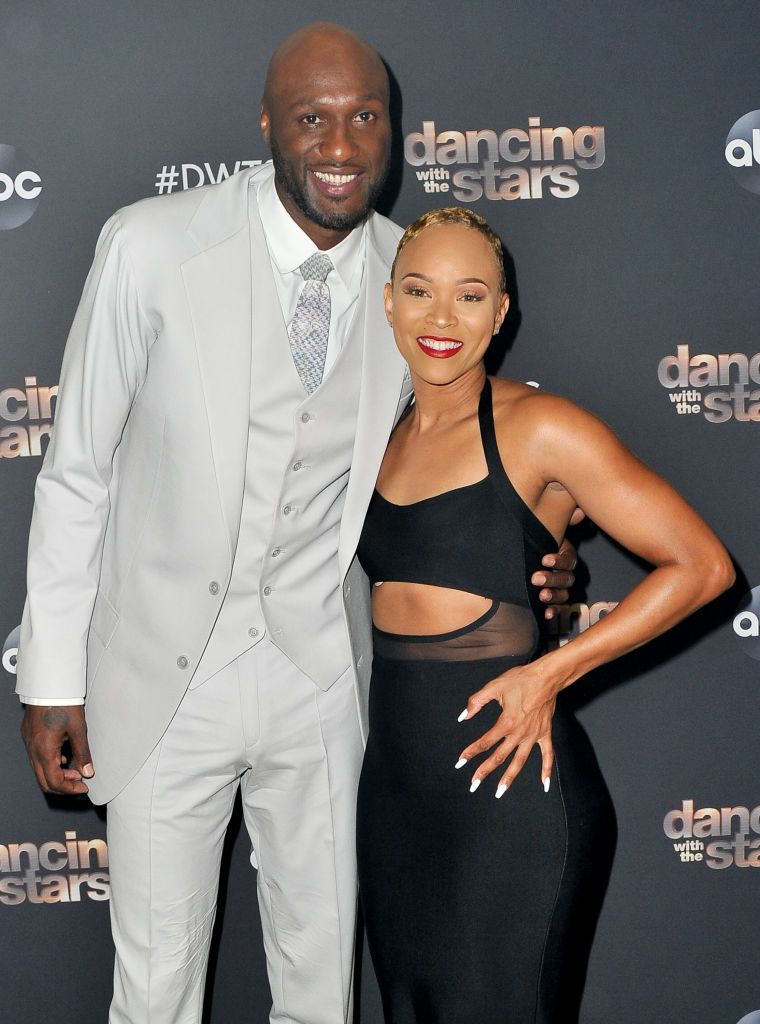 One person doubted Parr's natural body and suggested that she had other means of getting fit. However, Parr was in no mood to keep quiet and clapped back at the body-shamer.
Recently, Parr and Odom held an intimate yet lavish engagement party with their family and closest friends, including the former NBA star's daughter, Destiny Odom.
Parr looked lovely in a white jumpsuit with a thigh-high slit while her fiance looked dashing in an all-white ensemble. Odom proposed in November 2019 and has chosen the date November 11, 2021, to tie the knot.
The ceremony which is expected to be lavish will be held in Miami, Florida. Until then, the couple is expected to be falling in love even more every day.