Thomas Jefferson Byrd: Spike Lee Mourns the Actor after He Was Tragically Killed
"Clockers" star Thomas Jefferson Byrd has died after he was shot in Atlanta, Georgia, allegedly after an altercation at a store. The actor was 70.
Film director Spike Lee, who had worked with Thomas Jefferson Byrd in several films, took to Instagram to share the tragic news of the veteran actor's death. Mourning the actor's loss, Lee wrote:
"May We All Wish Condolences And Blessings To His Family. Rest In Peace Brother Byrd."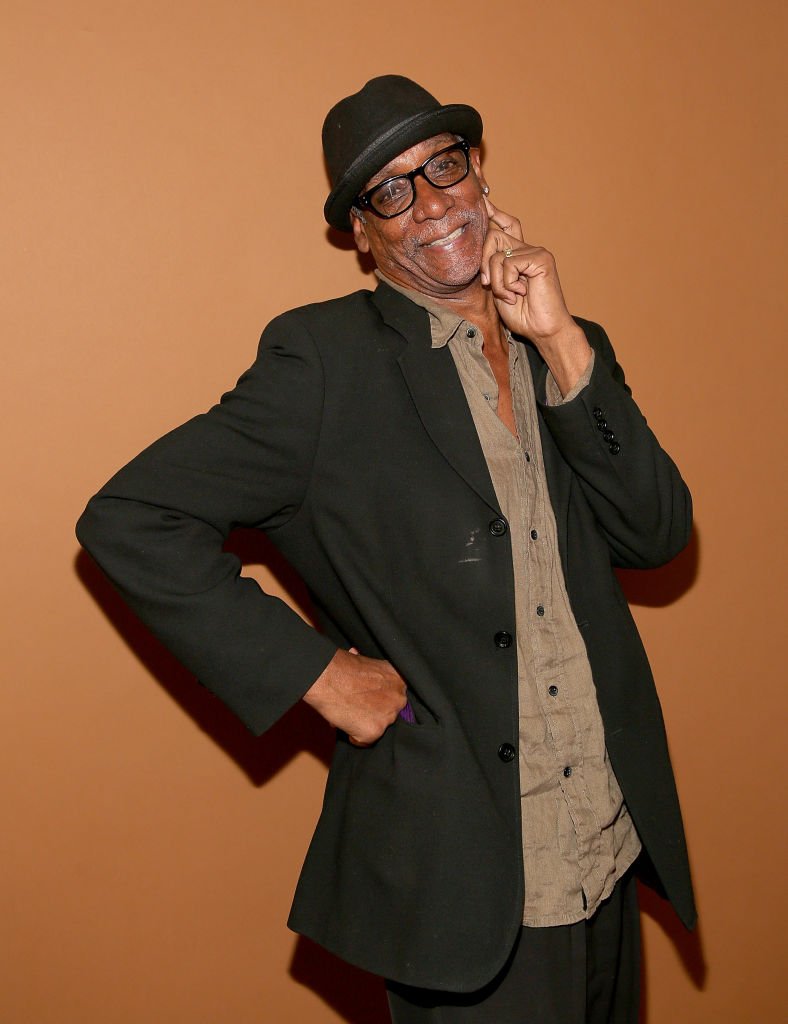 Lee also wrote on his October 5 Instagram post, that Byrd was murdered Saturday night in Atlanta. Lee's confirmation of Byrd's death came when Fox News reported that police responded around 1:45 in the morning about an apparent shooting reported in Atlanta.
The police, later on, identified it was Byrd. Craig Wyckoff, who is also the actor's former representative, reportedly said that a mutual friend told him that the actor was involved in an argument with another person at a store before driving back home.
Wyckoff continued that the person whom Byrd had an altercation with did not let go of their earlier argument and eventually followed the actor to his house.
As of this writing, Byrd's family has yet to provide a statement after the actor's tragic death. The police investigation is currently underway.
REMEMBERING BYRD'S LEGACY
Lee reminisced the iconic movies where Byrd had done his incredible work as an actor. The 63-year-old director shared that Byrd carried out a frightening character in the 1995 film "Clockers."
Byrd started his acting stint in theater, debuting in the 2003 Broadway show, "Ma Rainey's Black Bottom."
The old photo beside his caption was Byrd's character as Errol Barnes in the movie. In the black-and-white photo, a young Byrd appeared looking like a villain wearing a sweatshirt with a string of rosary beads hanging from his neck.
The veteran actor was also known for films "Chi-Raq," "Sweet Blood of Jesus," "Red Hook Summer," "Bamboozled," "He Got Game," "Get on the Bus," and "Girl 6."
Many fans took to the comment section to express condolences, saying that Byrd is a "huge loss" to the movie industry. Others noted that the Tony-nominated actor was an amazing stage actor.
A graduate of Morris Brown College in Atlanta, Byrd started his acting stint in theater, debuting in the 2003 Broadway show, "Ma Rainey's Black Bottom." He starred alongside iconic actress Whoopi Goldberg.
The actor's successful career for almost three decades in films, television, and in Broadway led him to become one of the most sought-after actors in the entertainment industry.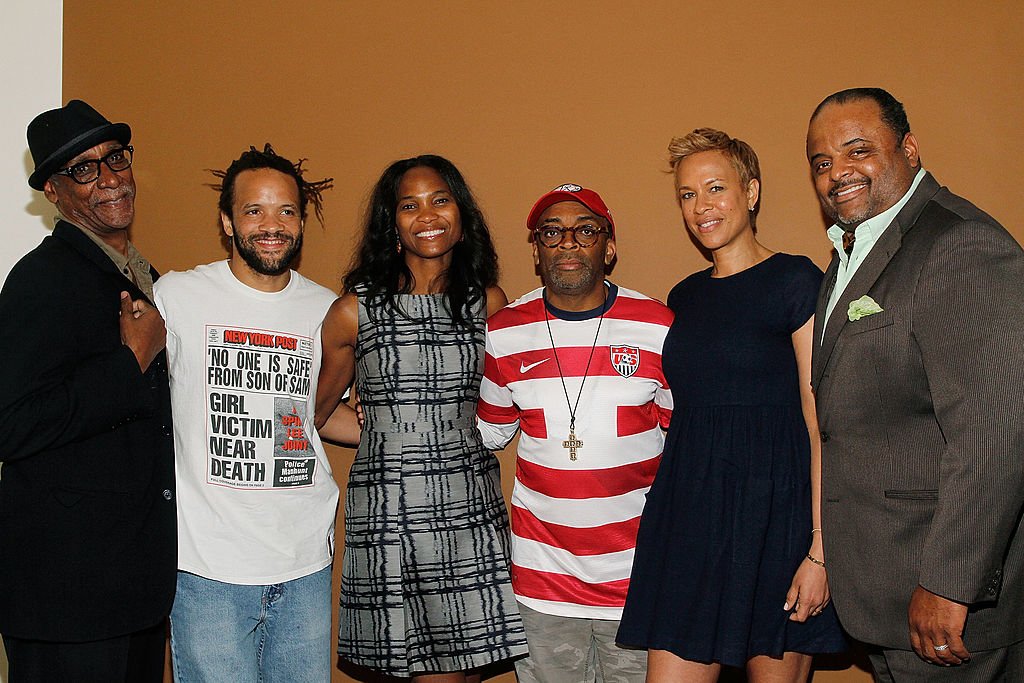 Before Byrd's death, fans mourned the death of Pamela Hutchinson, another Black icon who shot to stardom as a member of the popular R&B band, The Emotions. She was 61.
The band, composed of Hutchinson and her siblings, said in a statement that their sister "succumbed to health challenges that she'd been battling for several years."