'Yellowstone' Fans Think Rip & Kayce Want a Revenge Tour & John Dutton Might Stop Them
Season 3 of "Yellowstone" ended with a terrifying twist as a surprise plot against the Duttons played out. Fans were left on the edges of their seats, and are now contemplating what the next season's first episode could look like.
No doubt, the Western drama's return to Paramount will focus on the culprits behind the explosive power play, but then there is also the question of whom may or may not have survived the finale. 
Every single member of the Dutton family found themselves in life-threatening situations as the season finale ended. A fight over land had built up throughout season 3, and fans are eager to get the next season out of the gate.
QUICK RECAP ON SEASON 3
While Beth (Kelly Reilly) and Rip (Cole Hauser) finally came together, the much thicker thread throughout the season had been the powerplay over land.
Beth had been working to secure more land for her father while rival rancher Roarke Morris (Josh Holloway) tried to encroach on John's (Kevin Costner) territory. Since production on season 4 just started in Alabama, the first episode might still be a while off, but fans have definite ideas on how it would play out.
THEORY 1
The Duttons don't know who is behind the coordinated attack on their family, and fans suspect that Rip and Kayce (Luke Grimes) would want to seek revenge if they are still alive, that is. 
Kayce found himself cornered by gunmen, and if he managed to escape his attackers, he would want revenge for the war declared on his family, along with faithful ranch manager Rip. However, fans think that John would talk them down, wanting a more planned and pragmatic approach.
He knows how the show is going to end.
The assault on the family members left John bleeding on the floor after being shot; his cellphone the only reason one of those bullets didn't go through his heart as well. Beth's fate is unknown after a bomb was sent to her office, as is that of the future heir of the Yellowstone ranch, Tate.
THEORY 2
Even though it's plausible that Rip and Kayce would want to settle the score, they first need to find out who is behind the declaration of war on the Duttons. Therefore, other fans argue that much of season 4 would focus on finding out who tried to kill them before they work out means of revenge, as one shared:
"Once it's revealed who the culprit is, I think the show will kick into gear into taking that person down, whoever they may be."
WILL EVERYONE SURVIVE?
When it comes to the fate of the show's beloved characters, fans can't see that showrunners would kill off any of their characters just yet. Beth, John's daughter, plays a major part in the series, and the same goes for Tate, Kayce's son.  
Kelsey Asbille, who plays Monica, Tate's mother and Kayce's wife, said that she doesn't even know what will happen to any of their characters during the next season, as she previously said:
"I'm wondering how they'll move forward. It's funny because Taylor (Sheridan) has always told us that he knows how the show is going to end and I'd love to know."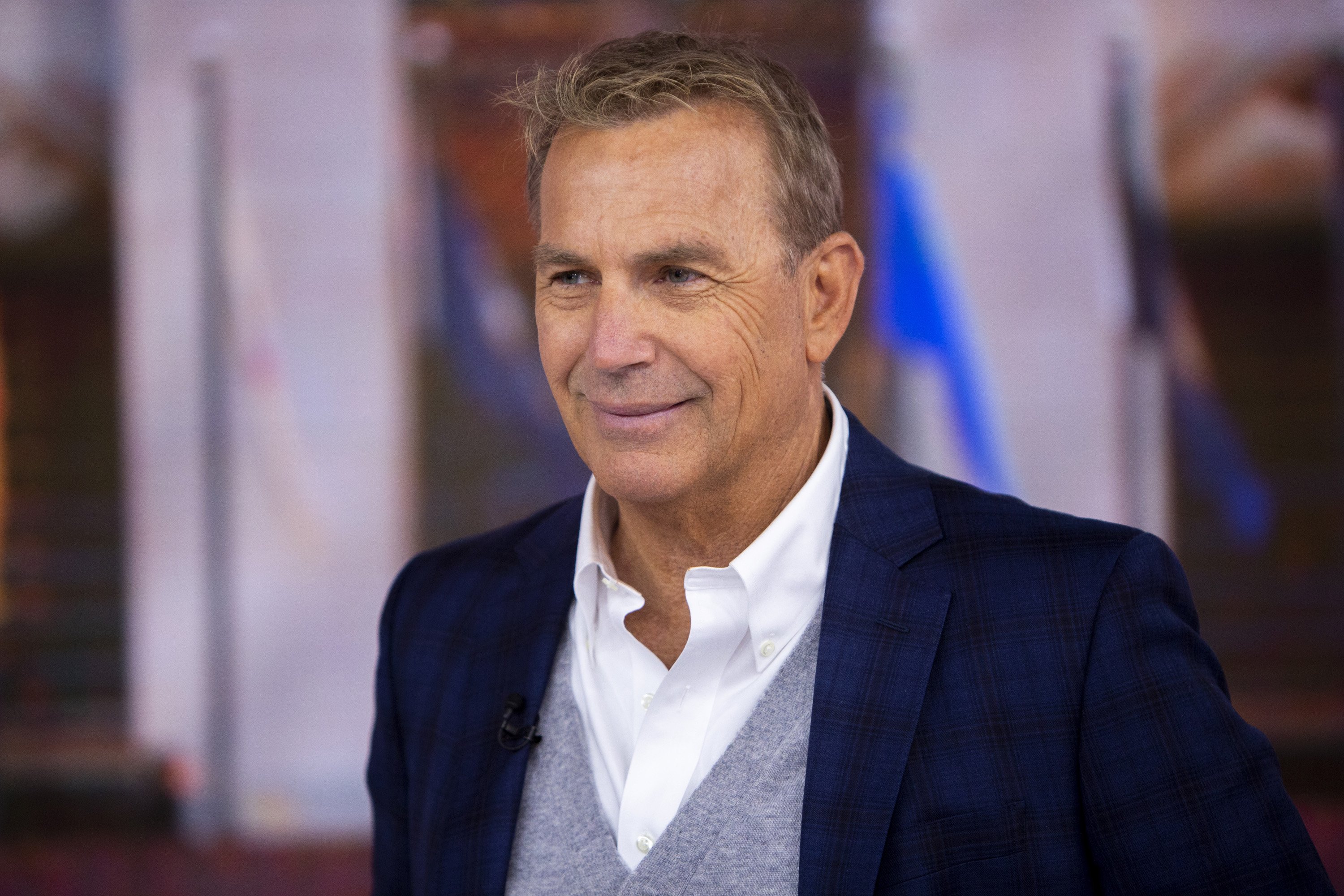 MANY SIDES TO COSTNER
Kevin Costner made a comeback with his regular appearance on television due to the popular television show, but when he's not starring as the head of an influential ranching family, the actor keeps himself busy with some rather interesting things.
From having a successful singing career as a part of a band he started to being named the ceremonial Grand Marshal of the NASCAR Cup Series' Auto Club 500, Costner is a man of many talents.