Viola Davis Introduces a New Family Member — Meet Her Cute Puppy Bailey
Actress Viola Davis already has a beautiful family that she comes home to see every day.  However, she appears to have felt more of the motherhood spirit lately as she recently adopted a new "baby."
Over the weekend, Emmy-winning actress Viola Davis took to Instagram to share a picture of her latest adoption. Instead of a human baby as one might expect, Davis opted for a cute little puppy.
The actress shared the first collage which featured the cute little pup resting peacefully as it looked at the camera. Named Bailey, the furry little friend is truly one of the cutest things ever.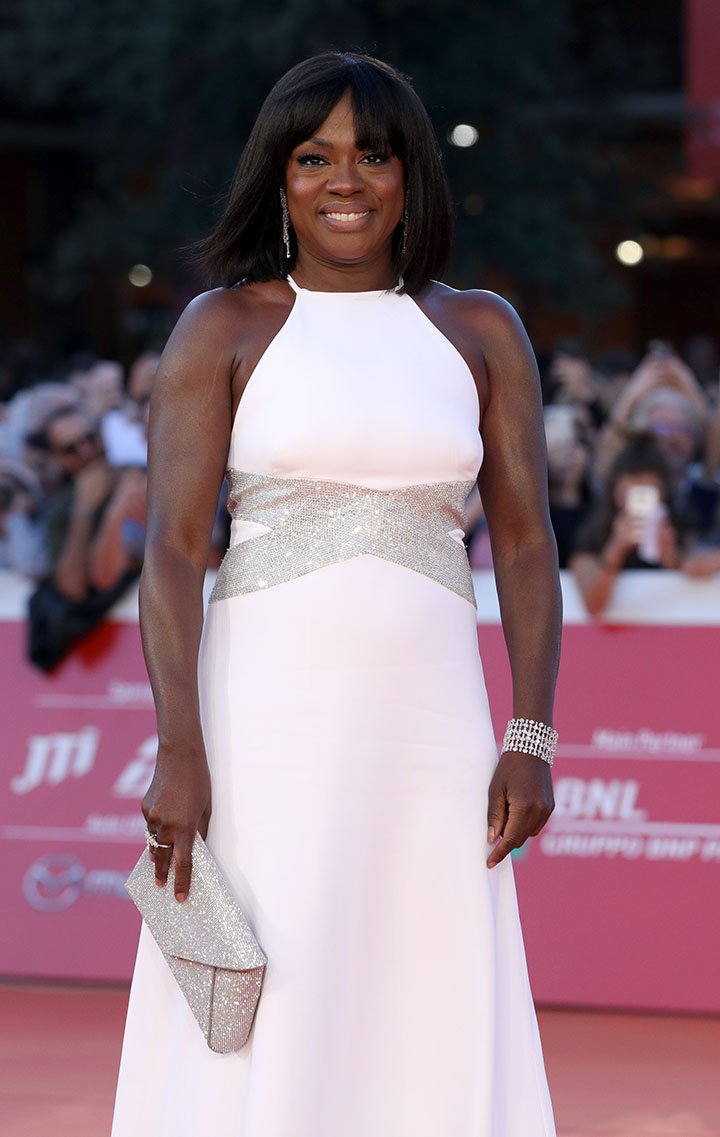 While it's still unclear what breed the puppy is, its beauty is not in question. Davis' photos even included one where little Bailey snuggled close to the "Winnie the Pooh" character, Tigger. What a beautiful little thing.
Davis gushed over the dog even further, posting a separate video of it walking around its new house. The actress captioned the clip:
"Found the cure for the Covid blues. Meet our newest family member....BAILEY ? ???#WalkingLikeHeOwnsOurHouse??‍♀️."
Bailey is definitely the epitome of cuteness and the hundreds of comments from different users agree. While it might take some time for it to get used to its new environment, fitting in with the family shouldn't be much of a problem.
Genesis has grown into quite a talented girl. She appears to have Davis' flair for acting, too.
This isn't the first time that Davis would be adding to her family through adoption. Back in 2011, she and her husband, actor Julius Tennon, welcomed their daughter via adoption.
According to reports, the couple had adopted a little girl named Genesis Tennon. However, fans didn't know much about the event until fellow actress Octavia Spencer broke the news at an event.
Genesis has grown into quite a talented girl. She appears to have Davis' flair for acting, too. Perhaps she could grace the screen someday. 
It's unclear why the Oscar-winning actress has yet to birth a child. However, she does have a type 2 diabetes diagnosis. Over the years, Davis has been open about her ailment, claiming at a time that she comes from a family with a long history of the disease.
Perhaps this has restricted her from birthing kids. Regardless, she and her husband appear to be more than happy with each other and their little girl, Genesis.
Now that they have another member of the family around, family time should get even more enjoyable. Perhaps another adoption is in the cards in the foreseeable future.