See Stephanie Mills' Touching Tribute to Freddie Jackson on His 64th Birthday
For singer Freddie Jackson's 64th birthday, his fellow star Stephanie Mills had a refreshing tribute filled with merriment and a reminder of her affection, as she celebrated him on social media.
Broadway musical star Stephanie Mills shared a hearty tribute as she honored funk crooner Freddie Jackson on his 64th birthday.
On her Instagram page, Mills shared a sweet image of one spirited moment she spent with the celebrant while her caption bore her good wishes.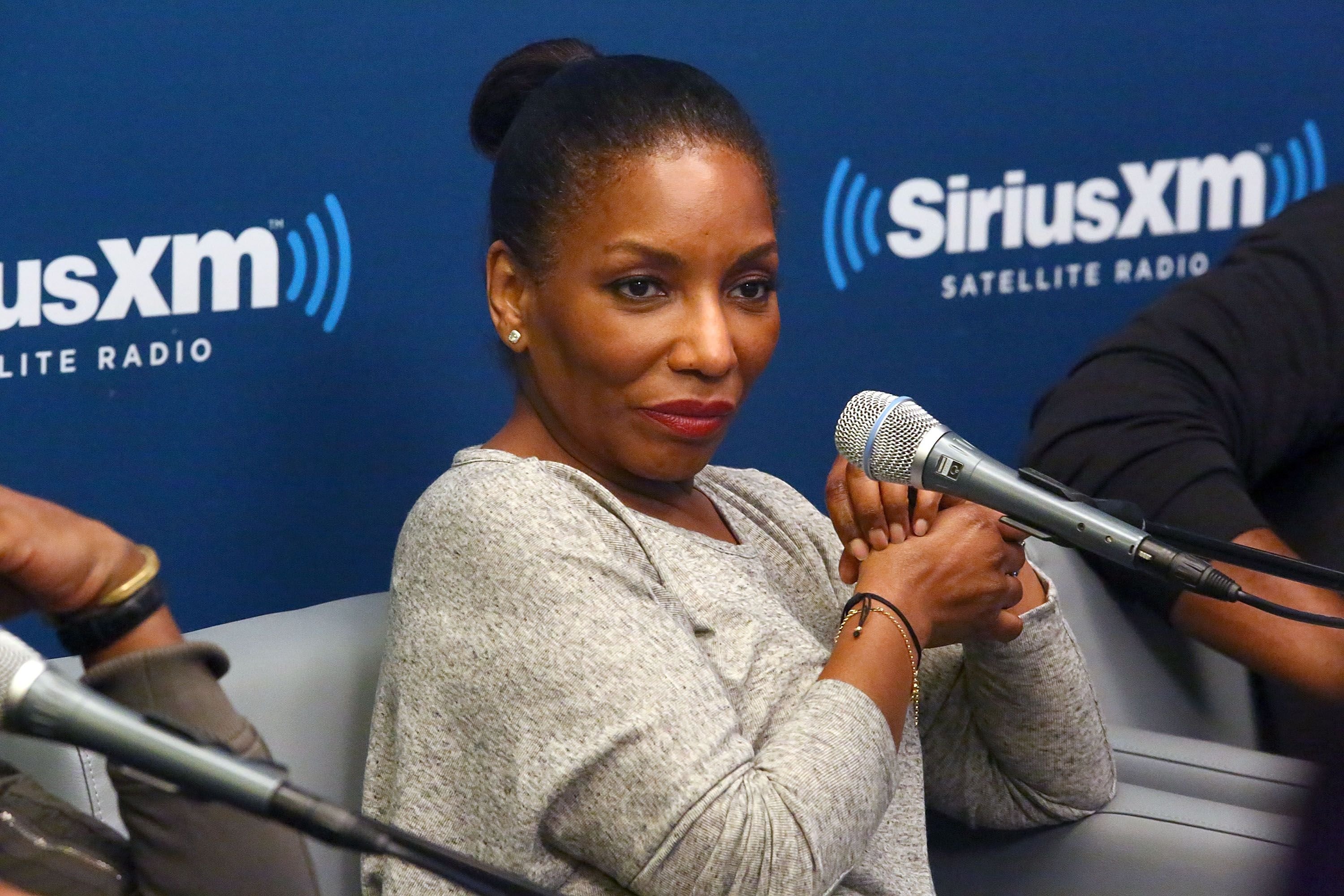 MILLS' HEARTENING TRIBUTE 
The photo showed the celebrant and his well-wishers in all black attires, with big satisfying smiles as they posed for the camera. Mills, in a two-piece Puma track outfit, rocked blonde braids swept up in a bun as she goofily sat on Jackson's lap. She captioned:
"Hanging with friends. #AngelaWinsbush My son #Farad and the birthday boy #FreddieJackson. Happy birthday my friend and brother…"
R&B singer Angela Winbush looked elegant in a cold black shoulder blouse and matching pants with side slits. She completed the look with a pair of dark shades positioned on her hair. Farad, whose mom placed a hand on his chest, rocked a hoodie, track pants, and swanky footies.
JACKSON'S ICONIC SOUNDS 
Spanning a career of over four decades, Jackson ruled the music scene with funk, soul, and R&B, among many other 80's music stars. In recent times, the veteran singer decided to reawaken some R&B sounds in his 12th studio album.
Mills posted a photo of the trio during the games where Beyonce looked unsettled.
This, he did in 2014, in the body of work titled, "Finer With Time." The Grammy nominee saw the need to honor some legendary ballad stars like Whitney Houston, Aaliyah, and Luther Vandross. Jackson described them as "R&B angels" he felt obliged to honor.
UPDATES ON THE SINGER 
These days, the 64-year-old vocalist is looking into broadcasting but making it a more personalized affair. His podcast, "Conversations with Freddie," centers on giving people unfiltered details behind the music and fame.
In one of his remarks on the show, Jackson made it known that fans are mostly all about the celebrity part of an individual without getting to know the person's personality. Jackson stated that he planned on sharing the story behind his sounds.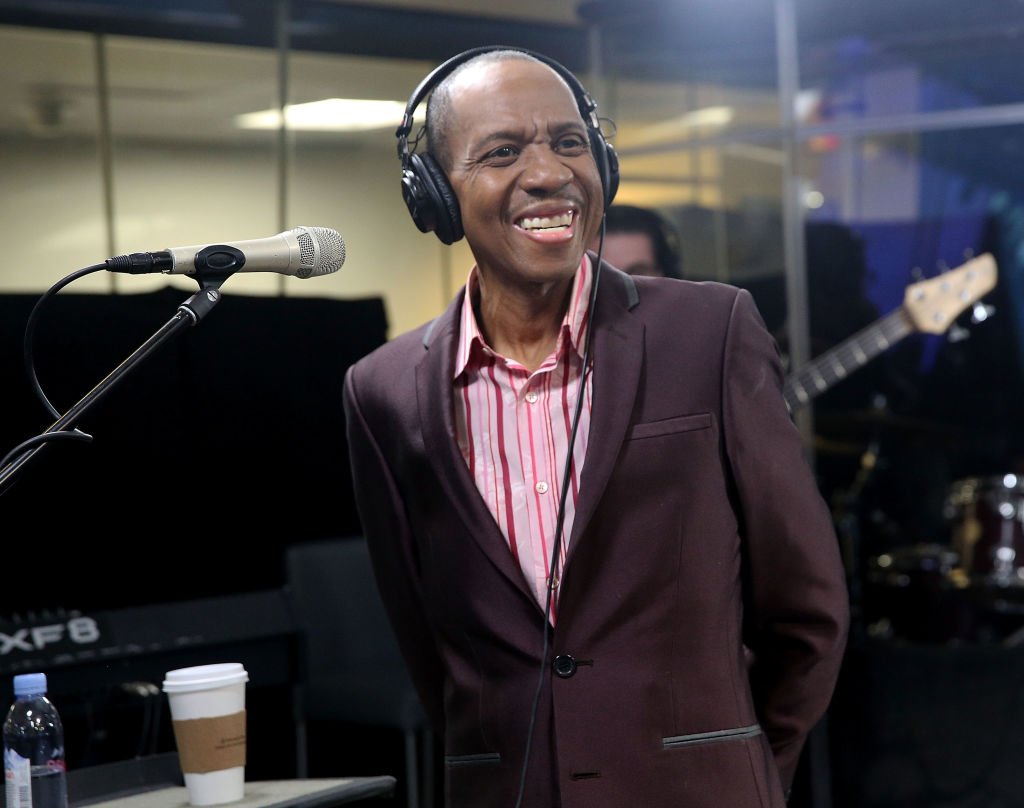 MILLS SPEAKS UP
Mills, 53, might be a successful Broadway actress and music star, but she is up and doing when it comes to loyalty to her loved ones.
She confirmed this when she clapped back at Nicole Curran. Mills felt Curran was overreaching during an NBA game when she leaned over Beyonce to speak to Jay Z.
In an Instagram share, Mills posted a photo of the trio during the games where Beyonce looked unsettled while Curran seemingly had a conversation with Jay Z.
Mills, who launched the "Dorothy" character in "The Wiz," is a Grammy-winning singer who is mostly about motherhood these days and tending to her special needs son.