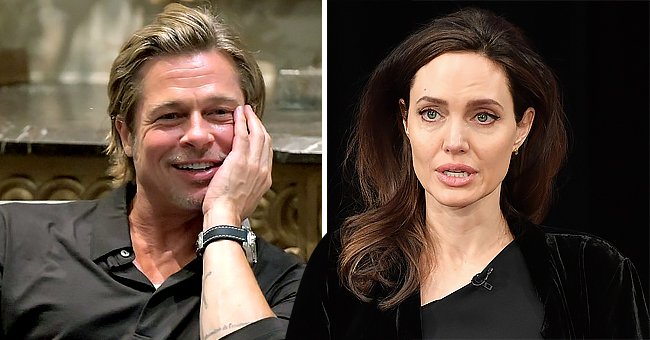 Getty Images
Us Weekly: Angelina Jolie Fails to Remove Judge from 4-Year-Long Divorce Battle with Brad Pitt

Angelina Jolie just lost her most recent bid in the court battle against ex-husband Brad Pitt. Next up, the two will face-off for a private custody hearing at the end of this year.
Last Friday, Us Weekly attained documents pertaining to Angelina Jolie and Brad Pitt's long-running court battle following their 2016 divorce. The pair were married for two years.
The updated documents gave the final verdict on whether or not Jolie's bid to have the presiding judge John W Ouderkirk removed would be granted. Jolie originally brought it up in August.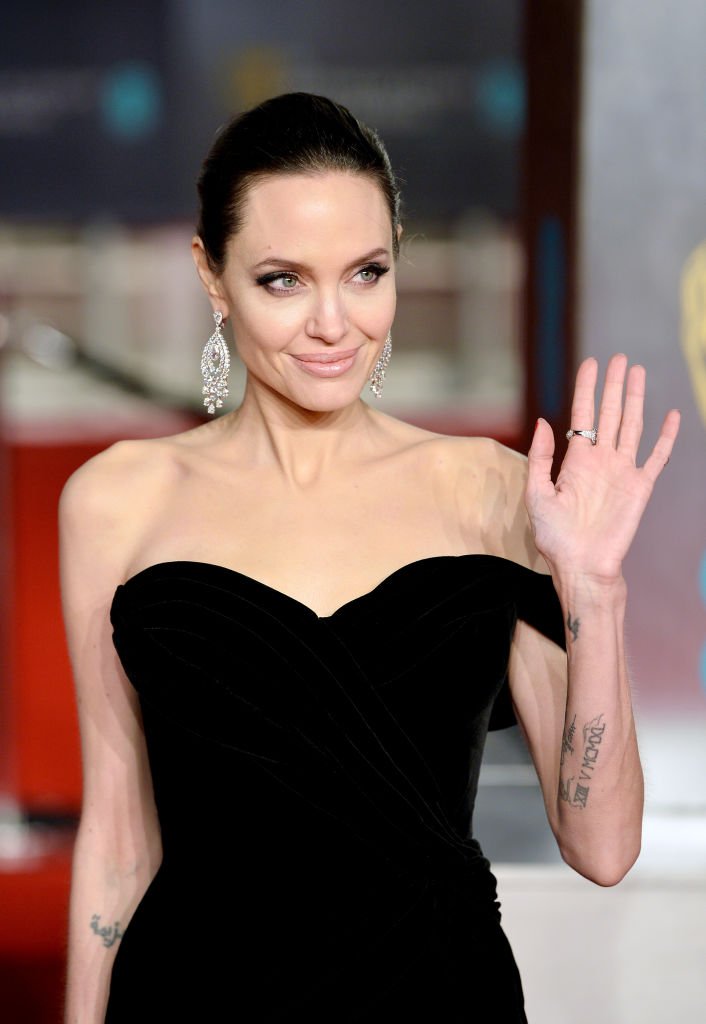 Angelina Jolie attends the EE British Academy Film Awards in London, England on February 18, 2018 | Photo: Getty Images
WHY JOLIE WANTED JUDGE REMOVED
According to Us Weekly, Jolie argued that Ouderkirk, who officiated the celebrity couple's marriage in 2014, held a bias towards Pitt, and thus against her.
In August, Jolie, 45, determined that the judge kept hidden his "ongoing business and professional relationship" with Pitt from his legal team. Ouderkirk did not shy away from addressing the claim. He said:
"The Objection to my continued service does not change my ability to objectively view and evaluate the evidence presented by both sides and apply the law impartially."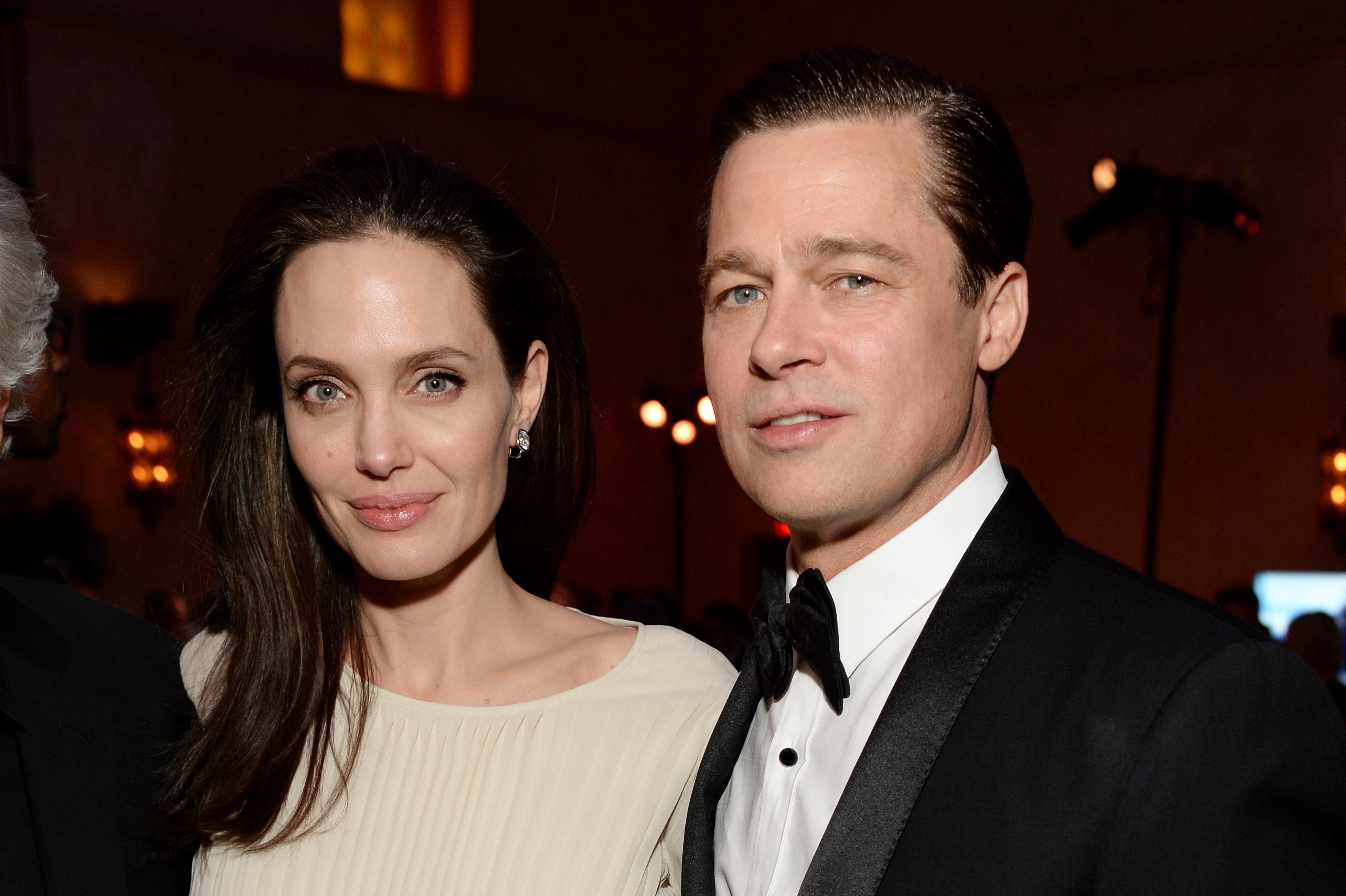 Angelina Jolie and Brad pitt attend the after party of the "By the Sea" premiere in Hollywood, California on November 5, 2015 | Photo: Getty Images
JOLIE'S REQUEST IS DENIED
He further stated that Jolie did not prove there was bias. Whatever other rebuttal Ouderkirk provided for the court, it worked. Jolie's attempt to kick him out was shut down. Ouderkirk is still the presiding judge.
On Monday, the pair began the private custody trial for kids Maddox, 19, Pax, 16, Zahara, 15, Shiloh, 14, and twins Knox and Vivienne, 12. The next hearing is in December.
Us Weekly reports that Pitt will seek joint legal and physical custody of their children, with Jolie requiring permission to travel with them. In contrast, Jolie does not want to have to seek consent from Pitt.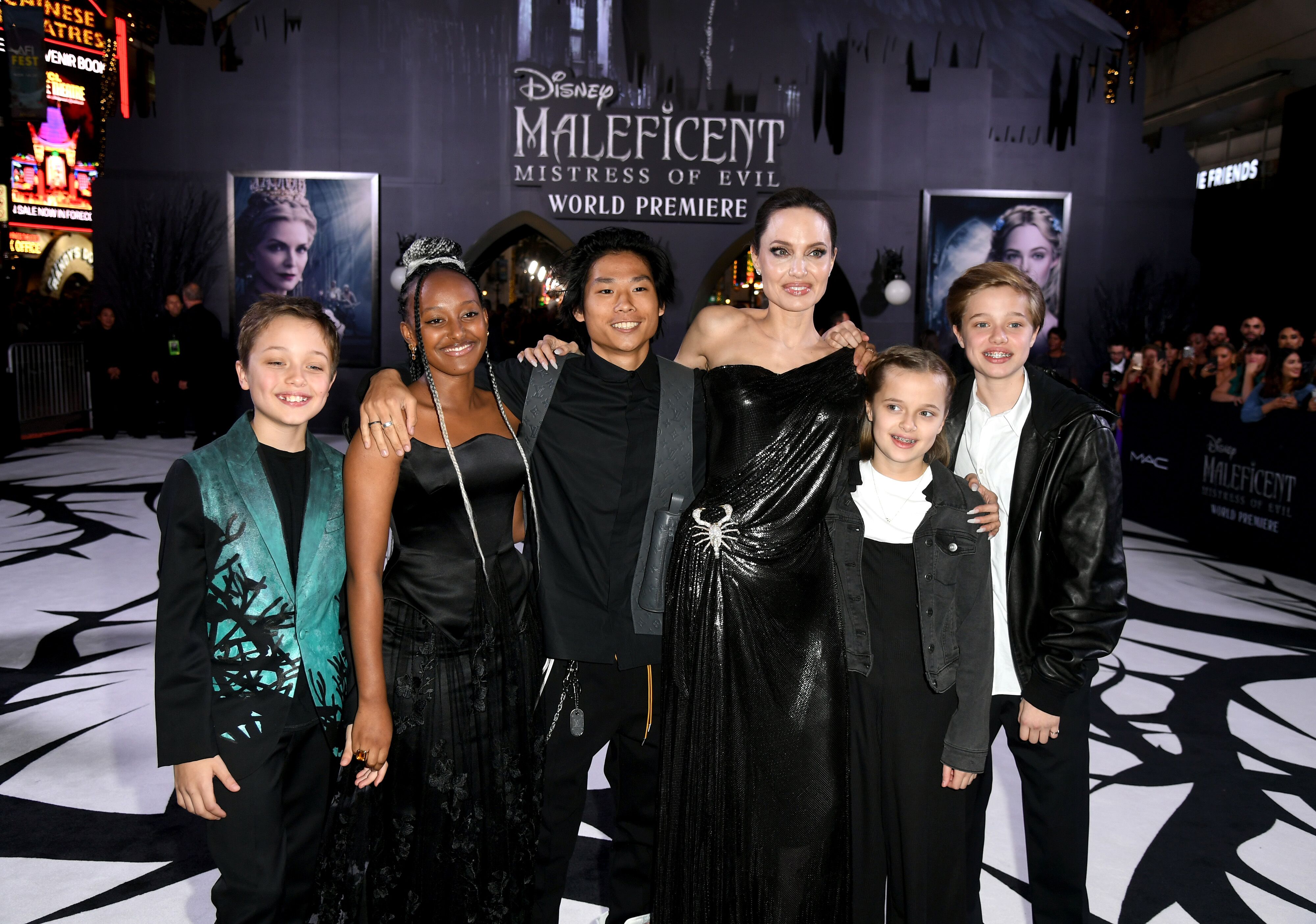 Knox Léon Jolie-Pitt, Zahara Marley Jolie-Pitt, Pax Thien Jolie-Pitt, Angelina Jolie, Vivienne Marcheline Jolie-Pitt, and Shiloh Nouvel Jolie-Pitt at the world premiere of "Maleficent: Mistress Of Evil" in 2019 | Source: Getty Images
FORMER CO-STAR TO TESTIFY
The A-listers will have witnesses testifying on their behalf, with many of these persons acting as a witness for both Pitt and Jolie. Jolie's former co-star, Jillian Armenante, is one of them.
Armenante, 52, starred alongside Jolie in 1999's "Girl, Interrupted" and again in 2007's "A Mighty Heart." She is to give a character testimony based on her interactions with the pair.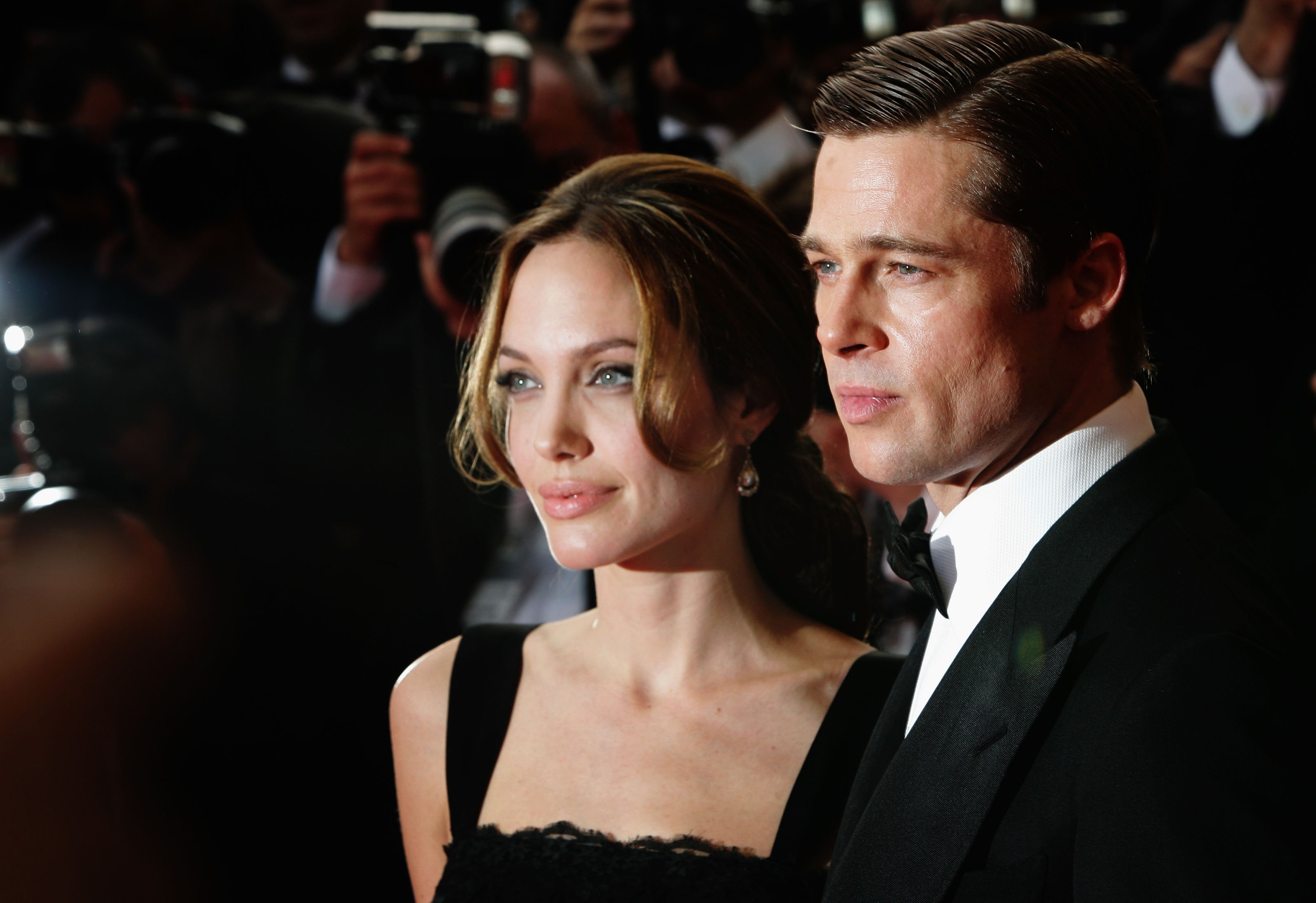 Angelina Jolie and Brad Pitt attend the premiere of "A Mighty Heart" in Cannes, France on May 21, 2007 | Photo: Getty Images
JOLIE INSISTS ON QUARANTINE
If there's one thing a person might say, it's that Jolie is extremely adamant when it comes to the safety of her kids. In September, she insisted that Pitt quarantine for two weeks after a visit to France.
Pitt, who was traveling with new girlfriend Nicole Poturalski, wanted to take two COVID-19 tests two days apart to reduce his allotted quarantine period, but Jolie would not have it.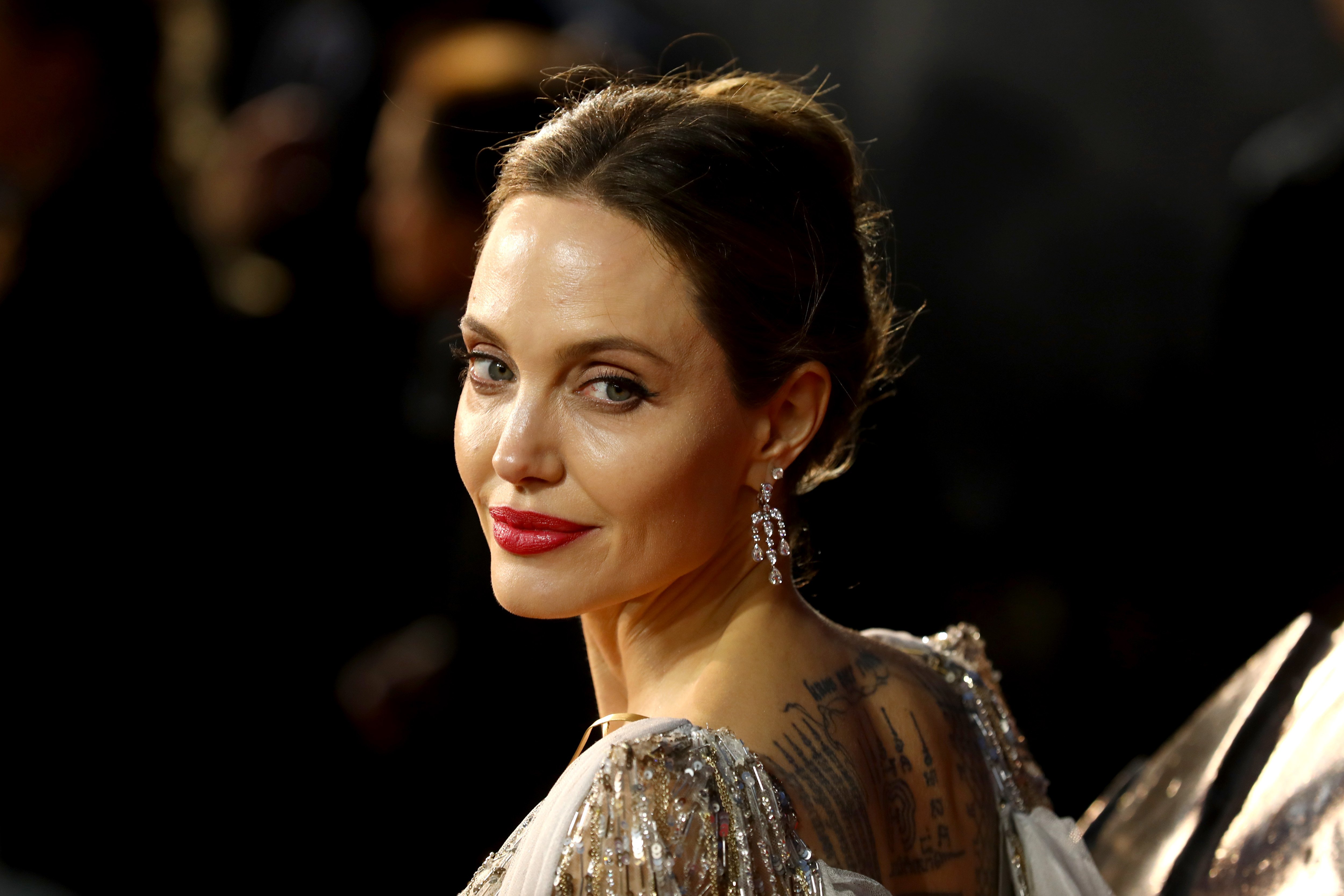 Angelina Jolie attends the premiere of "Maleficent: Mistress of Evil" in London, England on October 9, 2019 | Photo: Getty Images
JOLIE DISTRACTS HER KIDS
The "Maleficent" actress was fresh off creating a distraction for her kids in August. On what would have been her sixth wedding anniversary with Pitt, one source said she wanted to do something special.
Last year, Jolie reportedly took the kids to Disneyland to get their mind off the day. The Hollywood Life source said that she tries to do something every year. This time, the fun will happen closer to home due to COVID.
Please fill in your e-mail so we can share with you our top stories!