ET: Angelina Jolie's Co-star Called in as a Witness in Actress' Custody Trial with Brad Pitt
Jillian Armenante has been called as a witness in Brad Pitt and Angelina Jolie's upcoming custody trial after being named in Pitt's witness list.
Brad Pitt and Angelina Jolie are set to lock horns in their latest custody trial which is expected to take place from October 5 to October 21. They are said to be having friction over who gets to spend more time with the kids.
Once dubbed "Brangelina," The "Mr. and Mrs. Smith" co-stars split acrimoniously in 2016 following an altercation between Pitt and son, Maddox, onboard a private jet which saw Jolie file for divorce and seek custody of the children.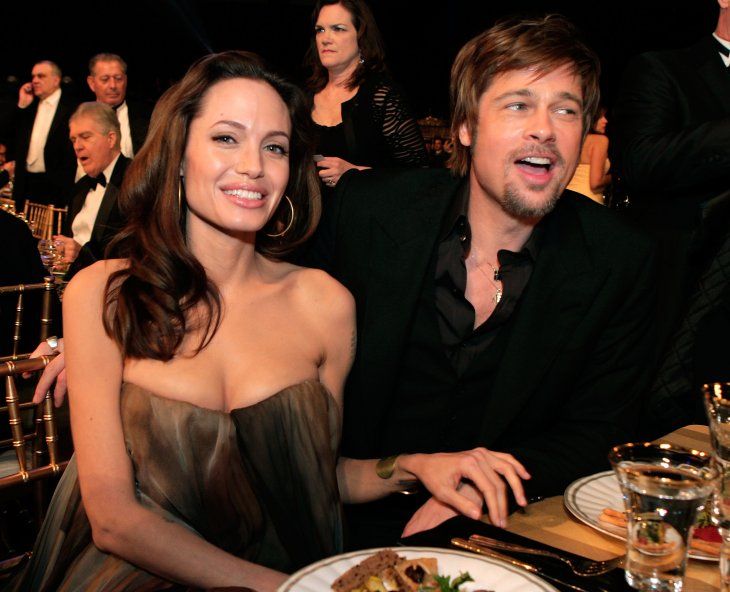 In recent reports, Jillian Armenante, who starred alongside Jolie in "Girl Interrupted," has been included as one of the many names on Brad Pitt's witness list, which he filed on September 21. She's the most notable name on Brad's list, which includes a group of security consultants, psychologists, and a therapist.
Armenante and Jolie also shared another co-starring run in 2007 for the film "A Mighty Heart." The 52-year-old is expected to testify regarding her interactions and communications with and observations of Petitioner [Jolie], Respondent [Pitt], and the children.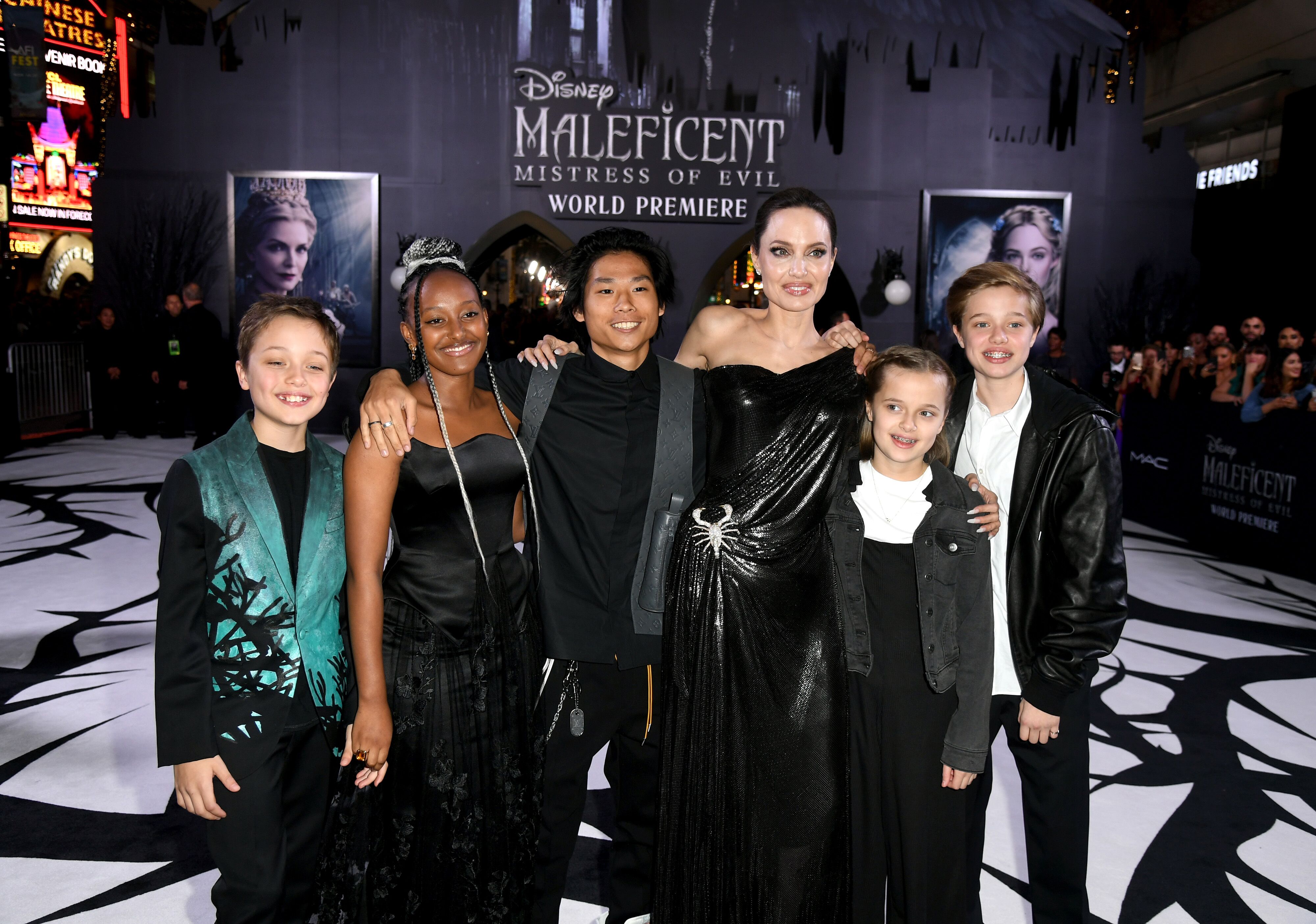 Armenante's upcoming testimony is just the latest development in the estranged ex- couple's trial. According to local sources, Brad Pitt and Angelina Jolie have reportedly stopped their family therapy as their differences have become heightened ahead of the trial to determine custody of their kids. 
The ex-couple were said to have been cordial about their custody plans until it took a twist. Brad and Jolie are rumored to be at odds over how much time they each get with their children, Pax, 16, Zahara, 15, Shiloh, 14, and 12-year-old twins Knox and Vivienne. Maddox, 19, is said to be estranged from his father.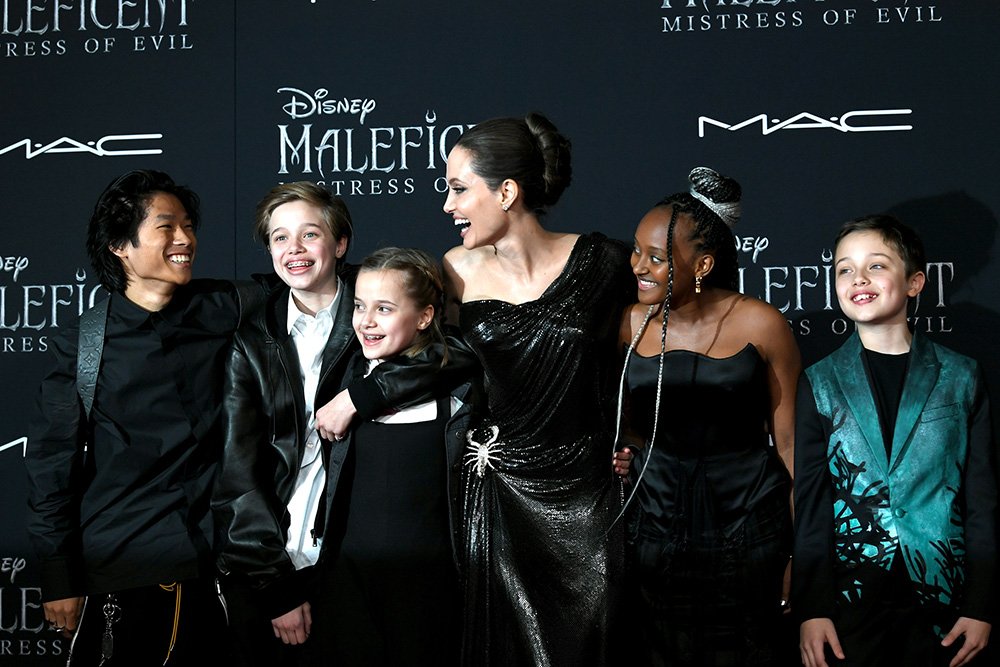 Brad is rumored to want 50/50 joint physical and legal custody of their children, which Angelina Jolie vehemently opposed. Jolie is said to want the children closer to her because of their schooling.
Many suggest that the recent feud between the one-time celebrity couple was ignited after Pitt visited Château Miraval with his new love interest.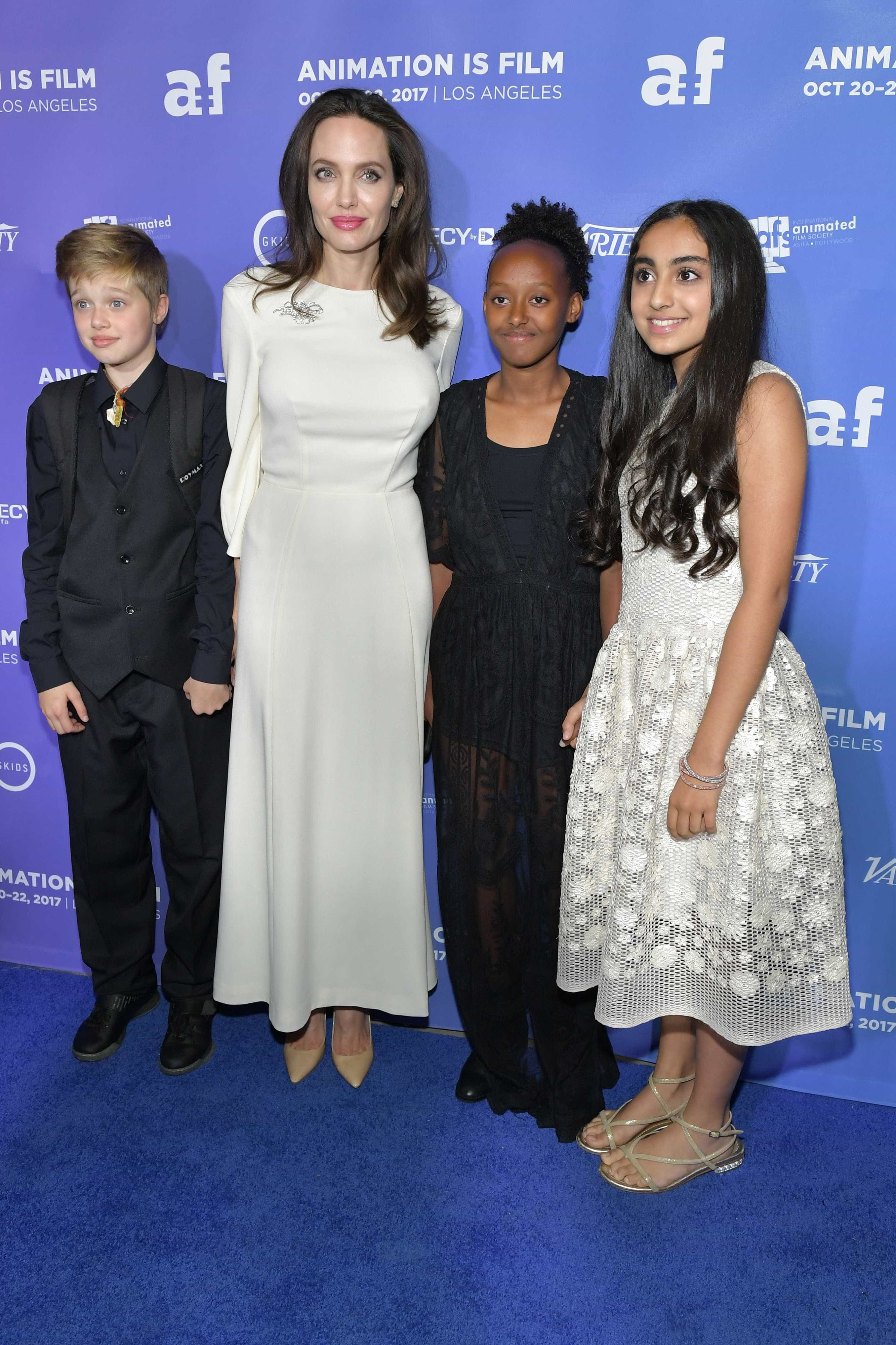 Jolie is furious that he brought his girlfriend to the estate they bought back in 2011, on what would have been their wedding anniversary. The move was touted to have been deliberately planned by Brad to get at Jolie.
Pitt's girlfriend, Nicole Poturalski, has reportedly come out to clear the air, saying she has nothing against Angelina Jolie. In a social media exchange between Nicole and a fan who suggested that she hated Jolie, the 27-year-old model said she does not hate anyone.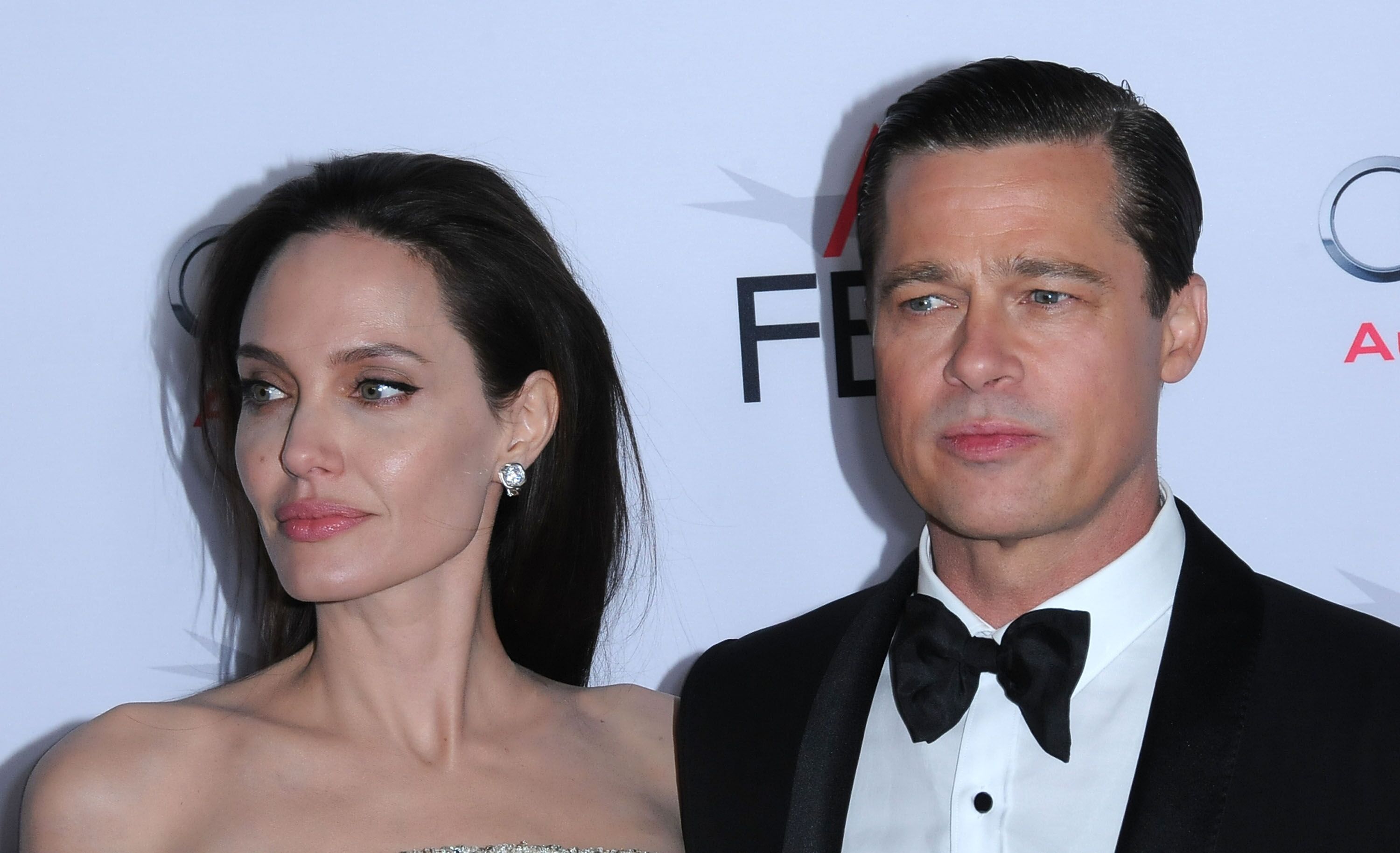 Things are looking quite serious between Pitt and Nicole as the couple have been seen together in public places and have also spent time together on vacations. 
According to reports, Pitt and the younger woman were first spotted together at a party after the August 2019 Berlin premiere of his movie "Once Upon a Time... in Hollywood."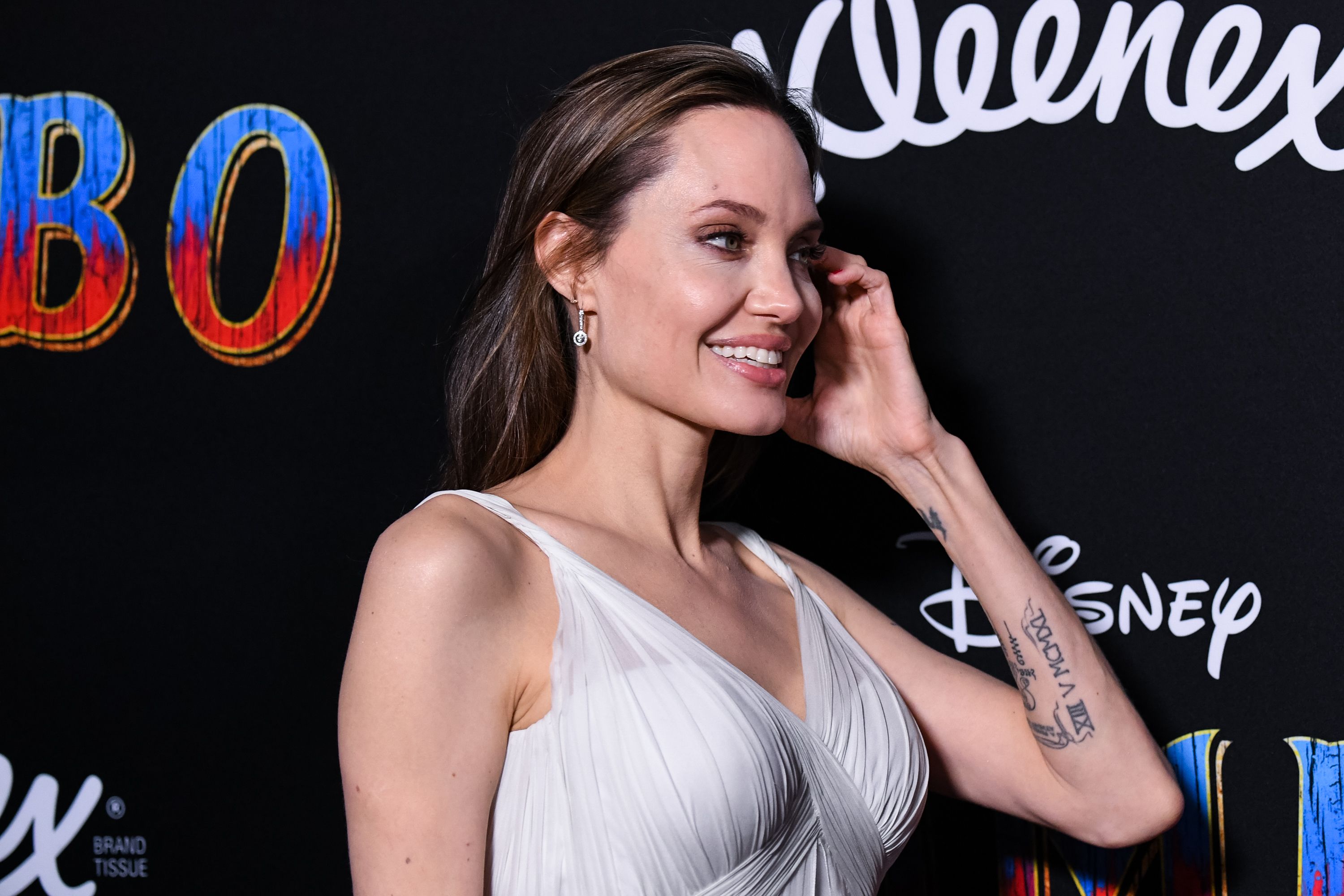 Angelina Jolie, on her part, has said she wants to do what is best for the children. As their court battle gets messy, all the 45-year-old care about is the health of her kids.