Who Is Garth Brooks' Ex-wife Sandy Mahl Whom He Once Called Phenomenal? Facts about Her
Country singer-songwriter Garth Brooks was married to his college sweetheart Sandy Mahl Brooks, who he once labeled as "phenomenal," for over a decade.
The ex-couple's love story is nothing short of amazing. It all started in the 80s when both of them were studying at Oklahoma State University. At the time, Garth worked as a bouncer at a bar called Tumbleweed Ballroom in Stillwater, Oklahoma.
Sandy Mahl went to that bar one night and got into an argument with another woman in the women's restroom. Garth had to break up the fight, and that's how they met.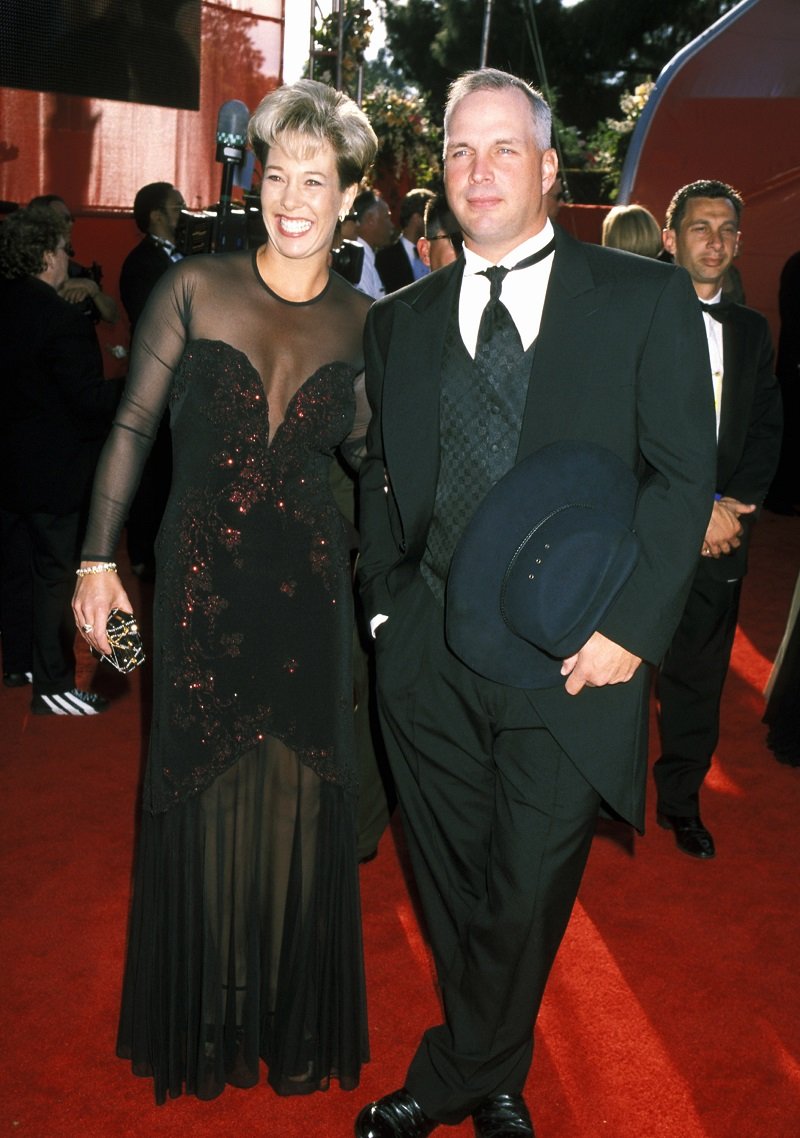 GARTH BROOKS AND SANDY MAHL'S RELATIONSHIP
In 1986, they took their romance to the next level and tied the knot. Although Garth was already a musician when they first met, his eponymous first album was released in 1989, skyrocketing his career.
Throughout their time together, Garth Brooks and Sandy Mahl had three children – all girls: Taylor, born in 1992, August, born in 1994, and Allie, born in 1996.
Although their relationship seemed strong, they surprised their fans in 1999 after announcing their separation. In October 2000, the former couple filed the divorce papers, and the whole process was finalized in December 2001.
The exact reasons behind their separation have not been confirmed, but their relationship was under scrutiny a few times due to reports of infidelity.
In a 1993 interview, the world-famous singer admitted to being unfaithful to Sandy. After begging her to take him back, they got back together. Unfortunately, their relationship didn't last much longer.
During those 13 years that Sandy and Garth were together, she used to work as a songwriter. After the divorce, though, she co-founded an animal rehab center called Wild Heart Ranch.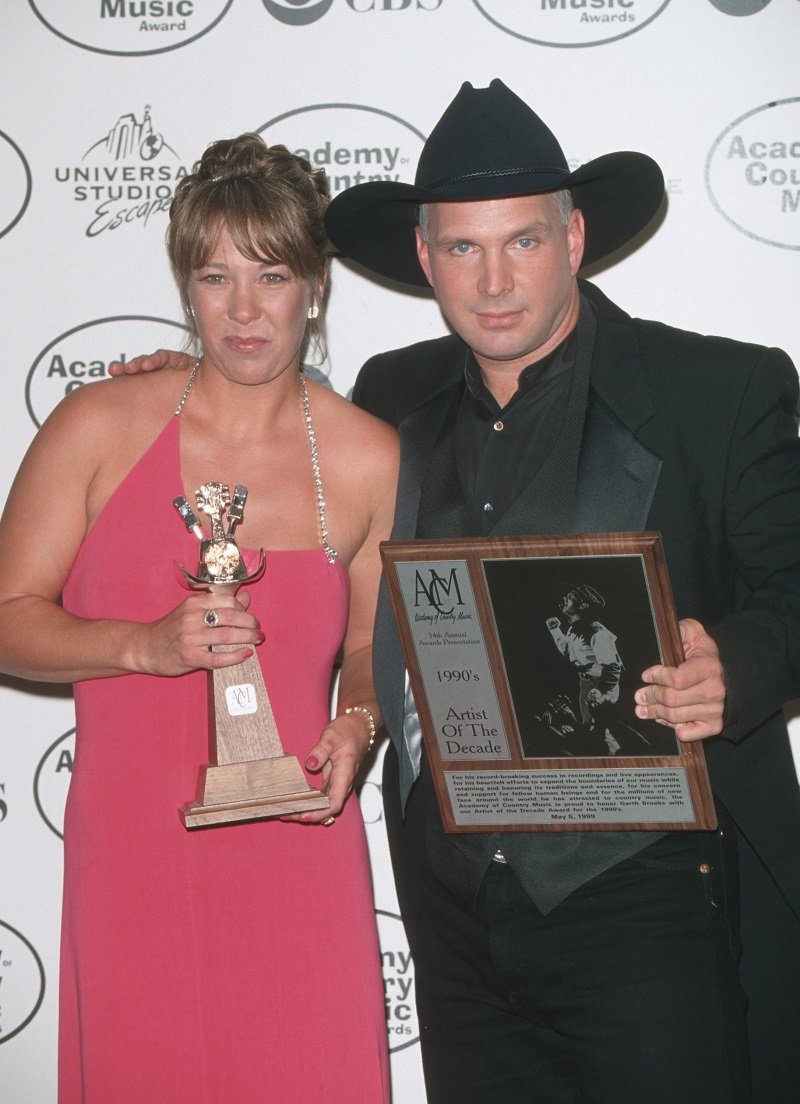 SANDY MAHL AFTER DIVORCING GARTH BROOKS
Sandy, who holds the titles of Wildlife Rehabilitator, Vice President, and Co-Founder, helped in different aspects of the non-profit so that it could become a full-time, all-species, all-situation facility.
Unlike Garth, who tied the knot with singer and actress Trisha Yearwood in 2005, Sandy never re-married. Apart from that, she has been living her life away from the spotlight.
Back in 2006, Sandy Mahl was diagnosed with breast cancer. She fortunately survived and is currently living in Oklahoma and focusing her time on the foundation.
Every member of his family, including Sandy, was included [in Garth's documentary].
SANDY MAHL AND GARTH BROOKS' CO-PARENTING PRACTICES
After parting ways, Garth Brooks and his first wife worked really hard to co-parent. One of their common practices was to exchange their daughters at 6 p.m. almost every day so that they could see both parents regularly.
The fact that Garth decided to retire from recording and performing in October 2000 to devote most of his time to parenting definitely helped.
For 14 years, Garth's kids saw both of their parents in the morning and the evening. About it, the award-winning singer said:
"That was how we ran it, because we knew it was right for those kids. If you did what was right for the kids, you were going to do what was right for you."
In 2014, when all of Sandy Mahl and Garth Brooks' daughters had already graduated from high school, the singer resumed his career by going on a world tour.
At the moment, Allie is a promising singer-songwriter who already released her first song, "Work in Progress." August Anna Brooks, on the other hand, is the proud mother of a girl named Karalynn. She used to work at a law firm in Oklahoma.
Taylor, the former couple's eldest daughter, has chosen to live her life away from the spotlight. She studied history at Oklahoma State University from 2010 to 2016, but apart from that, nothing much is known about her.
SANDY MAHL "WAS PHENOMENAL"
In late 2019, Garth made headlines after his two-part documentary special titled "The Road I'm On" was released. Every member of his family, including Sandy, was included.
The singer admitted during an interview that he was really surprised about Sandy, labeling her as "phenomenal" for sharing all she did in the documentary.
Garth also said that he spent a lot of time away from their home during their time together and that Sandy was probably trying to tell him things that he never heard until "The Road I'm On" was released.
Finally, he confessed that he hugged Sandy Mahl "harder" than he had ever done after learning all the things she said in the documentary.