'Blacklist' and 'Twin Peaks' Star Clark Middleton Dies at 63 — inside His Life and Legacy
Clark Middleton, the star from "Twin Peaks" sadly passed away over the weekend. Besides acting on the drama series he recently featured on "The Blacklist."
Clark Middleton recently died at the age of 63, his wife, Elissa, confirmed. She revealed that he passed away on Sunday, October 4, 2020, in his Los Angeles home due to the West Nile Virus.
The actor was famous for appearing in movies and series like "The Blacklist," "Kill Bill Vol. 2," and "Snowpiercer." Besides acting, Middleton was also a producer, writer, and director.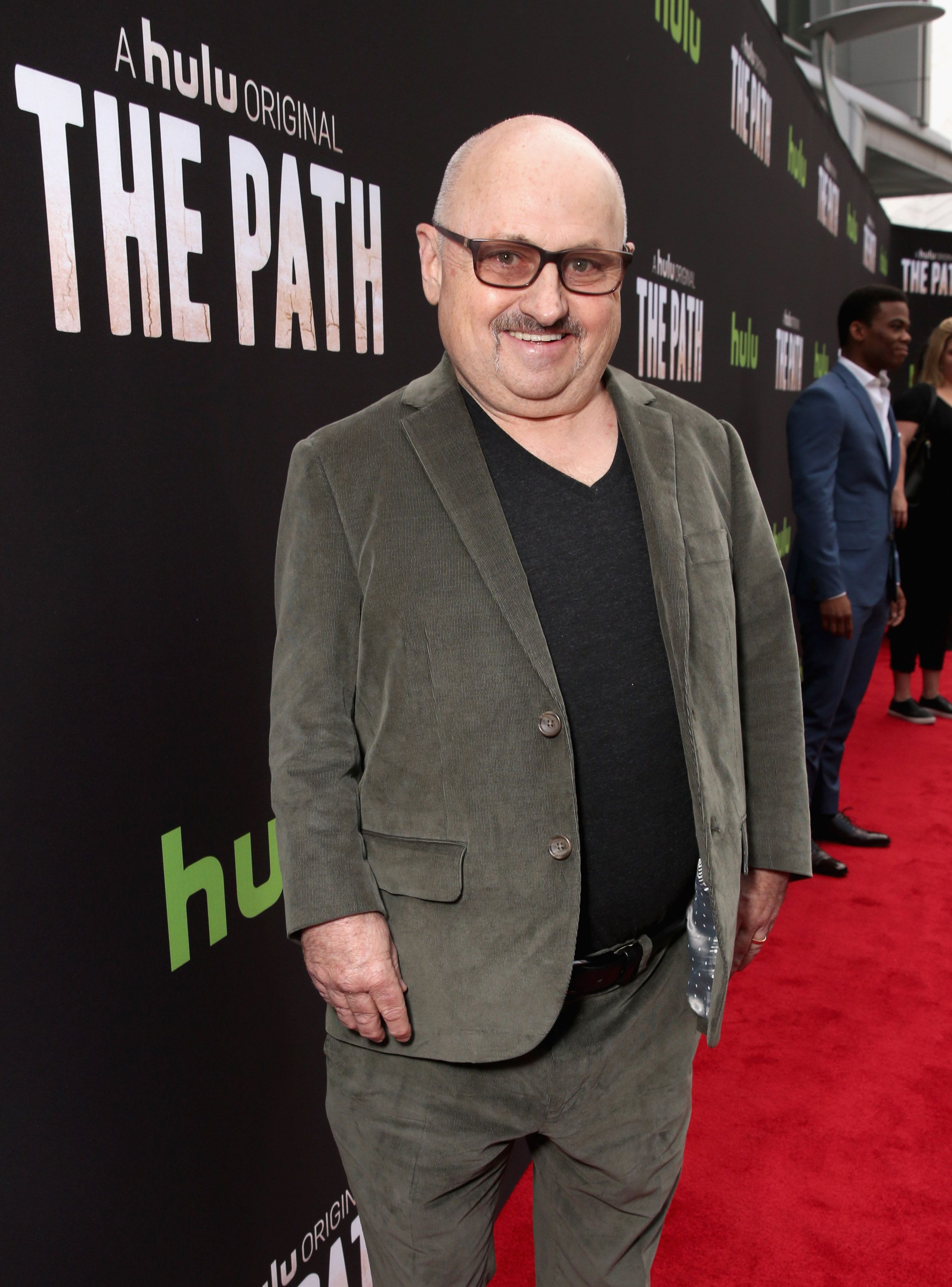 CLARK'S DEATH
His wife announced his death writing: "With heavy hearts we announce the passing of a life eminently worthy of celebration: Clark Tinsley Middleton, 63." She explained how there was no cure or vaccine for the virus her husband was infected with.
Elissa went on to describe him as "a beautiful soul who spent a lifetime defying limits." She also noted that he also spent his life advocating for people who had disabilities.
Clark Middleton Dies: Actor From 'Twin Peaks,' 'The Blacklist' Was 63 https://t.co/b4qmJfSrf3

— Deadline Hollywood (@DEADLINE) October 6, 2020
JON BOKENKAMP'S STATEMENT
"The Blacklist" writer Jon Bokenkamp also released a statement mourning Middleton's death. The writer shared that he was heartbroken by his passing.
Bokenkamp described the late star as a unique and gifted actor who was incredible in every way. He recalled how Middleton had been passionate and loved his work while being generous.
Clark was a passionate advocate for and a proud member of both the 25% of the US with a disability, and the 54M Americans with Arthritis. Support the Clark Middleton Memorial Fund here https://t.co/AUD5zJqt2Q

— Clark Middleton (@SparkMiddleton) October 6, 2020
MOURNING CLARK'S DEATH
The writer shared how "The Blacklist" family was devastated by the loss. Bokenkamp went on to reveal that the late actor was one of the good ones.
He lamented that the loss was way too soon. On the show, Middleton played the role of the irritable department of motor vehicles (DMV) boss, Glen "Jelly Bean" Carter.
The writer's room is devastated about the loss of Clark Middleton. We pass on all our love to his friends and family, he was a fantastic actor and an even better guy. We love you, Jellybean.https://t.co/5bZCnakH5E

— Blacklist Writers (@BlacklistRoom) October 6, 2020
CLARK'S ACTING ROLES
Middleton also had reoccurring roles on shows like "Twin Peaks" and "Law & Order." In 2017, he starred in the revival of "Twin Peaks" where he played Charlie.
He started working in New York as an actor in 1983. The star made his debut in the theater with three plays featuring the late actress Geraldine Page.
ACTING ON BROADWAY
For his Broadway debut, the actor played Hugo in the revival of "The Iceman Cometh." He spent the past 30 years traveling across the country where he performed in theaters in Los Angeles and New York City.
Middleton was also a lifetime member of the Actors Studio. When he wasn't acting himself, he taught the craft to others for more than 20 years in New York City.
Clark Middleton was a dear friend and one of the finest human beings I've had the pleasure to know. I will miss him for the rest of my life. https://t.co/H9HKAR0FA2

— W. Earl Brown (@WEarlBrown) October 6, 2020
LIVING WITH ARTHRITIS
For more than 50 years of his life, since he was four-years-old, Middleton lived with juvenile rheumatoid arthritis. He was also a spokesperson for the Arthritis Foundation.
Middleton is survived by his wife, his mother Sue Perior, and his brother Kirby Middleton. Those who wish to contribute in his honor can make donations to the Arthritis Foundation.