Kobe and Vanessa Bryant's Daughter Bianka Bella Rides a High Water Slide during Vacation
Vanessa Bryant shared an adorable video of her daughter Bianka riding a high water slide while vacationing with the rest of the family and some friends.
Vacation times are fun times and it is always wonderful to spend the time doing unusual activities while surrounded by friends and family. Bianka Bryant seemed to be having the time of her life during her vacation with her family.
Taking to her Instagram account, Vanessa Bryant shared a video of her daughter Bianka riding down a high water slide with all the bravery in the world.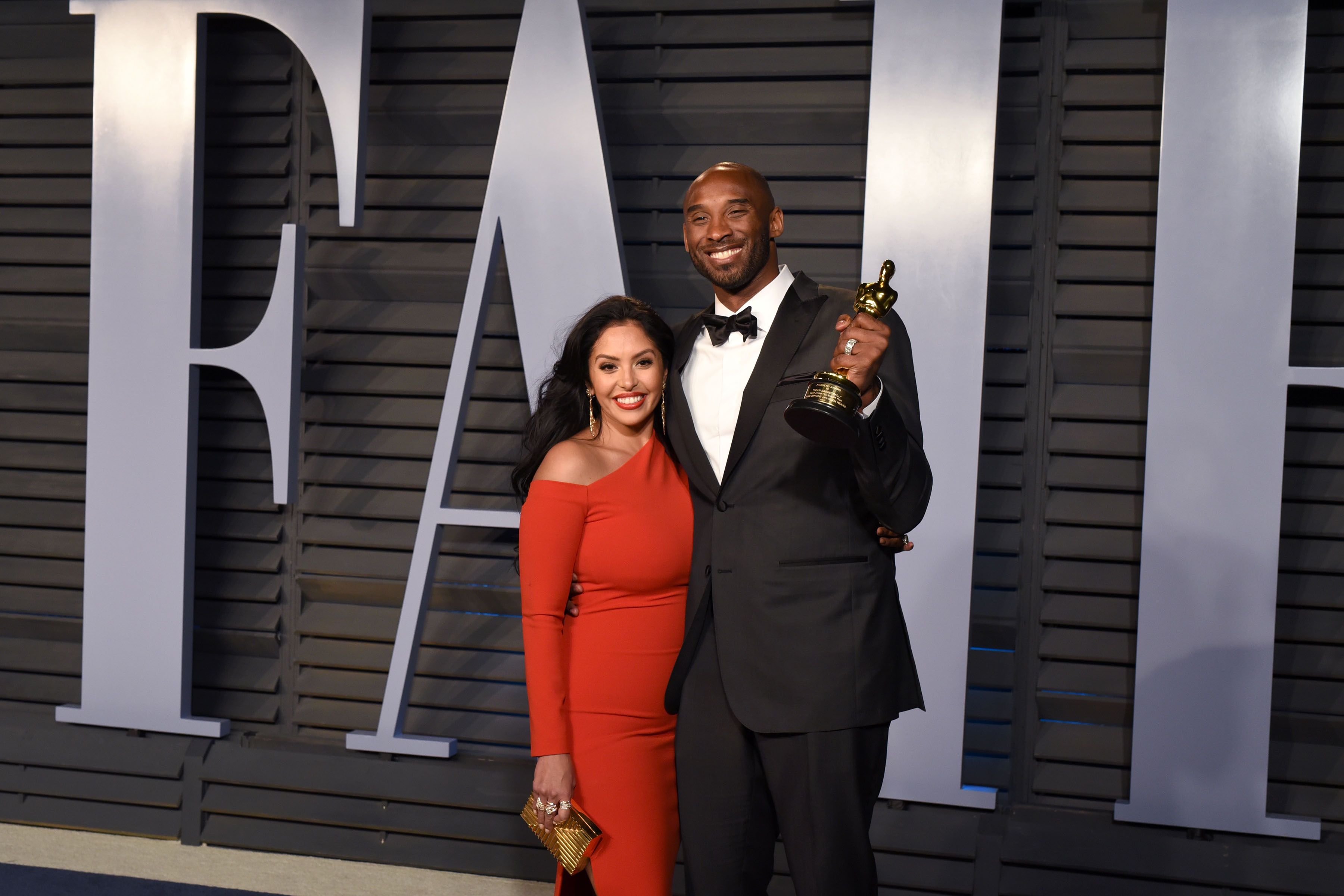 Screenshots from the video showed Bianka wearing a teal green longsleeved shirt and white shorts. The shot was of her back view and her hair was packed high atop her head. In the caption, Vanessa said:
"B.B. The Brave. ❤ #3 (thx for the video auntie @ciara)."
The video scene looked enthralling as palm trees were lining the side of the high water slide. The area looked to be a beach setting as canopies and beach chairs could be seen in the distance.
Vaness joined her friends Ciara and La La Anthony for a vacation on the beach alongside their children and they seemed to be having a lot of fun as they shared pictures of their time.
For Vanessa, the year has been filled with a lot of ups and downs.
Judging from the pictures and videos they all shared on their social media platforms, the women seemed to be having a great time as they played football and danced around with their kids joining in on the fun.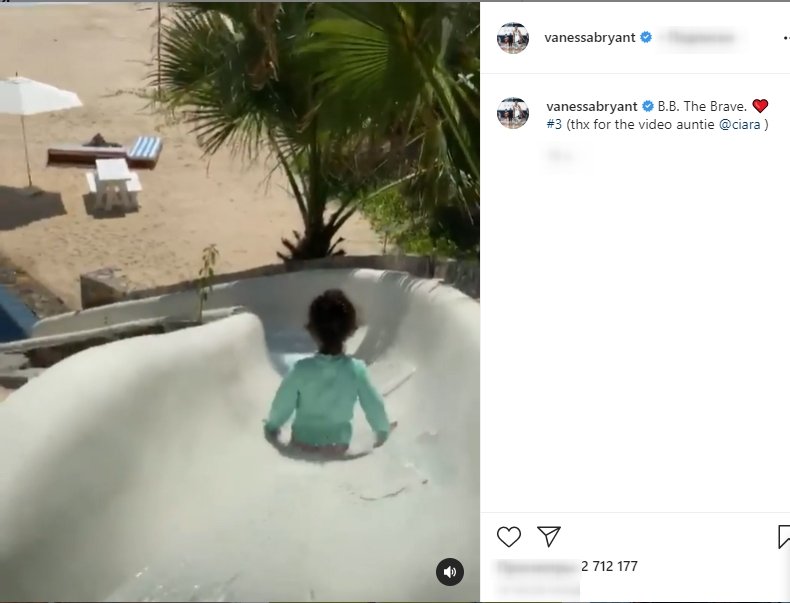 Ciara and her team seemed to have won against La La and her team in their game of football. The party was made up of Ciara and her three kids, Future Jr., Sienna, and her newborn Win.
La La was there with her teenage son Kiyan while Vanessa was there with Natalia, Bianka, and her youngest daughter Capri.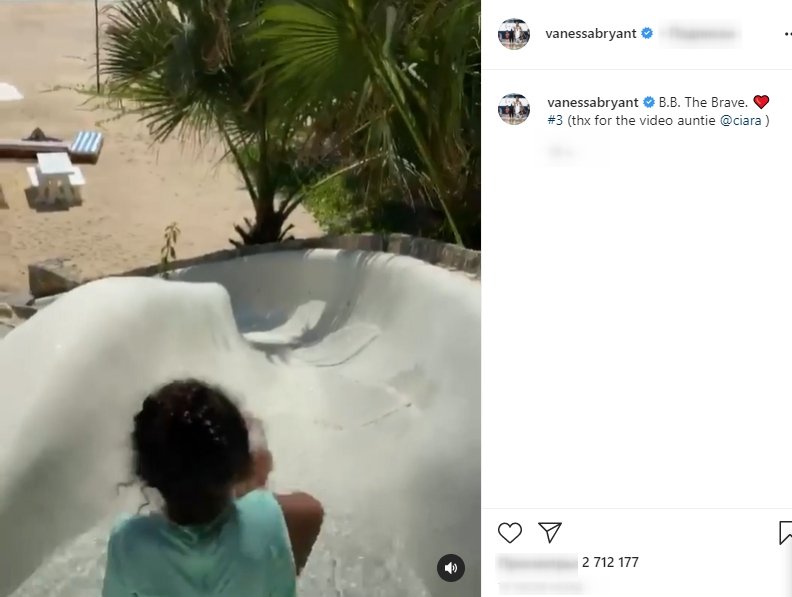 Aside from playing and having fun, the women also shared some quiet and private moments, specifically Ciara and Vanessa. The women spent time together breastfeeding their children.
For Vanessa, the year has been filled with many ups and downs as she lost her husband, Kobe, and their daughter Gianna in January. She also had to fight certain lawsuits and things got to a high point when her mother accused her of leaving her high and dry.
Although it looked like everything seemed to be gloomy, there was a slice of heaven when some of her late husband's memorabilia were discovered in a storage locker and most of them were returned to her in honor of Kobe.
Through it all, Vanessa has been finding the strength and will to move on by embracing the help she can get from her friends and daughters who continuously shower her with all the love and joy she needs.