Nicole Kidman Remembers Being Happily Married to Ex Tom Cruise While Making 'Eyes Wide Shut'
Nicole Kidman opens up about being happily married to her ex-husband Tom Cruise while they both shot the movie "Eyes Wide Shut" and what their time together was like on set.
In an exclusive chat with New York Times Magazine, Nicole Kidman opened up about her marriage to fellow actor Tom Cruise and what it felt like being married to him when they were shooting the movie "Eyes Wide Shut." She revealed:
"We were happily married through that. We would go go-kart racing after those scenes. We'd rent out a place and go racing at 3 in the morning."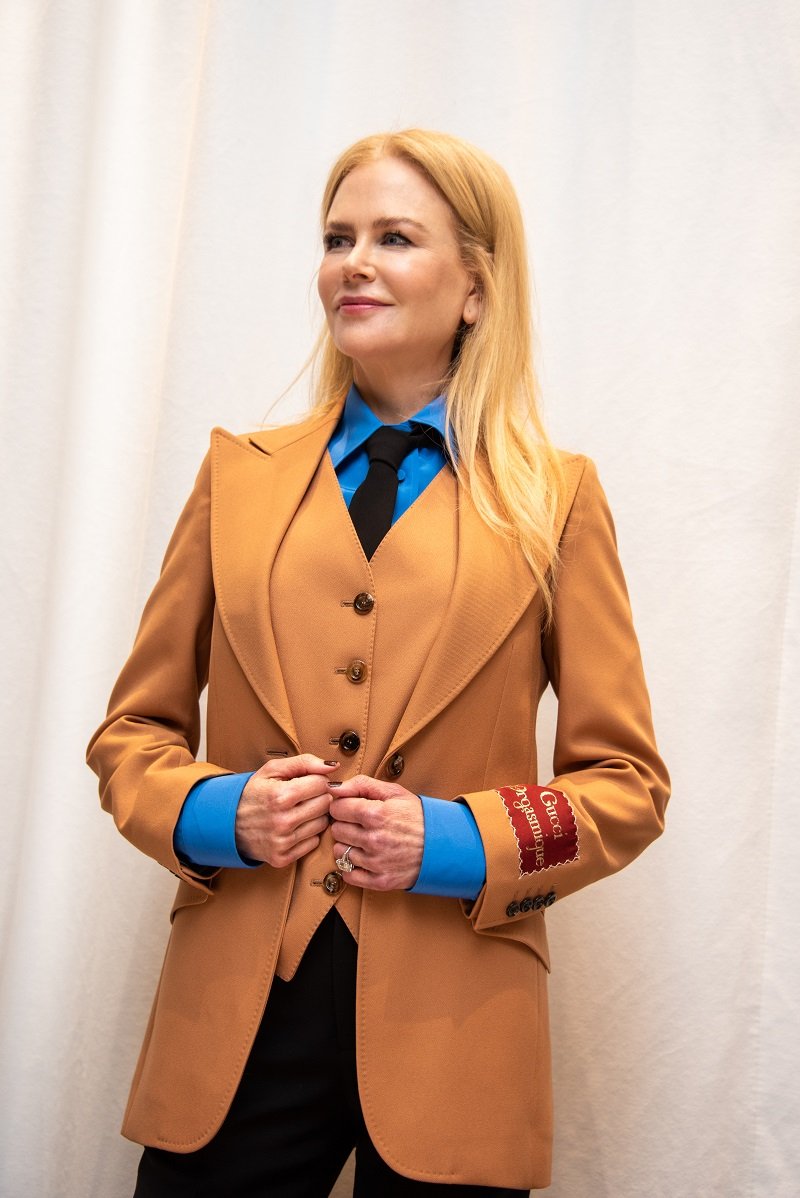 Kidman added that although it was a long time ago, she did not know what else to say about their marriage. She stated that perhaps she did not have the ability to look back and dissect it.
It was quite a happy time for the couple. This was evident when Kidman reaffirmed that she and Cruise enjoyed working together with the director of the movie as much as they loved working together as partners at the time.
Interestingly, one thing Kidman said stood out to her during that time was the fact that they shot the movie for almost two years, and through it all, their kids were always with them. This allowed her, Cruise, and their kids to have more bonding time as a family.
 Her marriage to Cruise somewhat protected her from the harassment that most women faced in the industry.
Kidman and Cruise were married from 1990 to 2001. The pair have two adopted children: Connor and Isabella. Although they are divorced, and Kidman has gone on to marry Keith Urban, she still respects what she shared with Cruise.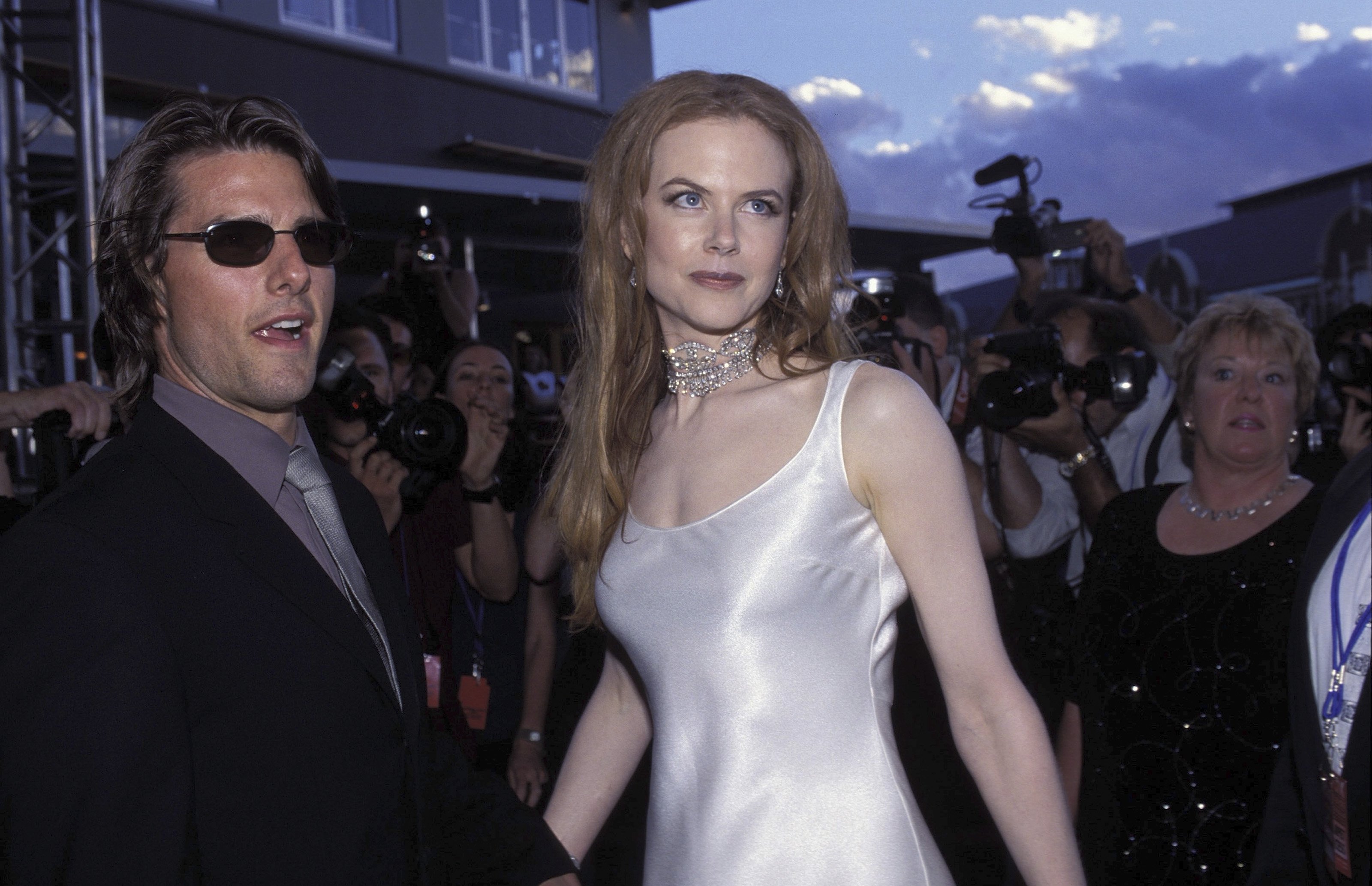 Throughout the years, Kidman has kept quiet about what transpired in their marriage. She has never discussed what happened within their marriage and what led to their divorce as she felt it would be disrespectful to her husband and her new family.
Although the divorce came as a shock to her at the time since Cruise was the one who filed for the divorce stating irreconcilable differences, Kidman revealed that she was grateful to have been married to Cruise at the time.
She explained that her marriage to Cruise somewhat protected her from the harassment that most women faced in the industry from sleazy directors and movie producers. Kidman got married when she was 22 and spent the early part of her career with Cruise.
While Cruise filed for joint custody of their children, they decided to stay with their father, and it was reported that they were estranged from Kidman for a while. However, a few years ago, she reconnected with her daughter, Isabella.
Despite the fact that their marriage did not work out, Cruise and Kidman have gone on to have beautiful relationships and successful careers in the years that followed. However, what they shared will always be special.