Ronald Reagan's Daughter Recalls Shooting of Father — Here's What She Remembers
Ronald Reagan's daughter, author Patti Davis, recalled her father's shooting in 1981 and wrote about the importance of secrecy and privacy with his position.
Following the recent development in the White House, author Patti Davis, the daughter of former president Ronald Reagan, penned an article for the Washington Post, in which she recalled her father's experience in the hospital after he was shot.
On March 30, 1981, an incident that would not be forgotten by Reagan and the country occurred. The former president was shot and wounded as he was making his way into his limousine after speaking at the Washington Hilton Hotel.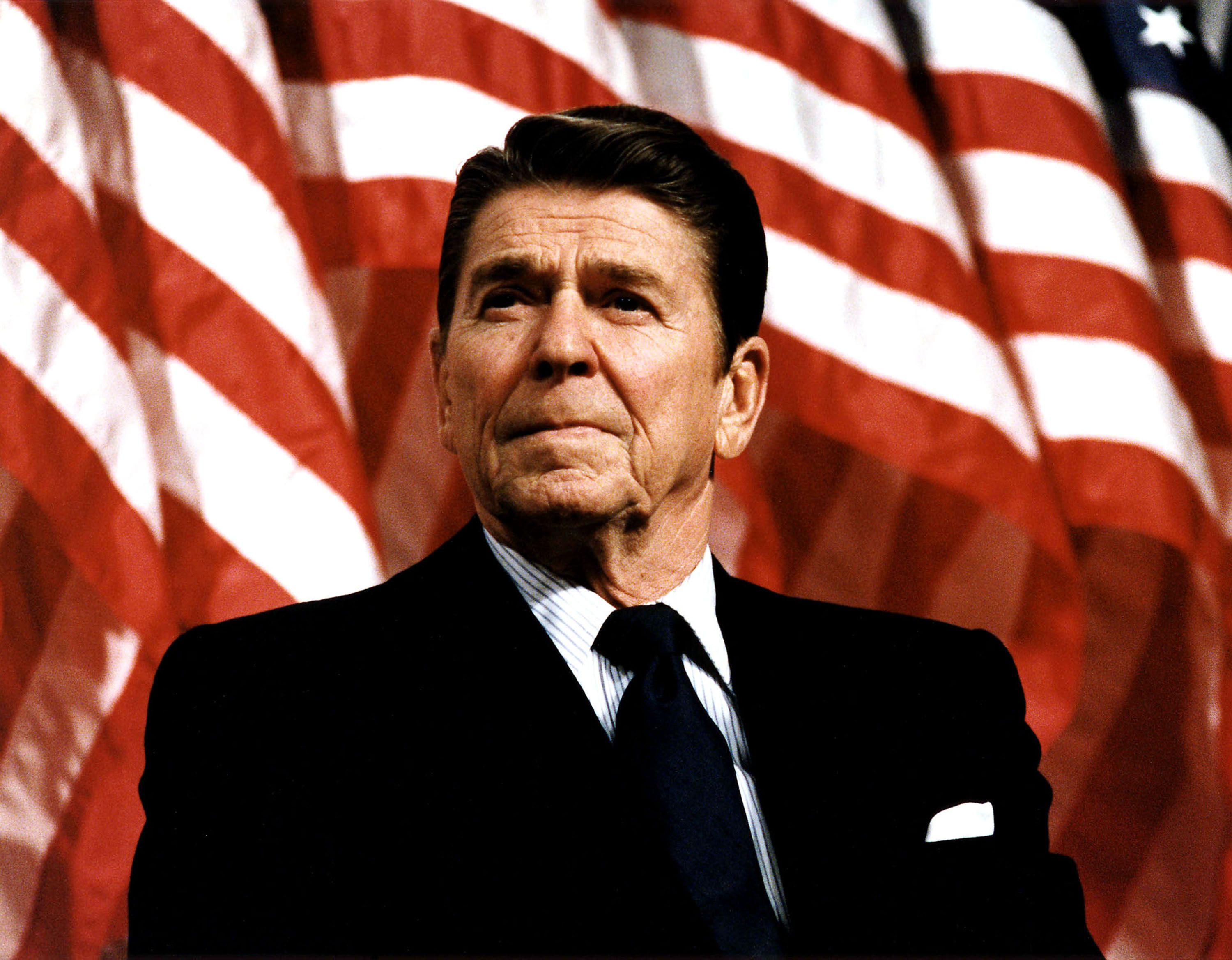 The bullet, fired by John Hinckley Jr., made its way to Reagan's lungs and caused frightening internal bleeding. He spent almost two weeks in the hospital recovering from the shocking attempt at his life.
Davis began her op-ed by telling her readers that when someone was president, keeping things private was not an option, especially when it came to their health.  
"Restoring the American dream requires…a return to spiritual and moral values, values so deeply held by those who came here to build a new life." – Ronald Reagan pic.twitter.com/CKaHxtjyTr

— The Reagan Foundation and Institute (@RonaldReagan) September 30, 2020
Davis was 28, with a sad past concerning the tumultuous relationship between her and her parents when the shooting happened. She was on an appointment when she was abruptly called out by her Secret Service agents and told that her father had been shot.
Shocked and afraid for her father's life, Davis tried to reach her mother several times to get details about Reagan as she hoped he was going to be alright. She was thrown into more worry as she could not get a hold of her mother and had to rely on what the news and media outlets could gather all the way from Los Angeles.
"We know where we're going. We're going forward; we're going onward, and we're going upward. And as I said before, we're leaving no one behind." – Ronald Reagan pic.twitter.com/za5NpGsieq

— The Reagan Foundation and Institute (@RonaldReagan) July 22, 2020
The nation was in shock, and so was she as she scanned news release after release, whether accurate or inaccurate. She waited for the Secret Service to arrange the fastest flight to Washington while she was glued to the television.
Davis wrote that the assistant to the president at the time, Lyn Nofziger, gave brief statements to the press to update the nation on what was going on with President Reagan.
Ronald Reagan's daughter looks back on his hospitalization after shooting https://t.co/joLbS8utKf

— TODAY (@TODAYshow) October 5, 2020
Nofziger revealed that Reagan, who was once an actor, was in surgery after being shot in the chest. Assistant to the president, James Bardy had been shot in the head, and two other men had been injured.
Reagan's family, the White House, and the hospital were in a state of shock, but they did not have the luxury of time to slow down and process any of it. 
"The cause of freedom is America's cause." – Ronald Reagan #Freedom pic.twitter.com/qlF3Uwq8zX

— The Reagan Foundation and Institute (@RonaldReagan) September 19, 2020
After all was said and done, they all realized the mistake made that period. Davis concluded that the people of America deserved to know what was happening to their leader and they deserved trust.