Jane Wyman — Looking Back at Life of the Hollywood Actress and Ronald Reagan's First Wife
Jane Wyman, Ronald Reagan's first wife, had a tough life growing up. Her mother left her in a foster home when she was little.
She was named Sarah Jane Fulks while living with her foster family in St. Joseph, Missouri, as reported by Wide Open Country. Her difficult years growing up did not stop her from becoming a successful actress during the golden age of Hollywood.
She moved to Los Angeles in 1932. But before becoming a successful actress, she took odd jobs around the city.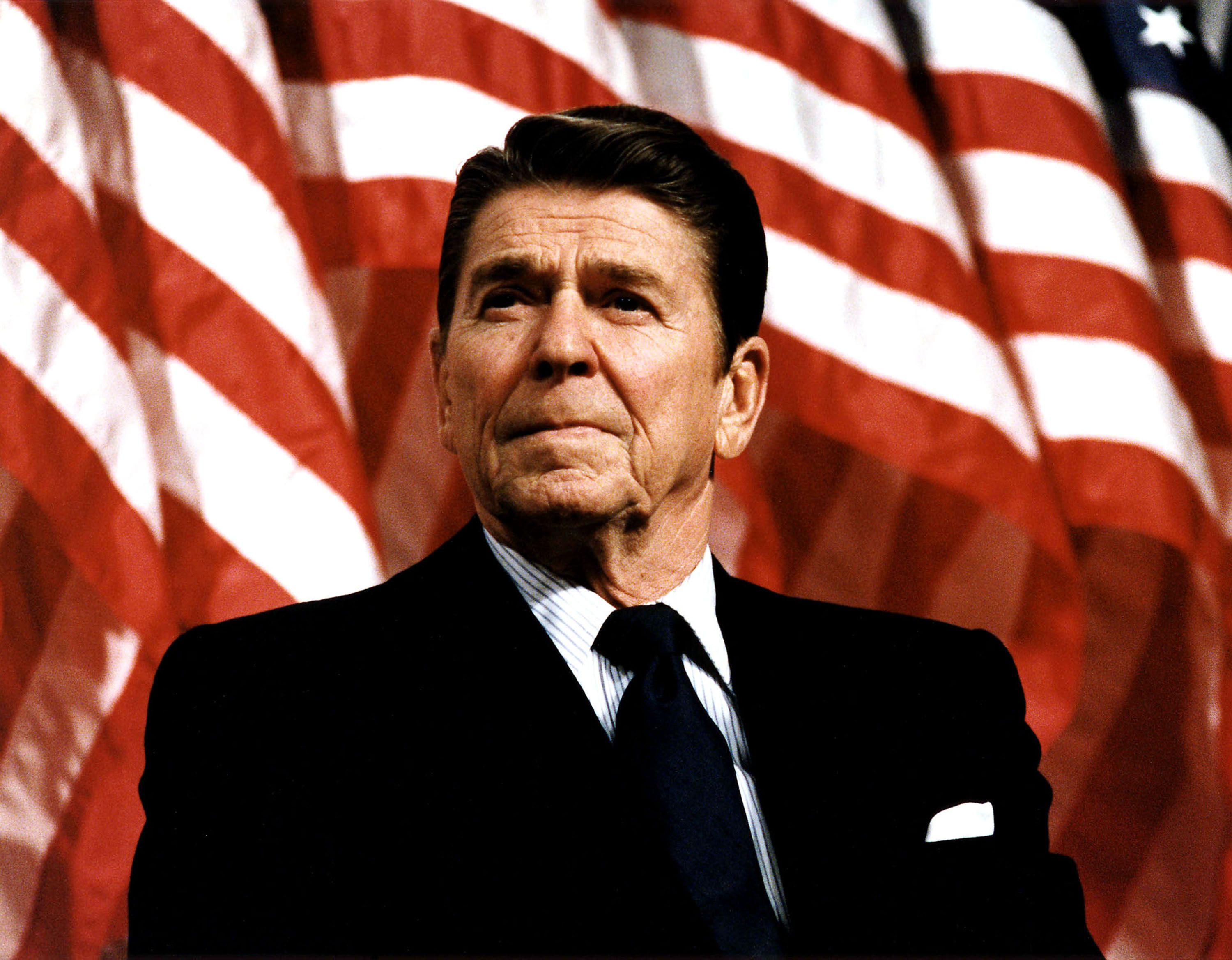 She married her first husband, Ernest Eugene Wyman, the following year. Their marriage ended two years later; and around this time, she signed a contract with Warner Bros. She kept her first husband's last name.
Wyman rose to stardom in the 1930s, landing roles in such films as "My Love Came Back" and "The Sunday Round-Up." Aside from movies, Wyman also starred on the television show, Falcon Crest, as reported by People.
It was in the film "Brother Rat" where she first met Ronald Reagan.By then, she was already twice divorced. Reagan and Wyman starred opposite each other in "Brother Rat and a Baby."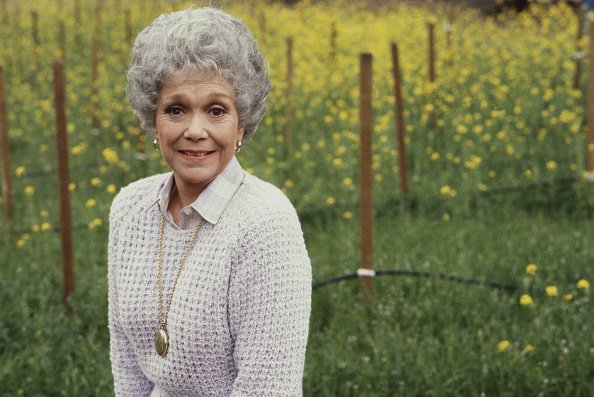 The couple, who married in 1940, shared three children: Maureen, adopted son Michael, and Christine, who died right after birth.
After eight years of marriage, Reagan and Wyman called it quits. Politics said to have ruined their marriage, as reported by Wide Open Country.
After battling health problems for several years, Wyman passed away on September 10, 2007.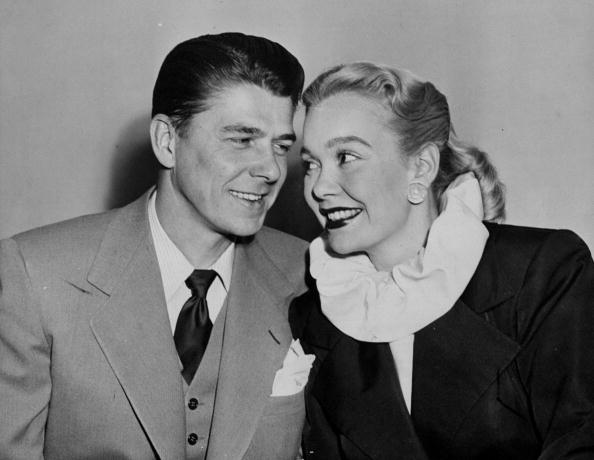 While Wyman was a devoted Republican, Reagan was a dedicated Democrat. The latter, however, changed his political party later on.
Despite their political differences, Wyman never spoke negatively about Reagan, as reported by People.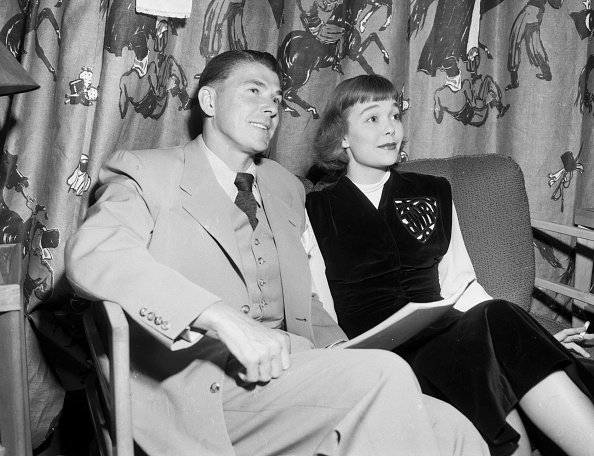 Reagan was elected governor of California in 1966. In 1980, he became U.S. president. He married actress Nancy Davis in 1952.
Wyman later married her fourth husband, Fred Karger, a Hollywood music director. After their divorce in 1965, she never remarried.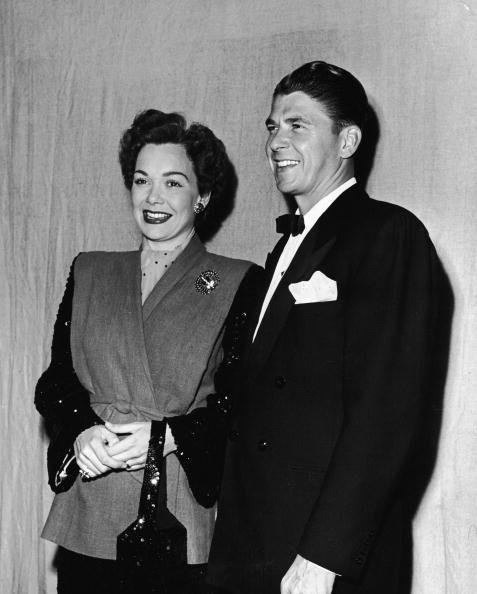 After battling health problems for several years, Wyman passed away on September 10, 2007, at her home in Rancho Mirage, California, according to Jane-Wyman.com. She was 90.
Recently, the last of John F. Kennedy's sibling also passed away. Jean Kennedy Smith died on June 17, 2020 at the age of 92.