How Kourtney Kardashian Celebrated Her Friend and TikTok Star Addison Rae's Birthday
Reality TV star Kourtney Kardashian recently described 20-year-old TikTok star, Addison Rae, as an angel while celebrating her on her birthday in a cute Instagram video tribute. 
Even though there is a 21-year age gap between TV personality Kourtney Kardashian and social media influencer Addison Rae, the pair has still struck up a close friendship that surprises many.
Their friendship is further complicated because Kardashian, 41, is also the mother of three children, sons Mason Dash, 10, and Reign Aston, 5, and daughter Penelope Scotland, 8.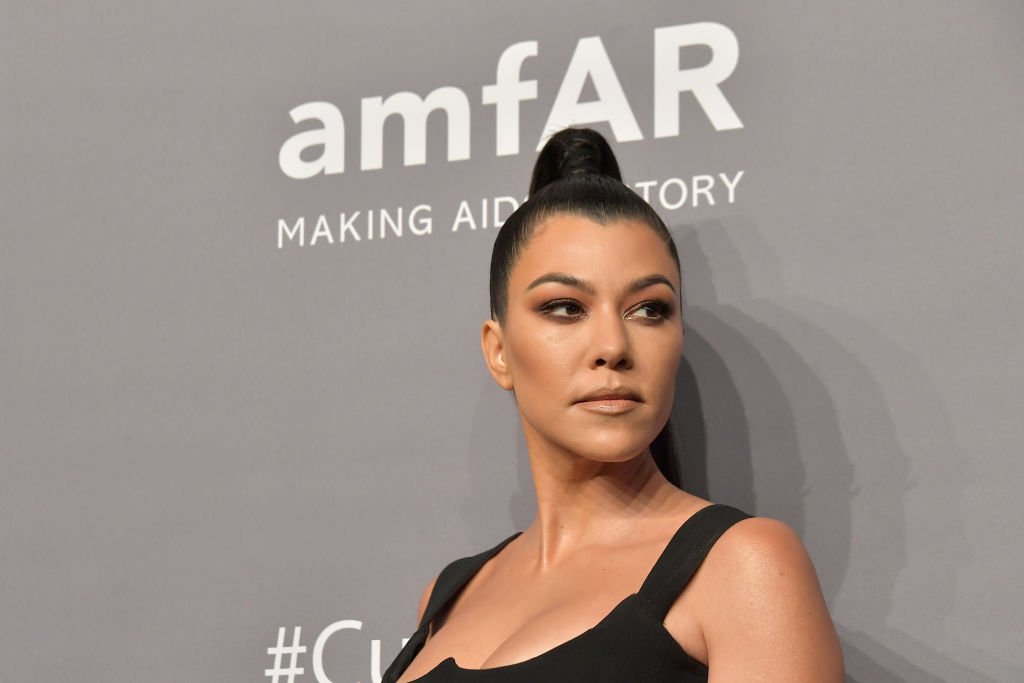 Despite the odds stacked against them, their friendship has blossomed over the last few months. On Tuesday, October 6, Rae turned 20 and Kardashian took to her Instagram page to celebrate the social media sensation with a cute video.
In the video, the two wore matching black outfits with their hair neatly packed into a ponytail while posing in a mirrored box truck equipped with flashing lights and disco balls. She captioned the photo writing:
"Everyone wish a happy happy birthday to this angel @addisonraee (A real friendship reel),"
Kardashian and Rae also showed off their close bond in the video when they high-fived each other and did a cute dance routine. The mother of three also shared several pictures of herself and Rae on her Insta stories. 
The duo struck up a friendship after the famous influencer surprised Kardashian's oldest son, Mason. The special treat was set up by a mutual friend of the two, YouTube star David Dobrik.
She shot into fame with some help from iconic singer Mariah Carey.
Following the introduction, the duo struck up an instant connection and they were first spotted hanging out together in May. During this period, Rae filmed a workout video for Kardashian's company, "Poosh."
Since then, their friendship has blossomed despite the constant criticisms from fans and the media. During a recent interview with ET, Rae had this to say about their friendship:
"Kourtney and I just happen to have a great friendship, which is really fun. She's been a great person to have in my life."
Despite the backlash from fans over their closeness, the duo seems unperturbed and have become nearly inseparable. Recently, Kardashian was forced to defend her friendship with Rae, after sharing hot photos of them in tiny swimsuits. 
Meanwhile, Rae is also building a close relationship with other members of the Kardashian family. In September, she faced off with Khloe Kardashian in a hilarious makeup challenge video. 
Apart from her budding friendship with the Kardashians, Rae is also doing great for herself as an Instagram influencer. In the last 12 months, she has reportedly earned over $4 million. 
She shot into fame with some help from iconic singer Mariah Carey and has quickly become one of the highest-earning TikTok stars today. With so much hype around her, fans are already building castles in the sky.