James Van Der Beek's Wife Kimberly Has Had 5 Miscarriages — inside Her Harsh Experience
Kimberly Van Der Beek has a captivating story as she has experienced not only the joys of motherhood but also the pain of suffering five miscarriages.
Kimberly Van Der Beek has been married to professional dancer James Van Der Beek for the past ten years after meeting through a mutual acquaintance in Israel.
Although the union is blessed with five beautiful children, Olivia, 10, Joshua, 8, Annabel, 6, Emilia, 4, and Gwendolyn, two, the couple has also suffered five miscarriages.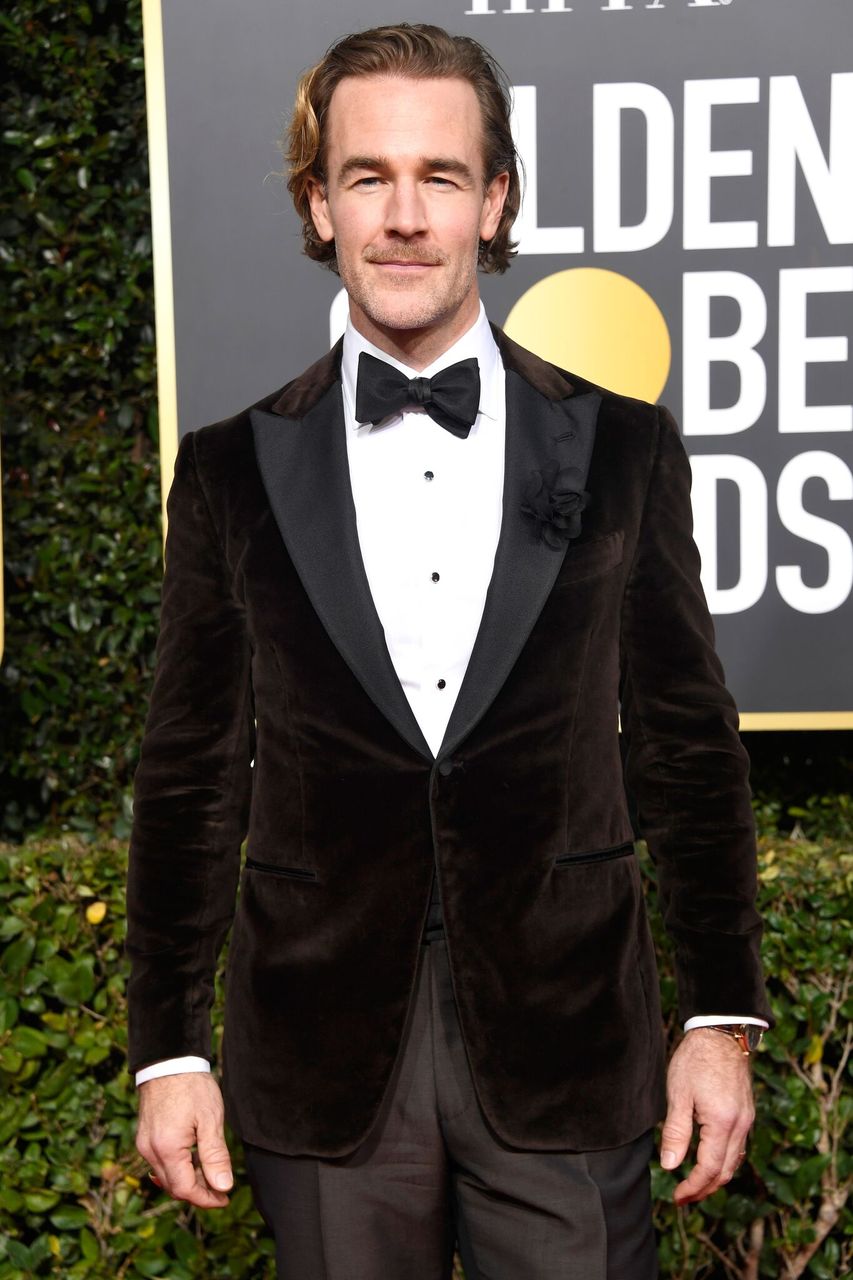 The 38-year-old shared that the last two miscarriages were the worst. The first one was in November when she lost a 17-week pregnancy, while the second one came barely seven months after, in June. Kimberly added that the November experience had been harsh because she bled out a lot and flitted in and out of consciousness. She said:
"The last two miscarriages, they've been extreme… feeling like, Am I going to die?"
The former consultant said she is currently in a healing stage where she is tender with her body. She has also learned to relax, especially with her parenting. The mother of five sleeps more and practices meditation as often as she can while letting her body get the nourishment and care it needs. 
She doesn't apply birth control because it messes with her system and takes her extended period to regulate.
The mother of five added that she is also learning what it means to have a relationship with her body and take care of herself by putting herself first while mourning her babies' loss. 
The 38-year-old mother, Kimberly, spoke against the society that tells women to take their time to heal and yet praises women for being strong and handling their issues alone.
The Van Der Beek couple has put childbirth out of their plans because of their recent troubles. The Washington native believes that her body is not ready to go down that road.
Kimberly, however, mentioned that she doesn't apply birth control because it messes with her system and takes her extended period to regulate. Kimberly added that childbirth isn't written off as it can happen if her body agrees to it, but she doesn't think she's there yet.
The family also recently decided to move from their Beverly Hills home in Los Angeles to start a new adventure in Texas where they can engage more with nature.