Michael Jordan's Daughter Jasmine Gives a Sneak Peek at Her Workout with Fiancé in Their Private Gym
Jasmine Jordan, the daughter of NBA legend and former Chicago Bulls star Michael Jordan, shared a video showing her and her fiancé, Rakeem Christmas' workout session. 
Michael Jordan's daughter Jasmine Jordan gave her fans a glimpse into her workout session with her fiancé, Rakeem Christmas in a video she shared on her Instagram Story. 
In the 8-seconds video, a tired Jasmine laid on the floor with her right hand on her head and her left hand holding the camera. She wore a dark gray long-sleeved sweatshirt which she paired with tight Nike sweatpants and a pair of sneakers.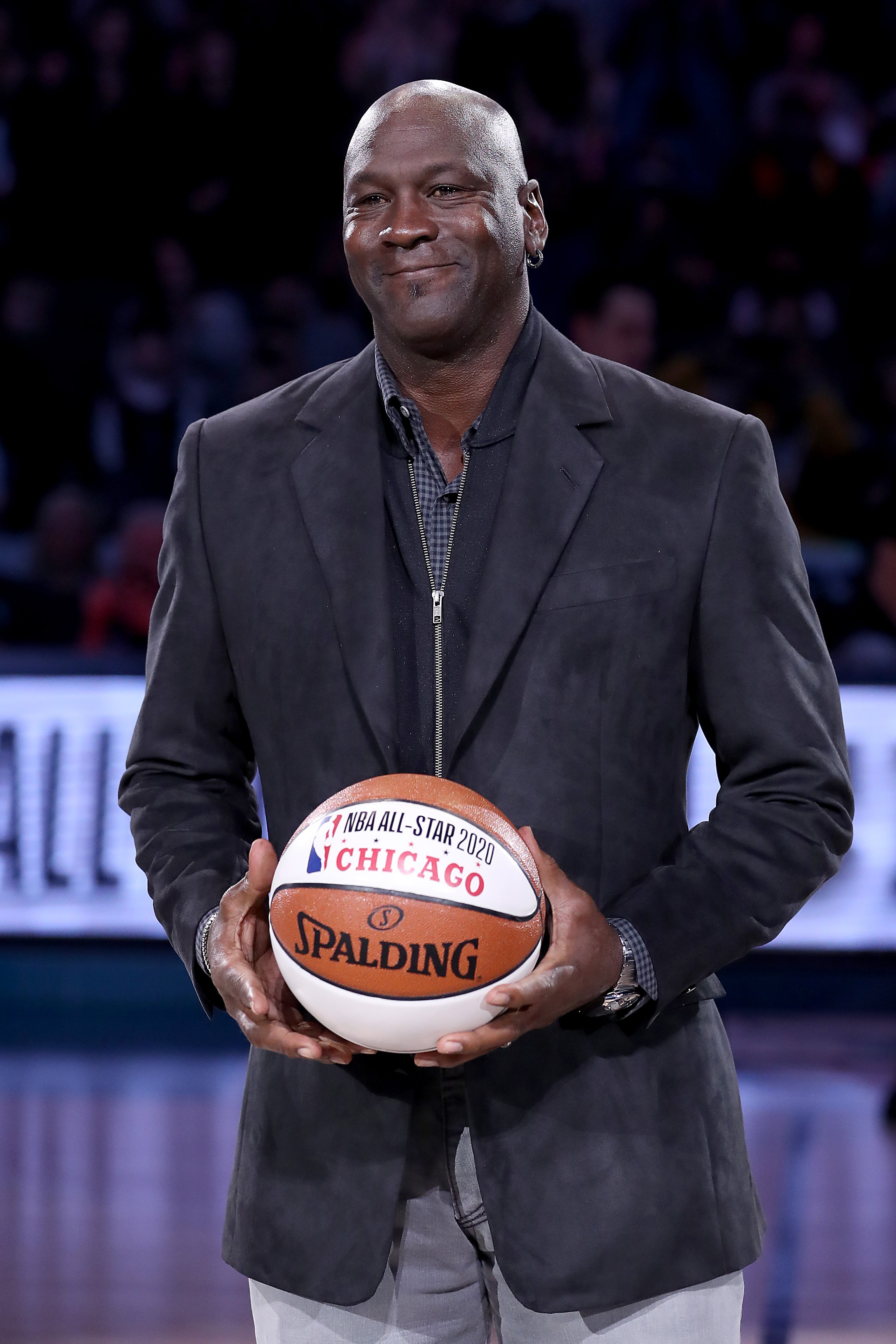 Meanwhile, her fiancé, Christmas, was at the other end of the room working out on an exercise bicycle, cycling nonstop with so much energy. 
He wore a similar outfit to Jasmine's and kept laughing and working out while she teased him. In the caption to the post, Jasmine bemoaned that her fiancé continued working out while she got tired. She wrote: 
"He had all the energy and I was dyinggggg [sic]."
Jasmine is one of Michael Jordan's five children. The former basketballer shares her, Jeffrey Michael, and Marcus, with his first wife, Juanita Vanoy, from whom he divorced in 2006.
Jordan also has twin daughters, Ysabel and Victoria, 6, whom he shares with his current wife, Yvette Prieto, whom he married in April 2013. 
She participated in other sports like volleyball, dance, and flag football, as basketball was not her thing.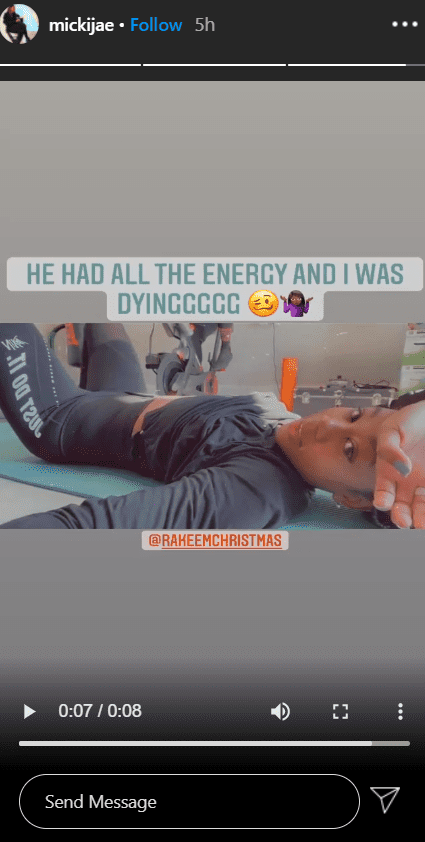 The 27-year-old Jasmine is Jordan's youngest child with Vanoy. She was born on December 7, 1992. According to her, growing up in Chicago's suburbs expanded her view of the world and leveled her with her peers. 
Jasmine revealed she did not realize how important her father was when she was a kid and had to Google him to understand why her teachers and classmates were obsessed with him. It was not until she did that she realized how big of a star he was.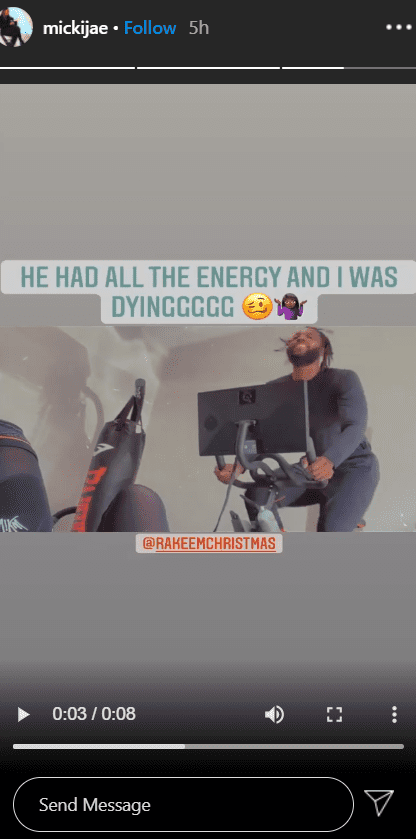 In April, ESPN premiered the documentary series, "The Last Dance," which chronicled the 1997-1998 basketball season, showing how Jordan and his Chicago Bulls teammates won the NBA Championships that year.
The series did not give an insight into the legend's family and kids. In a chat with OprahMag, Jasmine shared details of who her father was to his kids, describing him as a caring, sweet, and gentle father. 
While growing up, Jasmine did not play basketball like her dad or her brothers. Instead, she participated in other sports like volleyball, dance, and flag football, as basketball was not her thing. 
Today, she is involved in her father's brand, working behind the scenes to manage athletes under the brand and making moves off the court to ensure everything goes smoothly. 
Jasmine studied sports management at Syracuse University where she met Christmas. The couple announced their engagement in June 2018 and are parents to son and Jordan's first grandchild, Rakeem Michael Christmas.