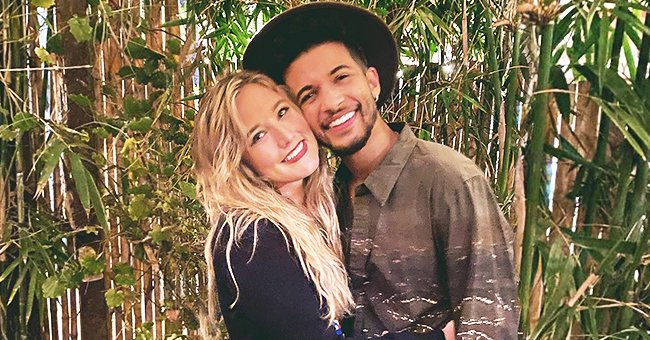 instagram.com/jordanfisher
Jordan Fisher to Marry Fiancée Ellie Woods despite Pandemic — Everything We Know about the Wedding
American actor Jordan Fisher has revealed his and fiancee Ellie Woods' intention to get married despite the present novel coronavirus pandemic.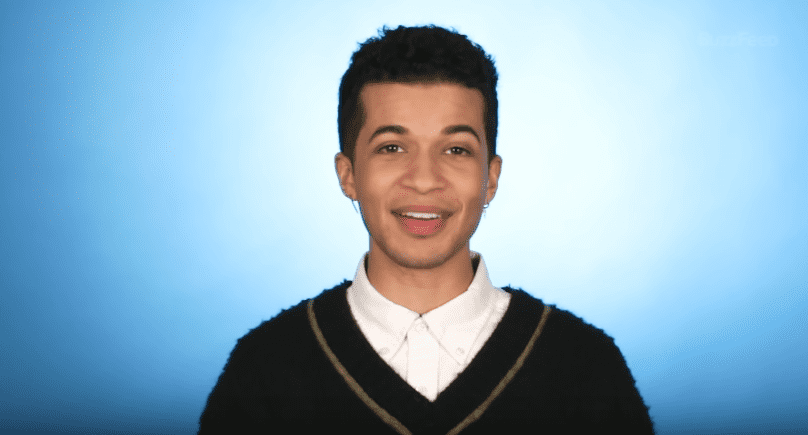 Photo of Jordan Fisher during an interview with BuzzFeed | Photo: Youtube / Buzz Feed Celeb
Fisher said despite the changes that have taken place in recent times, his goal of having a happy wife and a happy life has remained the same. The 26-year-old also said his goal is to ensure Woods is thrilled about everything that is happening, adding that they both want to tie the knot. He also revealed:
"I don't really care where or when or how — we're looking forward to stepping into that new phase of our lives."
Fisher went on to state their plans for the wedding. He and Woods were due to be married in Hawaii, and the actor explained that their original plans were still in place. However, the planned destination celebration of their wedding would come at a later date.
It will see him work again with Matt Kaplan, who produced "To All The Boys: P.S. I Still Love You."
Fisher said they might do another quick, small ceremony, which they might call a celebration of love, and have a multifamily, tribe-oriented vacation. The actor finally said they would have the wedding in Los Angeles in their home backyard in November.
Fisher loved his experience and would recommend anyone approached to be a part of it to do so. Going further, th actor said he made many good friends, saying Arnold became like a sister to him. Of the "DWTS" family, he said:
"When you become a part of a collection of people that are fortunate enough to [...] be a part of that process, you become part of a family."
Meanwhile, Fisher is set to executive produce ACE Entertainment's film, titled, "Hello, Goodbye and Everything In Between." It will see him work again with Matt Kaplan, who produced "To All The Boys: P.S. I Still Love You," in which Fisher played John Ambrose.
Fisher is thrilled with the opportunity of working with Kaplan and the ACE team after enjoying his working relationship with the same family in "All The Boys." The 26-year-old also looks forward to working behind the camera as an executive producer. His numerous fans will also be waiting eagerly in anticipation of the film's release.
Please fill in your e-mail so we can share with you our top stories!