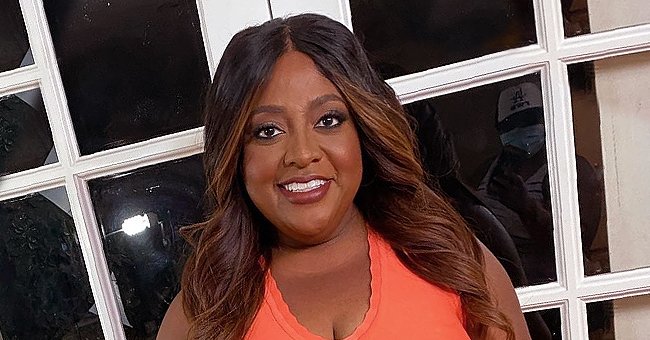 Instagram/sherrieshepherd
Sherri Shepherd Shows Her Likeness to Her Teen Son as They Smile Together in a Close-up Photo
American actress, comedian, and television personality Sherri Shepherd shared a sweet close-up photo that showed the resemblance between her and her teen son, Jeffrey.
Sherri Shepherd posted an adorable close-up photo of her and her teen son Jeffrey on her Instagram feed. The picture showed the likeness between the mother and son.
In the sweet photo, Shepherd had on a low necked black shirt and had her curly black and blonde ombre hair falling down the sides of her face. She also had on flattering makeup as her lips were painted a lovely shade of red.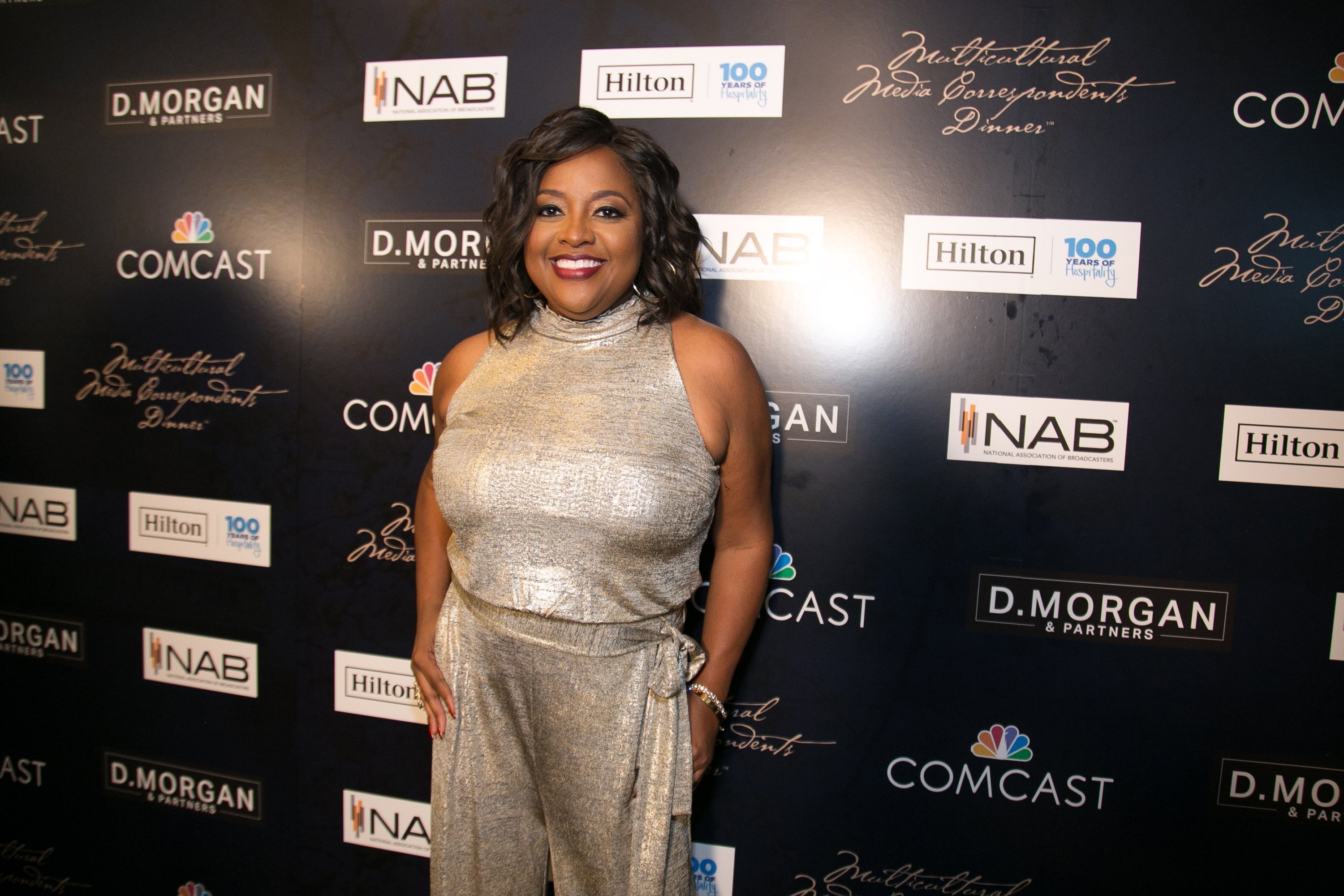 Sherri Shepherd attends the Multicultural Media Correspondents' Dinner at National Press Club on July 09, 2019. | Photo: Getty Images
Her son, on the other hand, was casually dressed in a simple blue shirt and cargo shorts. He had an adorable smile on his face as he and his mother tried to fit their faces into the picture frame.
With their faces so close together, it was hard to miss the striking resemblance between the mother and son. Beneath the heartwarming photo, the star happily captioned:
"Back to my regular scheduled program!"
Shepherd was previously married to actor Jeff Tarpley from 2001 to 2010. She was also married to screenwriter Lamar Sally from 2011 to 2014. Tarpley, however, is the father of her 15-year-old son.
After two divorces, the 53-year-old revealed in an interview that she was done with marriage as she could not afford another one. She also emphasized that she was fine and content.
The doctors told her he would be paralyzed, unable to speak, and have mental challenges.
The actress spoke about her ongoing child support battle with Sally for their surrogate son, Lamar Sally Jr., born after the pair parted ways. Though she is not involved in the child's life, the star pays child support.
Earlier this year, Sally was said to have accused Shepherd of being vengeful after their split. He also claimed the star was keeping him from getting jobs as a television writer. The actress, however, denied all allegations.
She opined that the accusation was far-fetched and alluded to the fact that she was paying Sally $4,100 a month in child support for their son, Lamar. She also buttressed that he did not have a job when they met.
Despite all the drama, Shepherd, however, puts in the effort to be a good mother for Jeffrey. In a heartfelt birthday tribute to her son on her Instagram feed, the star opened up about her love for the teenager.
She revealed that Jeffrey was born prematurely at 25 weeks, weighing one pound and 10 ounces. She also disclosed that when he was born, the doctors told her he would be paralyzed, unable to speak, and have mental challenges.
Jeffrey, however, fought against the negative prognosis. In June, the proud mother celebrated his graduation from middle school. Also, in an interview in 2018, she gushed that though he had developmental delays, he was imperfectly perfect.
Please fill in your e-mail so we can share with you our top stories!