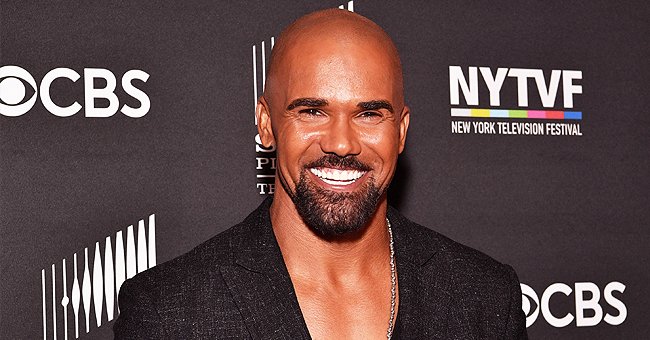 Getty Images
Glimpse through Shemar Moore's 6 Tattoos and the Meanings behind Some of Them
"S.W.A.T" actor Shemar Moore has six amazing tattoos on different parts of his body and they all have deep and interesting meanings behind them.
Fans know that actor Shemar Moore enjoys expressing himself. The actor's social media is often filled with deep, insightful glimpses of the things that he loves to do and enjoy.
This long list of things includes his love for tattoos and body art with deep, thought-provoking meanings behind them.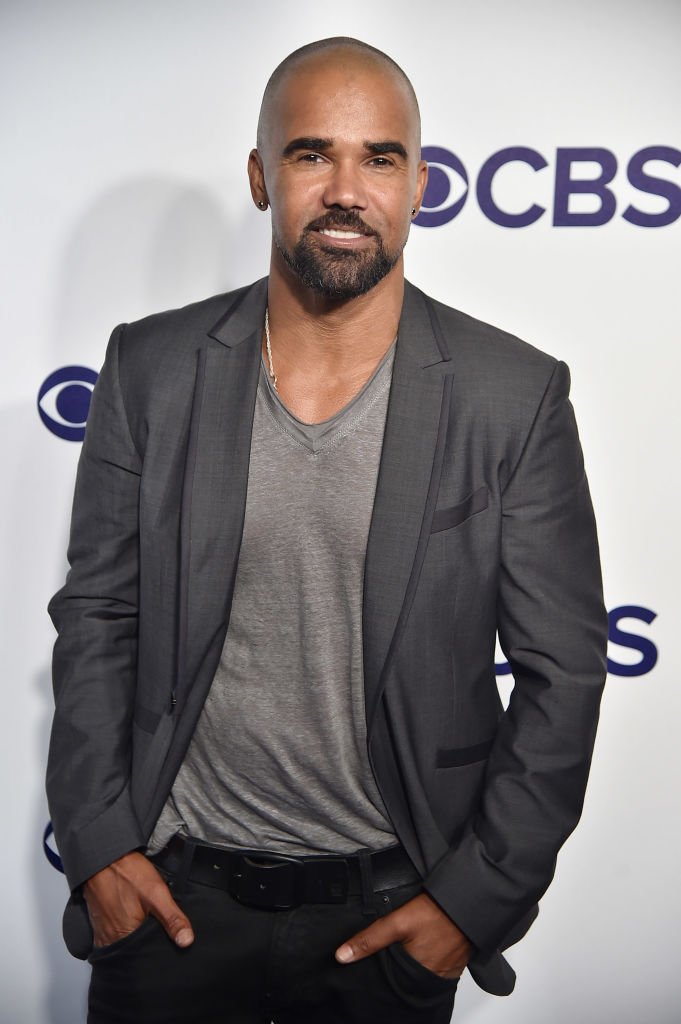 Shemar Moore attends the 2017 CBS Upfront on May 17, 2017. | Photo: Getty Images
The handsome stud loves sharing photos and memories on his social media with his millions of fans. Many of them give fans a clear view of his impressive collection of tattoos to admire.
In December 2017, the "S.W.A.T." star stunned his fans with a striking photo of a freshly done tattoo of an eagle on his left forearm. He captioned:
"INKED UP!!! The SWAT EAGLE.... 'Hondo's' Passion.... Shemar Franklin Moore's DREAM JOB!!!......... if you hate it.... oh well."
Fans did not need to ask before they realized that the tattoo was inspired by the CBS show, "S.W.AT." in which Moore starred.
The actor's caption went on to add that the ink on his body expressly represented him and the milestones he had achieved in his life and career.
On his back, he spots a large "Carpe Diem" tattoo.
The eagle stood for the decades that he put into learning, hoping, working, and fighting for the life that he achieved. Moore wrote that the eagle represented freedom, a state which he had successfully attained.
Besides the stunning eagle tattoo, Moore also sported a powerful and striking inking of a Lion on his right shoulder. The fascinating tattoo made a lot of appearances in his posts, including one May 2017 Instagram post:
"Just Flexin... for my Baby Girls!! ???? Trying to get my HONDO body together…"
From his caption, fans gathered that he was working hard to stay in shape for the series and add extra bulk and muscle so that he would fit his desired appearance for the show.
In total, Moore has six tattoos, including an amazing inking of his initials, S.M. on his left arm, and a spider web that had a Yin and Yang symbol on his leg to symbolize the complications, the good and the bad parts of what he does for a living.
On his back, he spots a large "Carpe Diem" tattoo spanning the upper half while he has the word "freedom" inscribed on his lower back.
All of Moore's tattoos are evidently representatives of the dashing stud's fiery personality. It does not hurt that they make him look even more handsome.
Please fill in your e-mail so we can share with you our top stories!