Tyra Banks Is Very Scared of Naomi Campbell to This Day — a Look Back at Their Feud
Supermodels Tyra Banks and Naomi Campbell were the protagonists in one of the biggest feuds to hit the fashion runways, and their relationship is tense to this day.
In the 80s, Naomi Campbell became the first-ever Black supermodel, and when the rookie model Tyra Banks started making her mark on the Paris runways Campbell went out of her way to make her life miserable.
Now 46, Banks admits that she is still intimidated by Campbell, whom she once idolized and dreamed would mentor her when she was signed on by a modeling agency and sent to Paris to model with her icon.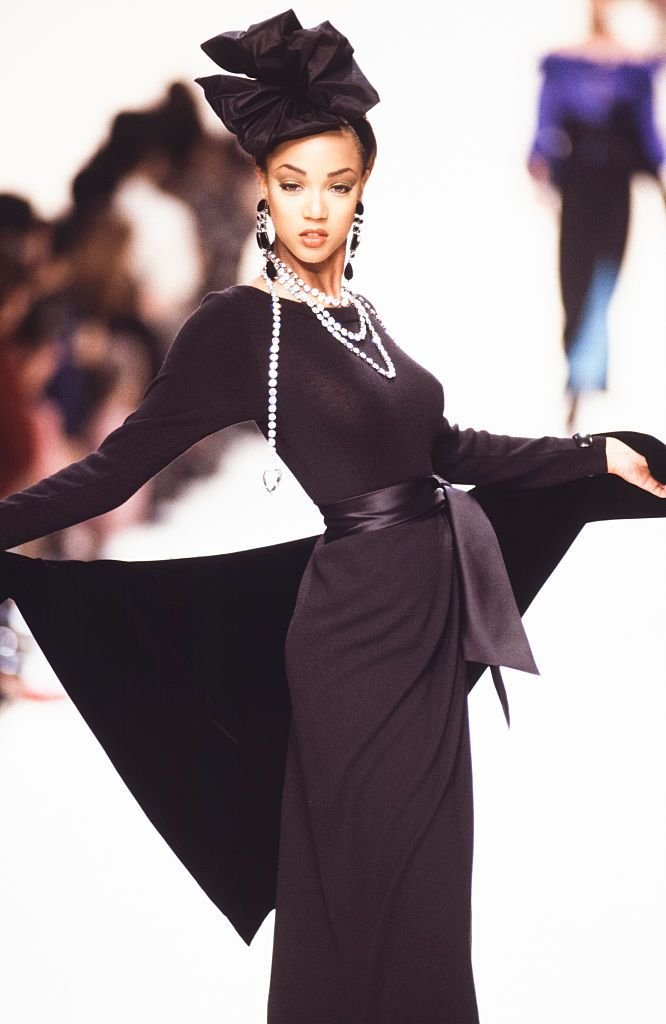 BECOMING A MODEL
Banks was just 15 in 1991 when she first met Campbell, who was 21. Campbell had been modeling at the highest level since the age of 15, and at 16 she was on the cover of British "Elle."
Campbell, who was British of Jamaican descent, and notorious for her "diva" behavior, had fought her way to supermodel status, and yet she was still paid less than her white colleagues. Her response to the arrival of a beautiful, younger African American girl in what she considered her turf was explosive.
Banks was told that she was too "thick" and that a lot of designers didn't want to work with her because she wasn't thin enough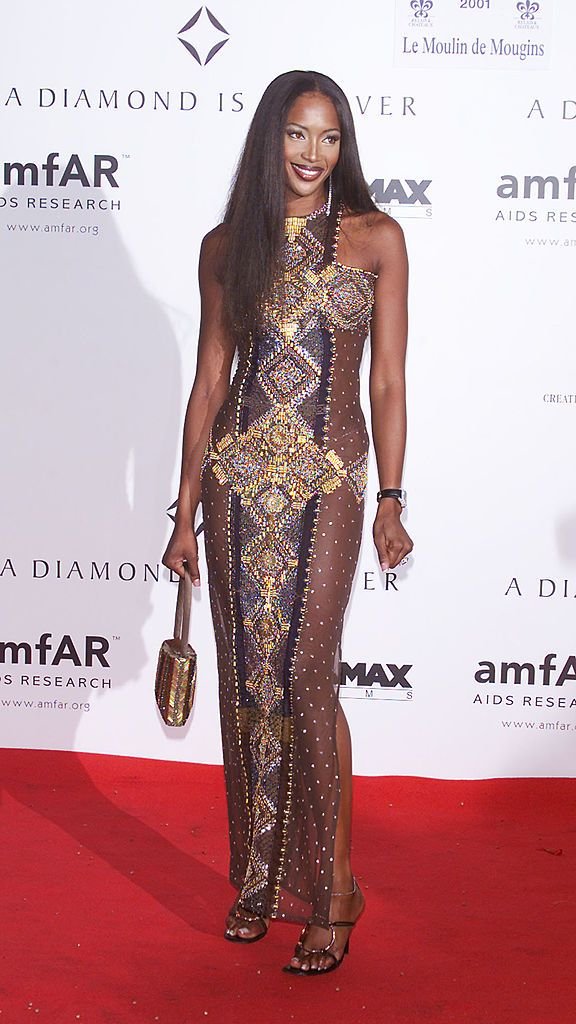 Banks admits that looking back she can understand Campbell's aggression when the entire fashion industry was commenting that she was about to be ousted by the younger, lighter-skinned American model. Banks said:
"The industry was saying, 'Oh, look out Naomi Campbell (...) This younger one is coming to take your place.' (...) to this day, I'm very scared of her."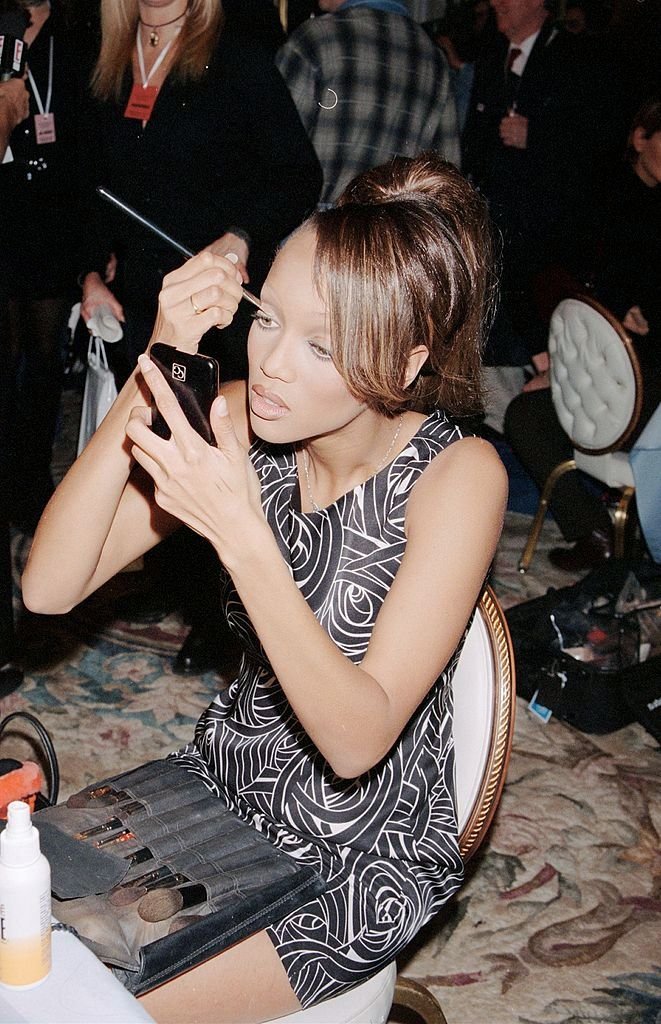 NOT A RIVALRY
Banks, who was just a teenager and had photos of Campbell up on her wall, was shattered by Campbell's cold reception, but she refuses to define their relationship in those days as a rivalry. Banks explained:
"It wasn't a rivalry. (...) rivalry is between two equals to me whereas one was very dominant, she was a supermodel, and I was just this new girl."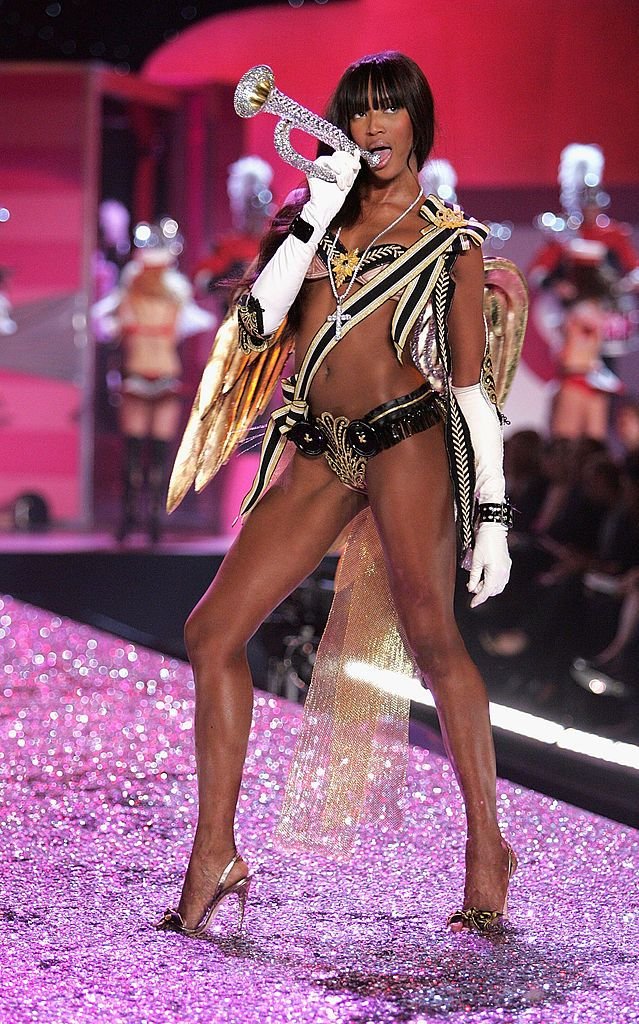 FEELING BULLIED
Banks admits that while she was being booked for every fashion show, and working like a true pro, she was going home every night and crying herself to sleep, feeling unwelcomed by the all-powerful Campbell. Banks explained:
"A woman I was looking up to seemed like she just didn't want me to be there. And was doing everything in her power to make me go away."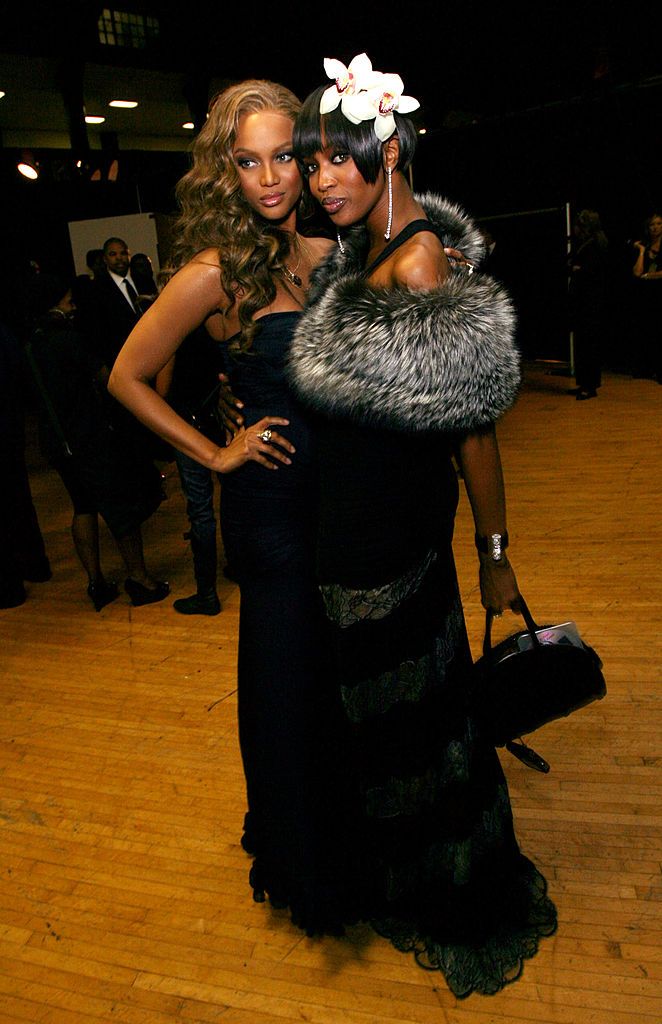 CLOSURE
Years later, Banks would find closure, by discussing their past with Campbell on her own talk show, and confronting her about being bullied backstage at fashion shows, and at fashion shoots. Banks revealed:
"She said, 'You know what? I'm sorry,' and I just cried like a baby. Just to hear that after so many years of pain and dealing with it ... to hear that apology meant the world to me."
ADMISSION
Campbell has expressed her admiration for Banks and for all that she has done to open the way for so many young girls, and being a sterling role model. Campbell explained her behavior in the 90s, and attributes it to racial pressure: 
"It does irk me that two women of color have to be pitted against each other. You can have more than one woman of color in a fashion show. Unfortunately, back then, you could only have one so the other felt ... put out."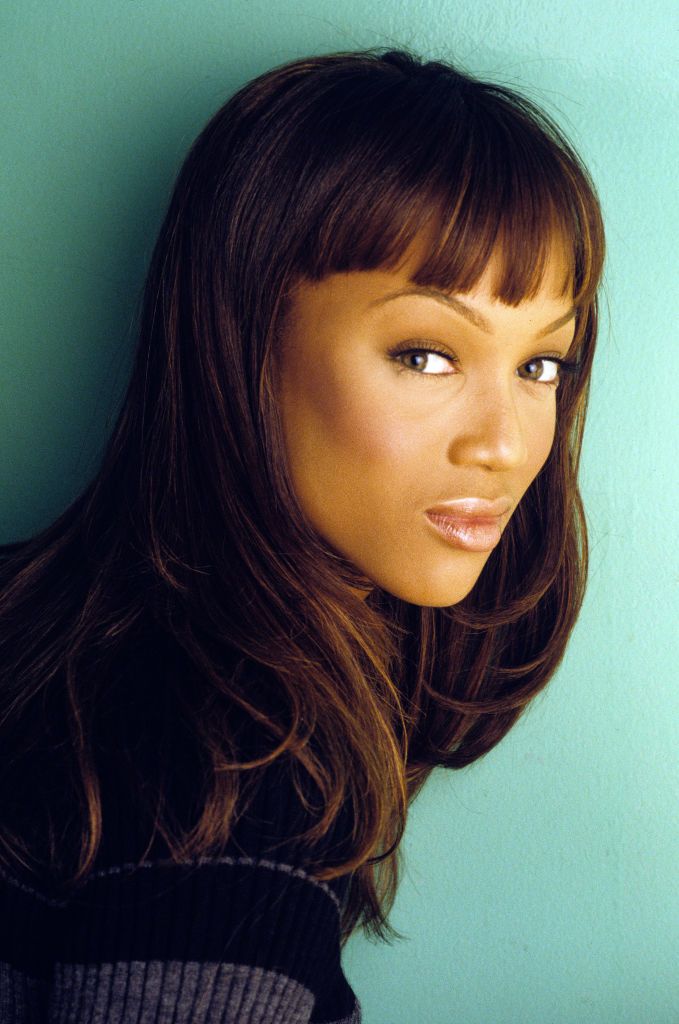 FAT SHAMED
Then in the mid-90s, Banks was told that she was too "thick" and that a lot of designers didn't want to work with her because she wasn't thin enough. A devastated Banks wanted to go on a diet and lose that weight, but her mother had other plans. She revealed her mother's reaction:
"'You know what we're gonna do? We're gonna eat pizza.' (...) She said, '(...) I'll be damned if my baby starves herself for this industry. So we're gonna go where your a – is going.'"
And where Banks was going was the cover of the 1997 Sports Illustrated swimsuit issue, the first Black woman ever featured by that publication. The figure designers had thought too "thick" made Banks one of Victoria's Secret's most popular models ever -- and one of the top earners in the industry.
At 46, Banks is as beautiful as ever, with a massive net worth of over $90 million, and she is the proud mom of a beautiful four-year-old son, York Banks Asla, whom she shares with photographer Erik Asla.