Trish Stratus, Eva Marie and More — Meet Former WWE Stars That Look Hardly Recognizable
WWE Divas would forever remain a fascination for most wrestling watchers. Here is a look into the lives of some top WWE divas and what they have been up to after the wrestling scene. 
It is common to come across male WWE entertainers, and while there are women in the world of entertainment wrestling, most of them have short-term careers and retire once they are in their thirties.
Over the years, there have been women who graced the WWE scenes with their presence, and although some of them have gone on to retire, here is a look into the lives of some top WWE divas.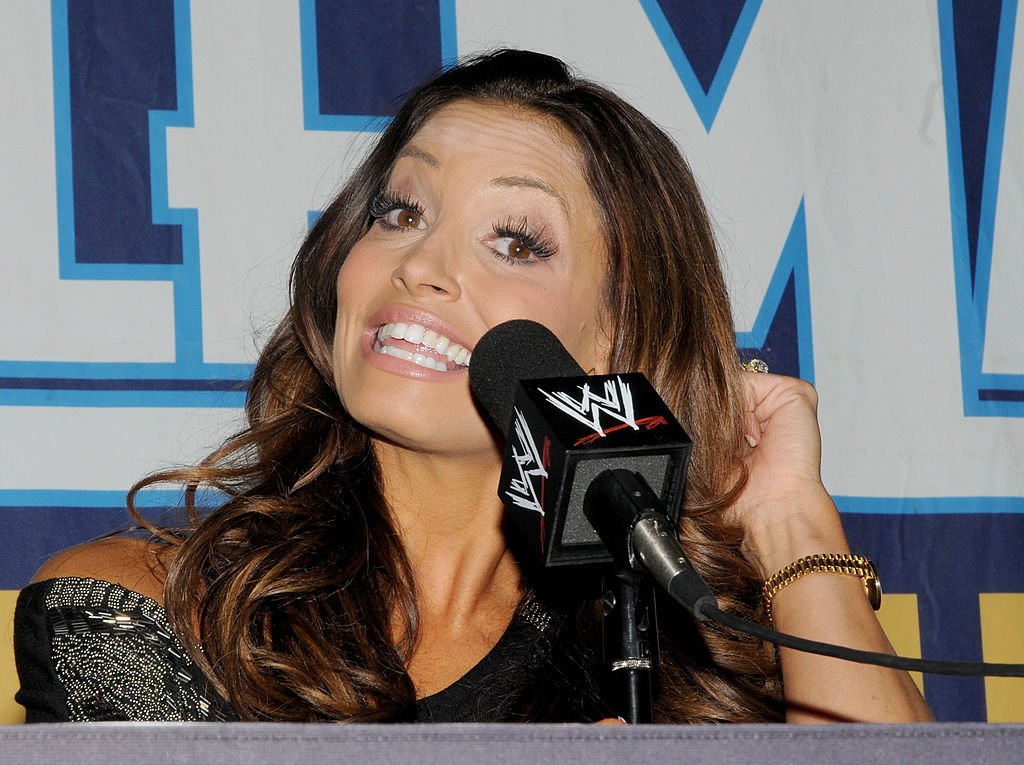 TRISH STRATUS
One of the top WWE divas is Trish Stratus. Born Patricia Anne Stratigeas on December 10, 1975, in Toronto, Ontario, Canada, Stratus started her journey into the world of wrestling when her school lecturers went on strike.
She had been studying Biology and Kinesiology before the strike action and not wanting to be ideal, and she decided to enroll as a fitness instructor. It was from here, her journey started and established her as one of the most respected WWE Divas.
Although Stratus retired from professional wrestling in 2006, she has gone on to make guest appearances on the show, and in 2013, she was inducted into the WWE Hall of Fame. Now, she is focused on raising her children Maximus and Madison, alongside her husband, Ron Fisico.
DAWN MARIE
Dawn Marie caught the eye of fans in 1998 when she came in as Lance Storm's valet in Extreme Championship Wrestling. When the ECW closed up, Marie was signed to WWE's SmackDown brand, where she made her debut appearance as Mr. McMahon's legal assistant.
Her bizarre and whirlwind romance with fellow wrestler Torrie Wilson's dad, Al, saw Marie engage in lots of fights and behind the ring drama. Now a proud mother of two adorable children, Marie has left the wrestling life behind and currently works as a professional nurse.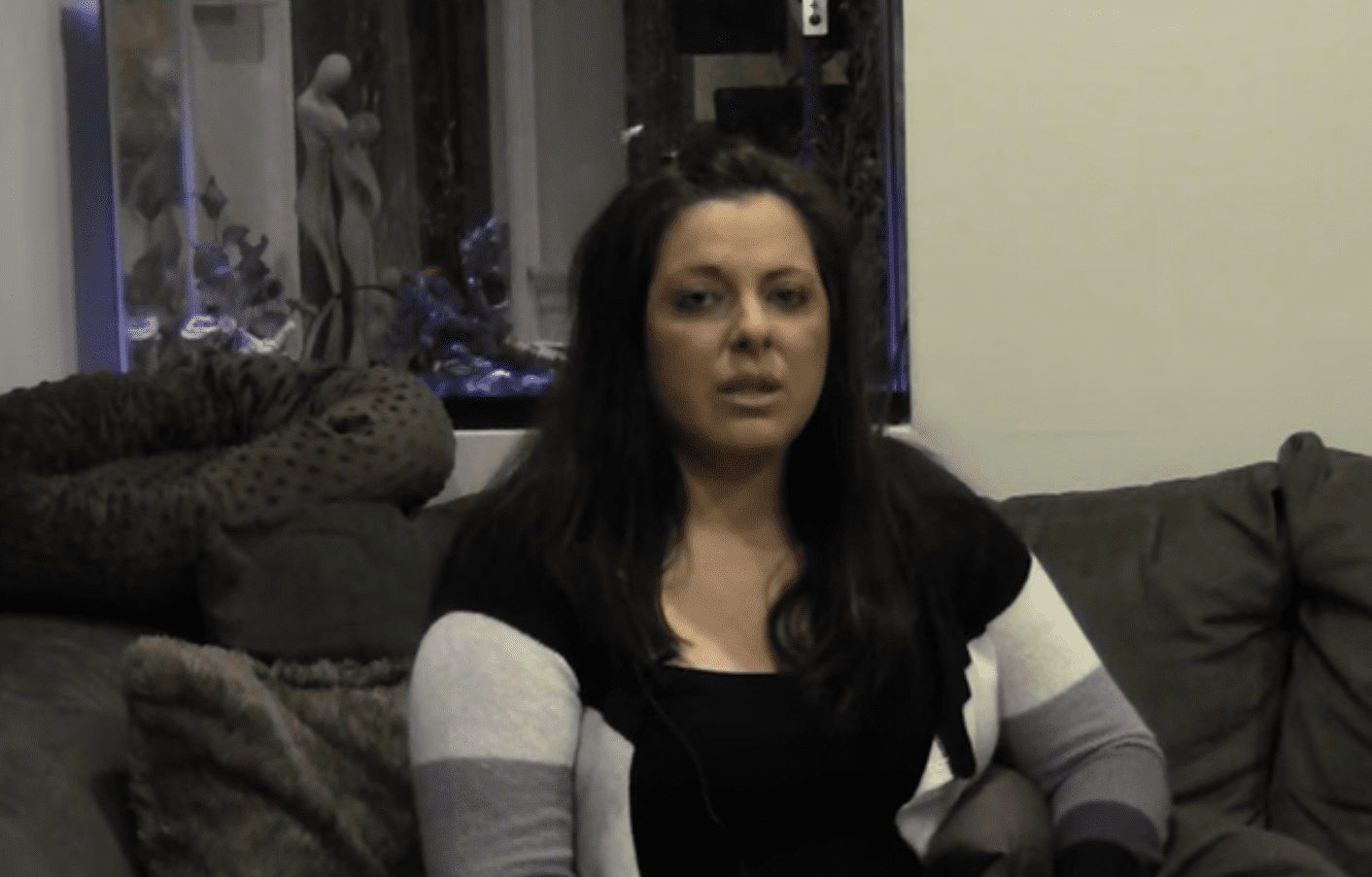 EVA MARIE
While many may not appreciate her approach, style of wrestling, and way of handling issues, Eva Marie is one of the top gorgeous WWE Divas. From her signature bright hair to her Crimson red lipstick look, Eva Marie never failed to grab the audience's attention.
Starting her career as a runway model, Eva Marie's journey into the world of wrestling was chronicled on the "E! Series: Total Divas."
With over four million followers on her Instagram account, Eva Marie is focusing on other things asides wrestling. Still, she is open to the idea of coming back to the wrestling world if the opportunity presents itself.
KRISTAL MARSHALL AND STACY CARTER
Kristal Marshall's involvement with the WWE was relatively brief. She started in the RAW Divas search but soon blossomed on the SmackDown Live. Now at the age of 35, Marshall is off the scene and is currently running her business while catering for her family.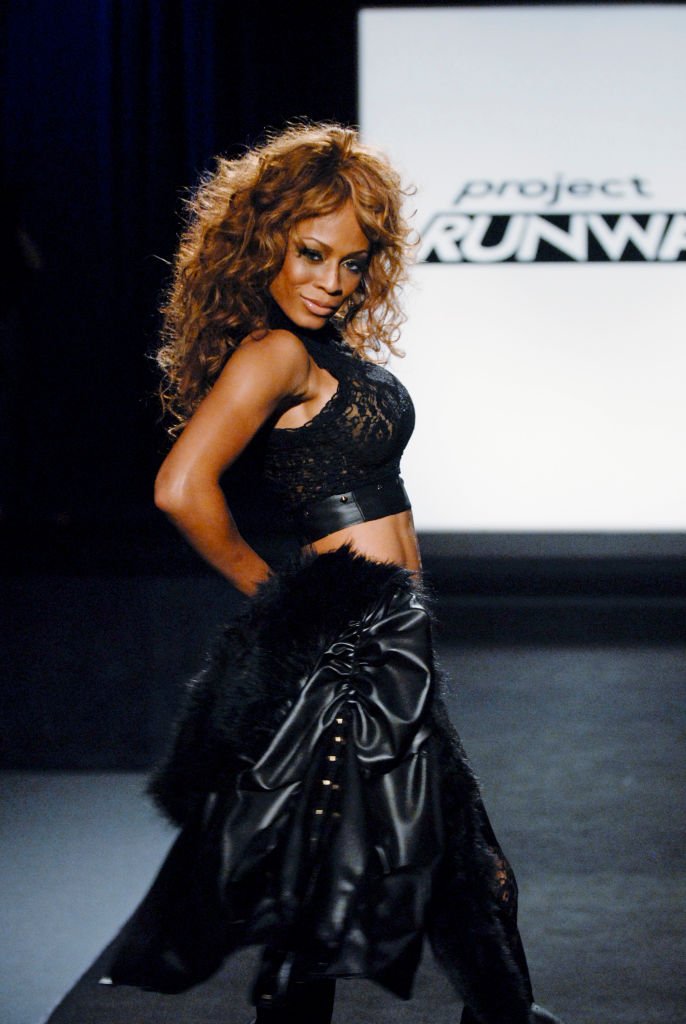 On the other hand, Stacy Carter also had a brief career in the Wrestling scene, and she is known for her appearances on WWE Smackdown, Monday Night RAW, and Divas: Postcard from the Caribbean. She was previously married to Jerry "The King" Lawler but is now focusing on her real estate company she started sometime in 2005.