Check Out Halle Berry with Her Curves on Display in White Silk Dress with a Deep Slit (Photo)
Halle Berry was a sight for sore eyes as she donned a body-hugging satin dress, displaying her curves and her toned legs through the deep slit of the dress. 
Halle Berry is one of such actresses in Hollywood who does not know how to age. Being a bit of a fitness freak, she is mindful of her health and body and keeps it in its best shape. 
That is is the reason why at 54, Berry can rock a sultry dress better than anyone. The "Catwoman" actress stunned her fans with a snapshot of herself where she showed off her toned and sculpted legs through the high slit of a satin number.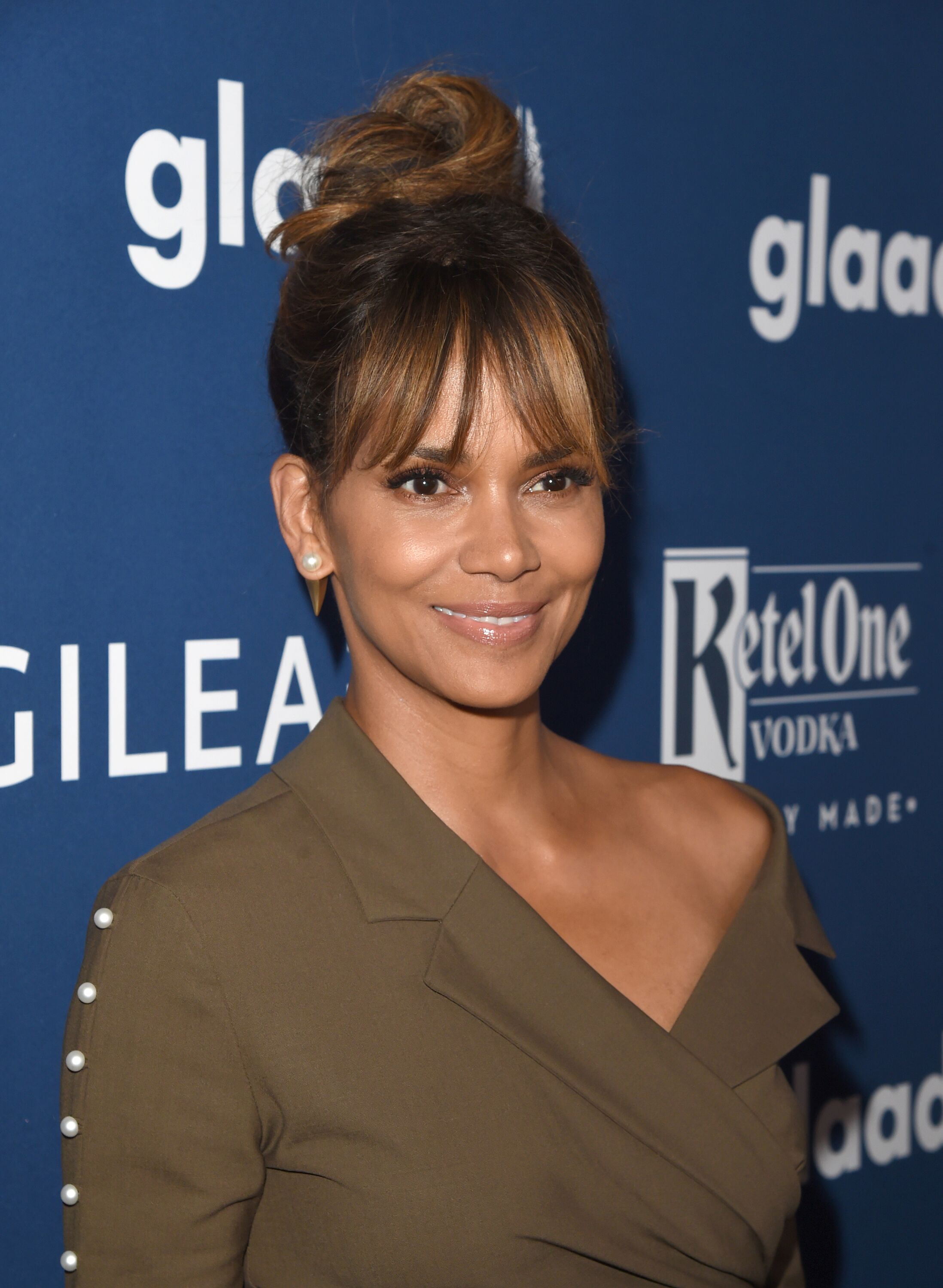 BEAUTIFUL HALLE
The silver dress hugged every curve of her body till her torso and cascaded down from her body to the floor.   As Berry posed for the mirror selfie, she tilted her legs a little so that it was fully visible. 
The actress first made the internet go wild after sharing a photo of her feet next to what seemed to be a man's.
SHE IS GLOWING!
Berry's highlighted wavy locks framed her ageless face as she let out a subtle smile for the picture. She did not have any accessories on for the look which was great because she did not need anything else to accentuate her divine beauty.
They say people glow differently when they are in love and it just might be the case with Berry who seemingly confirmed her romance with singer and record producer Van Hunt after months of speculation surrounding her love life.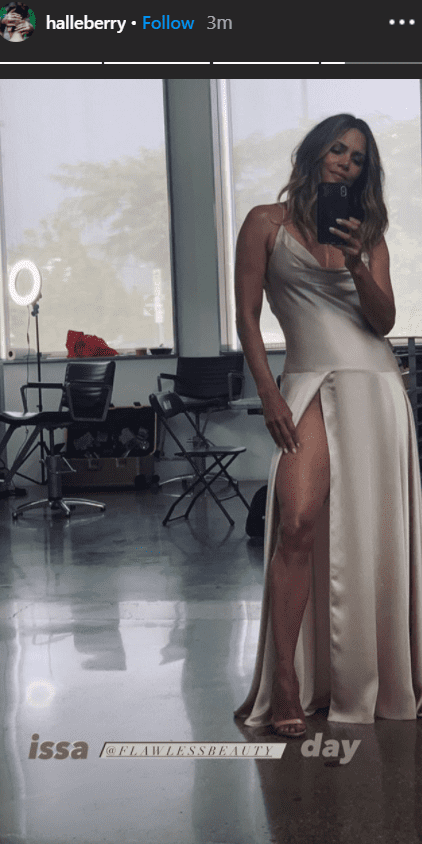 HOW SHE TEASED A ROMANCE
The actress first made the internet go wild after sharing a photo of her feet next to what seemed to be a man's. Without disclosing who the feet belonged to, she simply captioned the photo "Sunday, funday."
While fans were dying to know who the mystery man was, Berry teased them with yet another snap of her feet tangled with that of a man's. At that point, curious fans could not take it anymore and flooded her comments section, asking her to reveal her man. 
HALLE IS DATING SINGER VAN HUNT
The Oscar-winning actress finally put an end to her fans' agony when she shared a photo of herself wearing a T-shirt with Hunt's name on it. Being as mysterious as ever, she simply captioned the photo writing "now ya know..." with feet and a heart emoji. 
According to reports, the duo has been dating for several months now, even before Berry started teasing her fans with the mysterious pictures. In fact, reports claimed that things are getting a little serious between the two.
THEIR SWEET RELATIONSHIP
 As reported by People, Hunt has even met Berry's children, Nahla and Maceo. He has allegedly been spending a lot of time with the actress at her Malibu home and they cannot get enough of each other. 
The outlet further shared that the lovebirds have a lot in common and they treat each other with respect. Since they are both successful and smart, they have a mature relationship.