Valerie Bertinelli Shares Memories of Late Ex-husband Eddie Van Halen with Sweet Throwback Pics
Days after the death of iconic rockstar Eddie Van Halen, his former wife, Valerie Bertinelli, mourns him on social media and takes a trip down memory lane in honor of the time they spent together.
On October 6, legendary rock star Eddie Van Halen passed away at the age of 65. Struck with grief, his ex-wife and mother of his only child Valerie Bertinelli took to social media to mourn with the world. Bertinelli shared sweet throwback photos on her Instagram story. On one of the images, she wrote:
"The night we met."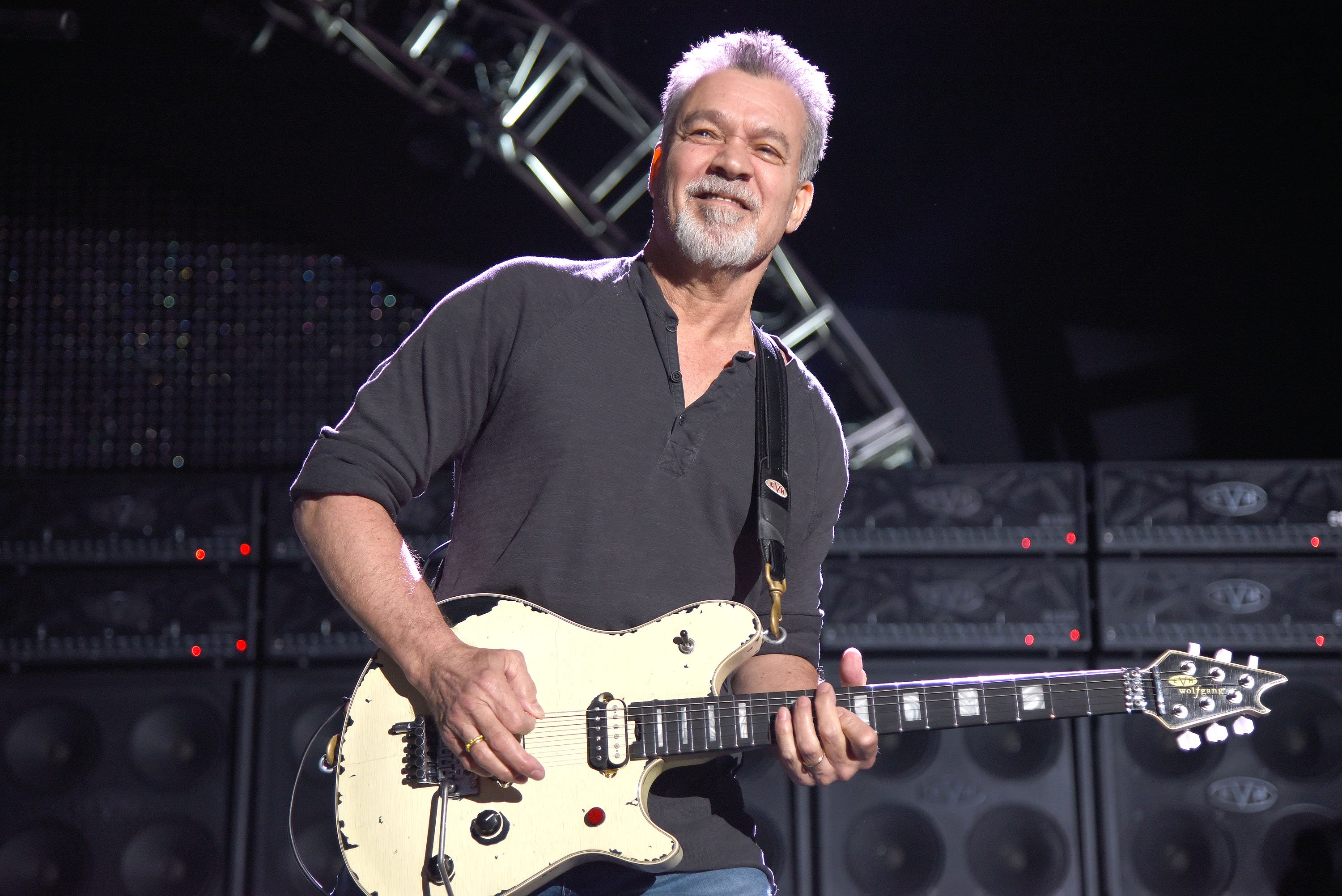 The photo of the night she and Van Halen met was a heartwarming snap of them standing close to each other with bright smiles lighting up their faces.
On another photo, Bertinelli revealed that that night was in Shreveport, L.A., late in August 1980. The old picture showed Bertinelli putting her arm around the iconic guitarist's shoulder as they posed for the camera.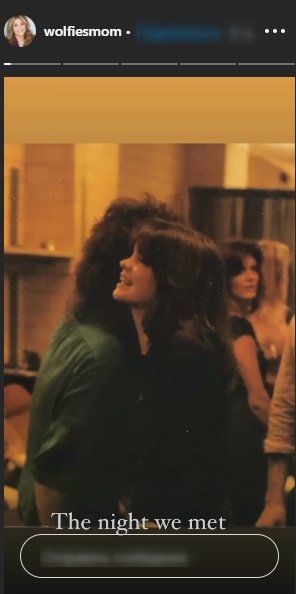 By Christmas that same year, the two were already very close. Bertinelli shared a photo of her hugging the rocker in Christmas cheer.
A heartwarming photo of the former couple taken at the Los Angeles Forum in 1981 showed how happy and close Bertinelli and the guitarist were together.
Eddie Van Halen passed away on October 6 after reportedly battling cancer for a long period of time.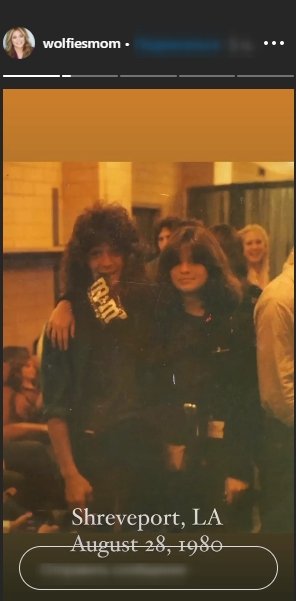 That was the same year that Bertinelli and Van Halen decided to get married just months after they met. Ten years after they got married, they welcomed their first and only child together, Wolfgang, in 1991.
Bertinelli also shared a sweet family photo of her and Van Halen with their adorable little boy having fun together in NYC's Central Park carousel. Shortly after Van Halen's death, Bertinelli took to Twitter with a heartfelt tribute:
"40 years ago, my life changed forever when I met you. You gave me the one true light in my life, our son, Wolfgang."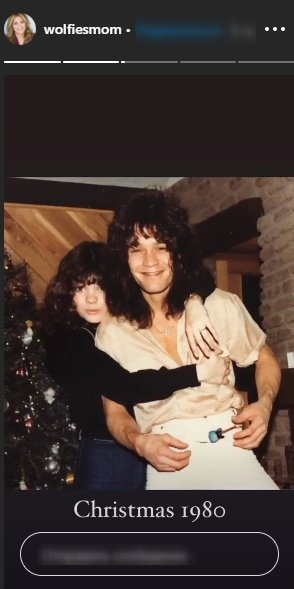 Bertinelli continued, remembering how her former husband managed to keep his lively spirit and cheerful persona despite his challenges with his health. 
She revealed that she and Wolfgang got to spend Van Halen's last moments with him and expressed how grateful she was that they were able to hold him in those fleeting moments.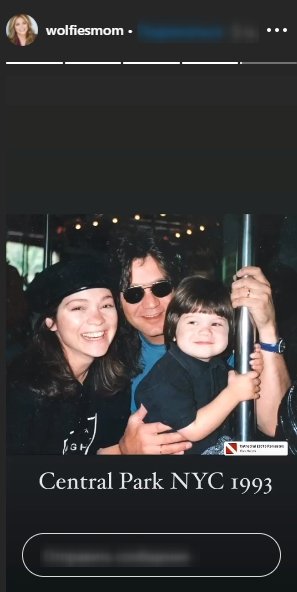 Eddie Van Halen passed away on October 6 after reportedly battling cancer for a long period of time. The renowned rockstar left an unforgettable legacy behind him that would continue to live on long after he passed.