Serena Williams Speaks Candidly about the Challenges She Faced as a Woman of Color in Tennis
Tennis champion Serena Williams recently hashed out the unpleasant parts of her outstanding sports career which had to do with her being an African-American.
Serena Williams goes down in history as one of those who have changed the status quo, attained sterling positions in sports, and conquered challenges.
The tennis player's exploits do not stop there as, over the years, she has been known to speak up on sensitive issues like sexism and racism.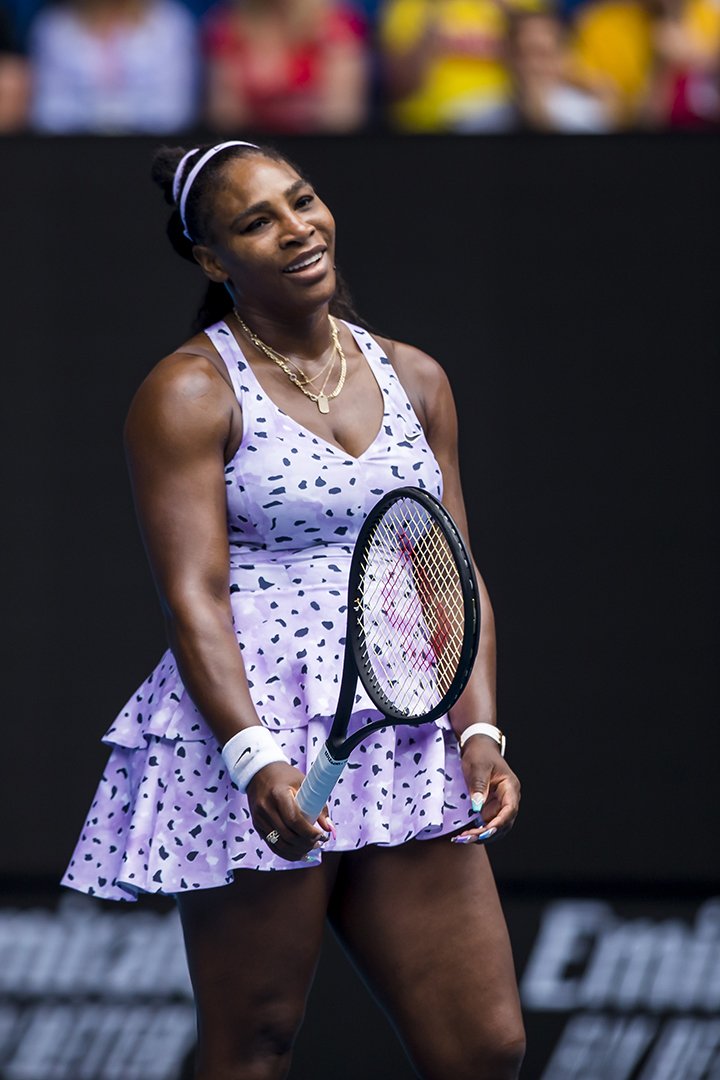 HER PATH TO GREATNESS 
Speaking with Vogue, Williams recalled the early years in her career where being undervalued or underpaid was the order of the day. However, she used her voice and position to beat the odds and attain a world champion title. 
All these weren't enough as Williams shared that she faced body image issues amid being a woman of color. Despite all of these, she mentioned that she never once wanted to be like any other person or modify her skin color.
WILLIAMS SENSES DISCRIMINATION 
Another thing she dealt with and is still probably going to contend with is the issue of drug testing. Reports show that Williams, a mom-of-one, has the highest record of drug-testing as opposed to many other history makers in tennis.
During childbirth, the blood clot problems were aggravated.
Williams' outcry on Twitter had her sharing her suspicions as to why there were that many tests. She wrote in a tweet: "Out of all the players, it's been proven I'm the one getting tested the most. Discrimination? I think so…" 
YET ANOTHER OBSTACLE 
Following her daughter's birth, Williams' return to the tennis courts was quite phenomenal as she opted for a black Nike catsuit at the French Open. She made it known that the outfit held a significant meaning as she dubbed it her "Wakanda-inspired suit."
The Olympic gold medalist received applaud and support from fans on social media, but it seems the French Tennis Federation was having none of it as they banned the world champion from wearing the outfit.
MOTHERHOOD ISSUES
In retrospect, the Grand Slam legend's catsuit outfit was more than just a fashion statement as she opted for the outfit to contend with her blood clot issues.
During childbirth, the blood clot problems were aggravated. After undergoing a C-section, the star mom experienced shortness of breath which soon became a complication.
Her breathing issue was termed as pulmonary embolism, resulting in coughing fits that caused her C-section incisions to open up. In light of all these, Williams was bedridden for four weeks but she rose above it all and has continued her impressive exploits.