Getty Images Shutterstock.com
Glimpse into the Lifelong Friendship of Best Friends Matt Damon and Ben Affleck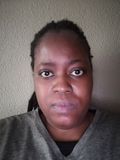 Real fans of actors Ben Affleck and Matt Damon know the two have been best friends since they were children. To celebrate their long-term bond, we've taken a look into their relationship.
Ben Affleck and Matt Damon actually grew up together in Cambridge, Massachusetts. When Affleck was just 8 and Damon was 10, the two struck up a friendship that would weather the storms.
Besides being best friends, the two actors have also worked together. They've joined up for movies like "The Battle of Shaker Heights," "School Ties," and "Field of Dreams" just to name a few.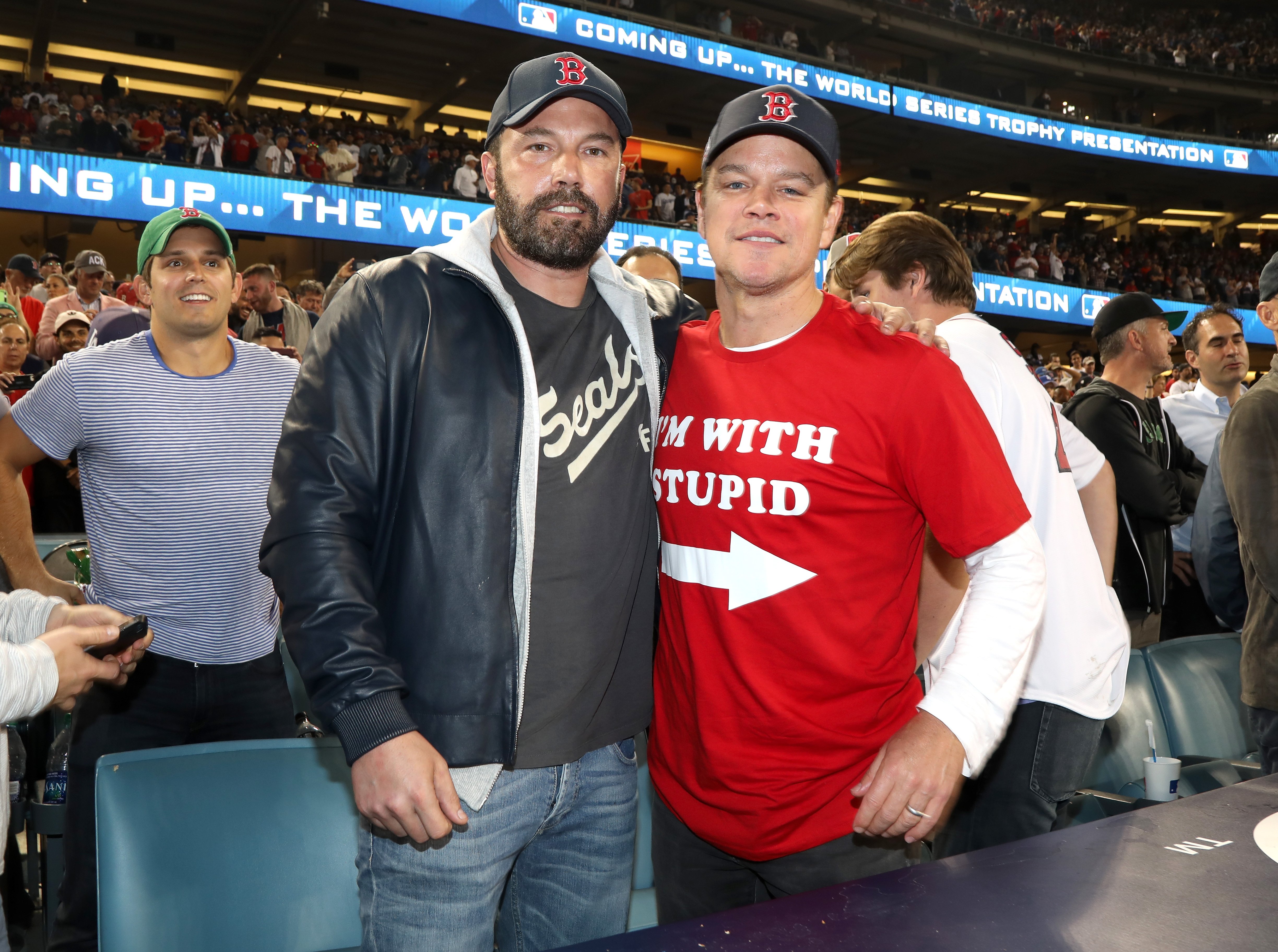 Ben Affleck and Matt Damon at the World Series game between the Boston Red Sox and the Los Angeles Dodgers at Dodger Stadium on October 28, 2018, in Los Angeles, California | Photo: Jerritt Clark/Getty Images
WORKING TOGETHER
Damon and Affleck also worked together to write the screenplay for 1997's "Good Will Hunting." At the time they were working on the Oscar-winning screenplay, the pair were roommates.
Damon and Affleck must be pleased that their mother's introduced them to each other all those years back.
Affleck previously told "Forbes" that they rented a house on the beach in Venice. He recalled how 800 people pitched to their home during one point to stay with them and drink.
MOVING AROUND
Affleck also shared that they eventually ran out of money and had to get an apartment. He revealed that they moved around a lot from Glendale and Eagle Rock to West Hollywood and more.
The actor confessed how they were even thrown out at some of the establishments. Sometimes they had to downgrade or upgrade depending on their financial status as individuals.
THE PAIR'S BOND
In 2016, Damon spoke to "Entertainment Tonight" about his bond with Affleck. He confessed, at the time, that he'd known the actor for 35 years and they both loved filmmaking and acting stating:
"I think we fed on each other's obsession during really formative, important years and that bonded us for life."
DAMON IS SUPPORTING AFFLECK
Two years later, an "Us Weekly" source said Damon was a big support system for Affleck during his journey to becoming sober. The insider claimed that the actor was always there for Affleck whenever he was needed.
The pair are now working on the screenplay of their latest film, "The Last Duel," which is expected to come out in 2021. Damon and Affleck are set to costar and write the project with the help of Nicole Holofcener.
THEIR OSCAR AWARD
In 2020, four decades after their Oscars for Best Original Screenplay for "Good Will Hunting," Damon celebrated his 50th birthday on October 8. The truth is, the pair is still the best of friends.
Before things were shut down due to 2020's novel coronavirus disease outbreak, the duo had their annual winter ski trip to Montana with their families. The two actors must be pleased that their mother's introduced them to each other all those years back.
BEN'S NEW GIRLFRIEND
Affleck now has a new girlfriend, "Knives Out" actress Ana de Armas, with whom he was spotted on a trip to Cuba in March 2020. The pair spent some time in Ireland this year while he worked on his new movie with Damon.
Damon has the role of Jean de Carrouges on "The Last Duel." In October 2020, he was pictured on the set of the film as he made a phone call at Bective Abbey in Ireland.
Please fill in your e-mail so we can share with you our top stories!