Matt Damon Is a Proud Stepfather to Alexia Barroso — Meet His Oldest Daughter
Matt Damon has cemented his status as one of the bankable actors in Hollywood and as a doting father to four wonderful girls— one of whom is his beloved stepdaughter.
Matt Damon is undoubtedly one of Hollywood A-list actors that have reached heights many didn't think was possible. However, with all that fame and wealth, the talented actor has managed to keep his family life away from the public's prying eyes.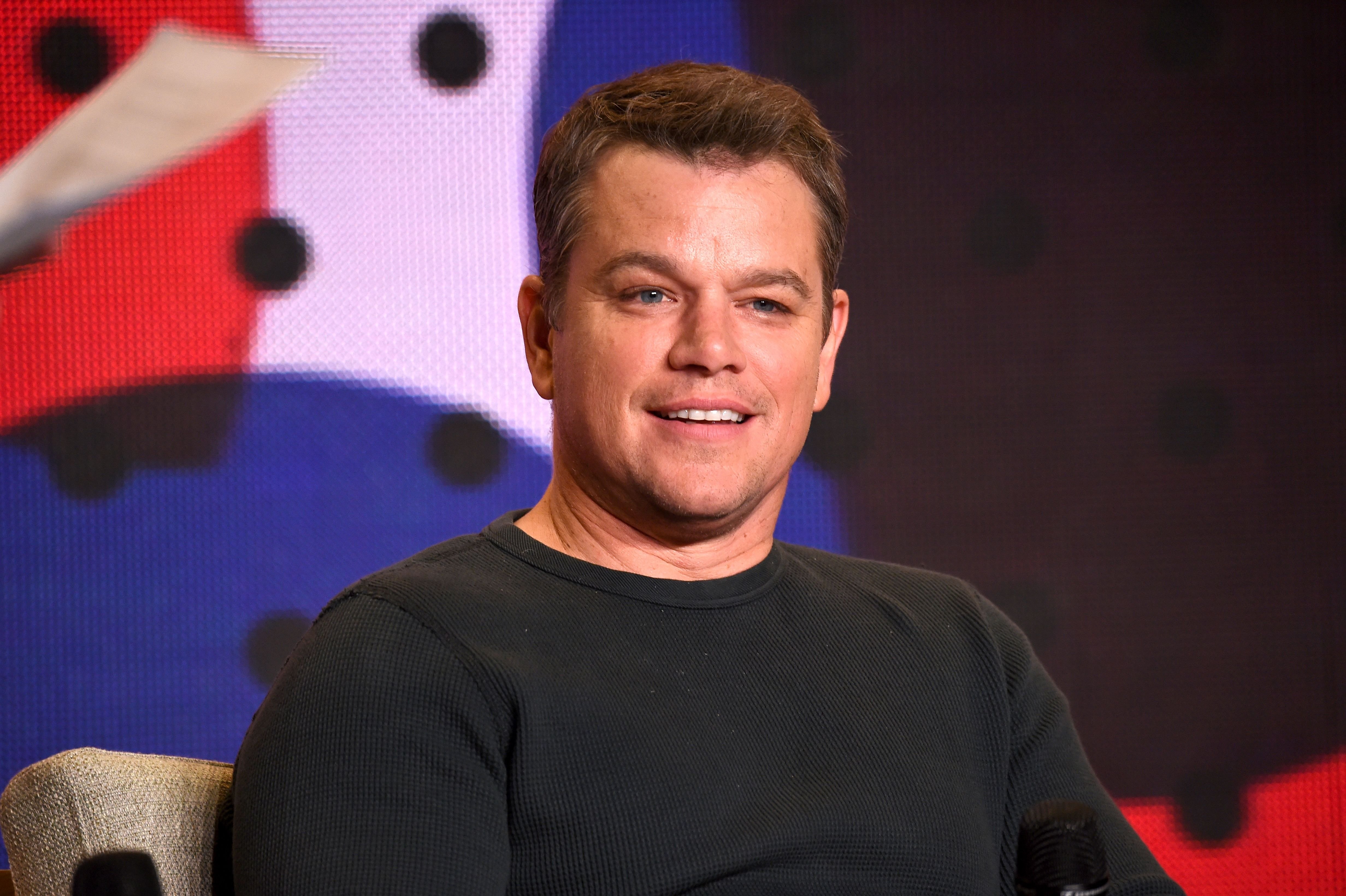 Unknown to many, Damon has been happily married to Luciana Barroso for about 15 years, and they are proud parents to four daughters, one of whom is his stepdaughter, Alexia Barroso.
  MEET ALEXIA BARROSO
As noted by Closer Weekly, Alexia is Matt's stepdaughter whom he refers to as his oldest daughter. The 20-year-old was born in 1999 from Luciana's marriage to her ex-husband Arbello Barroso.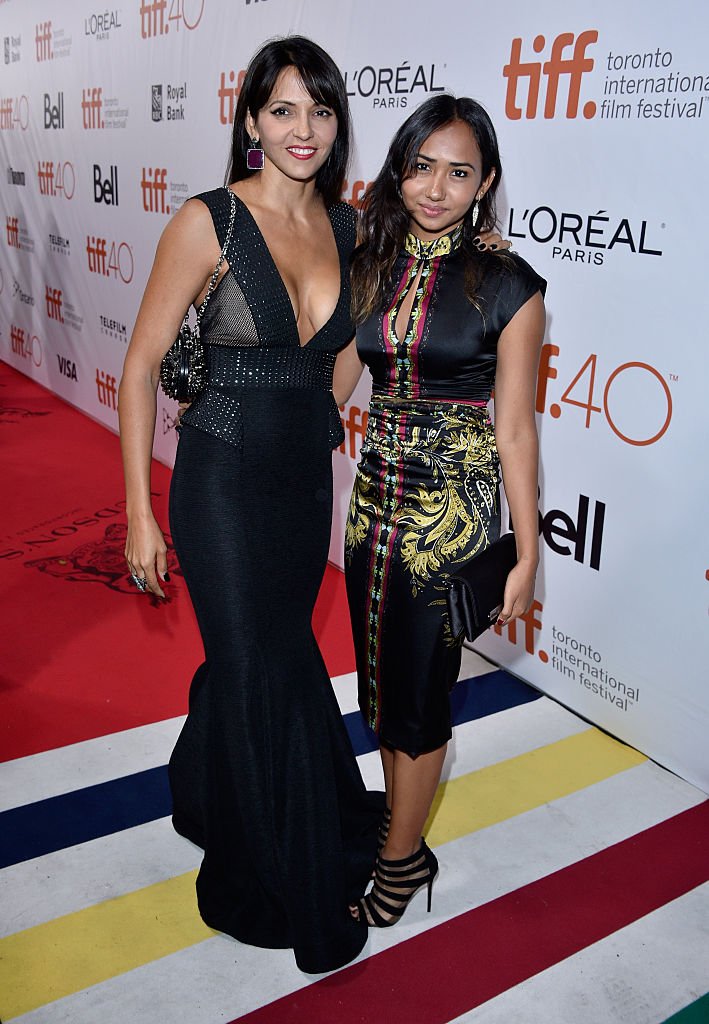 Unfortunately, the duo divorced a few years after walking down the aisle, making Luciana and Alexia relocate to America, where they met Damon. Soon after they got married, the "Good Will Hunting" Star adopted Alexia as his daughter and has treated her as such ever since.
Alexia recently made headlines when her stepfather revealed that she had COVID-19. The actor revealed the news during an interview with Spin 1083's "Fully Charged with Graham & Nathan."
Matt Damon and his gorgeous wife Luciana Barroso at the #Oscars pic.twitter.com/01CUkH6cc6

— InStyle (@InStyle) February 27, 2017
Per Daily Mail, back in 2011, Matt showed off his protective side as a dad when he revealed during an interview that he was worried about Alexia growing up because he knows "just what teenage boys are thinking."
Even Alexia's dad attested to the star's superb parenting skills during an interview in 2014. As reported by CheatSheet, Arbello praised Damon for treating his girl "like she is his own flesh and blood" before calling him the best stepfather.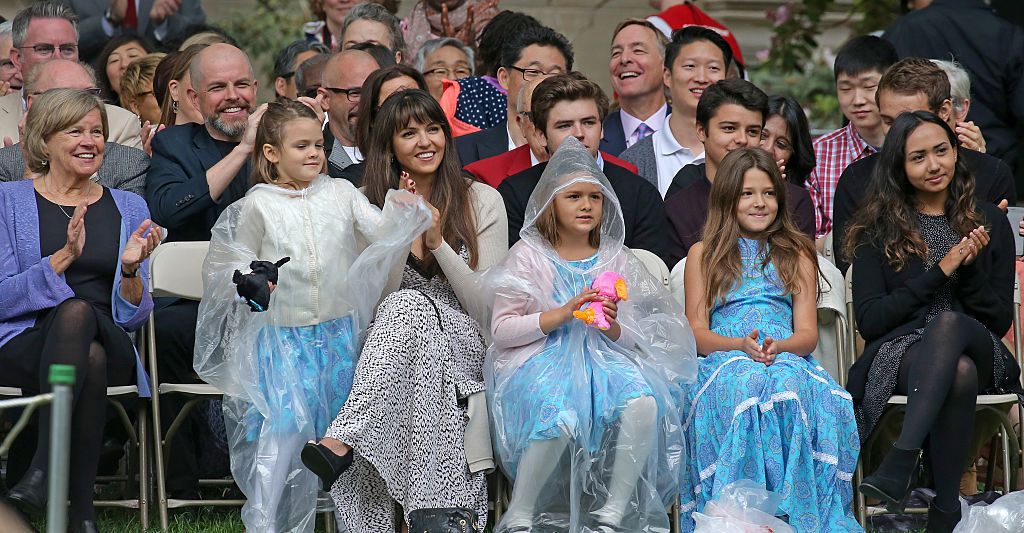 THE 20-YEAR-OLD LIVES A PRIVATE LIFE
Although Damon keeps his family out of the spotlight, he and Alexia have been seen in a public a couple of times. One such occasion was in 2012 when they were seen taking a walk in New York, per PopSugar.
Matt Damon and his wife Luciana Barroso look so in love at the #VeniceFilmFestival! 😍 https://t.co/Z6Ci1eyNUp pic.twitter.com/YzagMrjW9t

— Entertainment Tonight (@etnow) August 30, 2017
While the young beauty is usually out of the public eye, it was reported that she goes to college at a private school in New York and is a die-hard lover of soccer. She also took up some acting skills from her stepfather as she starred alongside him in "We Bought a Zoo" in 2011.
ALEXIA TESTED POSITIVE FOR COVID-19
According to Distractify, Alexia recently made headlines when her stepfather revealed that she had COVID-19. The actor revealed the news during an interview with Spin 1083's "Fully Charged with Graham & Nathan." He said: 
"But she's in New York City, and she had COVID really early on, along with her roommates, and got through it fine."
Matt Damon reveals his oldest daughter had coronavirushttps://t.co/v23oDRl1Lk pic.twitter.com/pAWBK6QQIA

— HT Entertainment (@htshowbiz) May 13, 2020
Damon mentioned that he and the rest of the family would reunite with Alexia once the travel restrictions are over. As
noted
 by HuffPost, Matt, Luciana, and their three daughters — Isabella, Gia, and Stella — quarantined in Ireland as they got stuck there while he was filming his latest movie, "The Last Duel.".
DAMON ABSOLUTELY LOVES BEING A FATHER
Despite all his accomplishments as an actor, producer, and screenwriter, Damon's most cherished hat to wear is that of a father. This was evident in 2019 when Independent reported that the 49-year-old honored his four daughters with a tattoo of their names on his upper arm.
The names were written in a delicate, cursive style near another tattoo of his that spelled his wife's name. The striking inking was shared on tattoo artist Daniel Winter's Instagram page and received loads of praises.
 Although Matt mostly goes on interviews to talk about his projects, he makes it a point of duty to always fish about his kids. This was the case in 2015 during an
interview
with ET Online when he talked about how fatherhood made him feel. In his
words
:
"I think everything changes in little wonderful ways. My whole life opened up when I became a dad. I'm very much on the receiving end of all the good stuff."
Matt Damon keeps it casual as he spends quality time with daughter Gia in LA https://t.co/fXLhYQ8kip pic.twitter.com/j27MLnbkSz

— Daily Mail Celebrity (@DailyMailCeleb) February 8, 2017
MATT AND LUCIANA HAVE BEEN MARRIED FOR 15 YEARS
When Damon is gushing about his kids, it's his wife that's taking the lead. According to Closer Weekly, Matt and Luciana's love story was nothing short of fate as they crossed paths in 2003 at a bar while he was filming "Stuck on You" in Miami.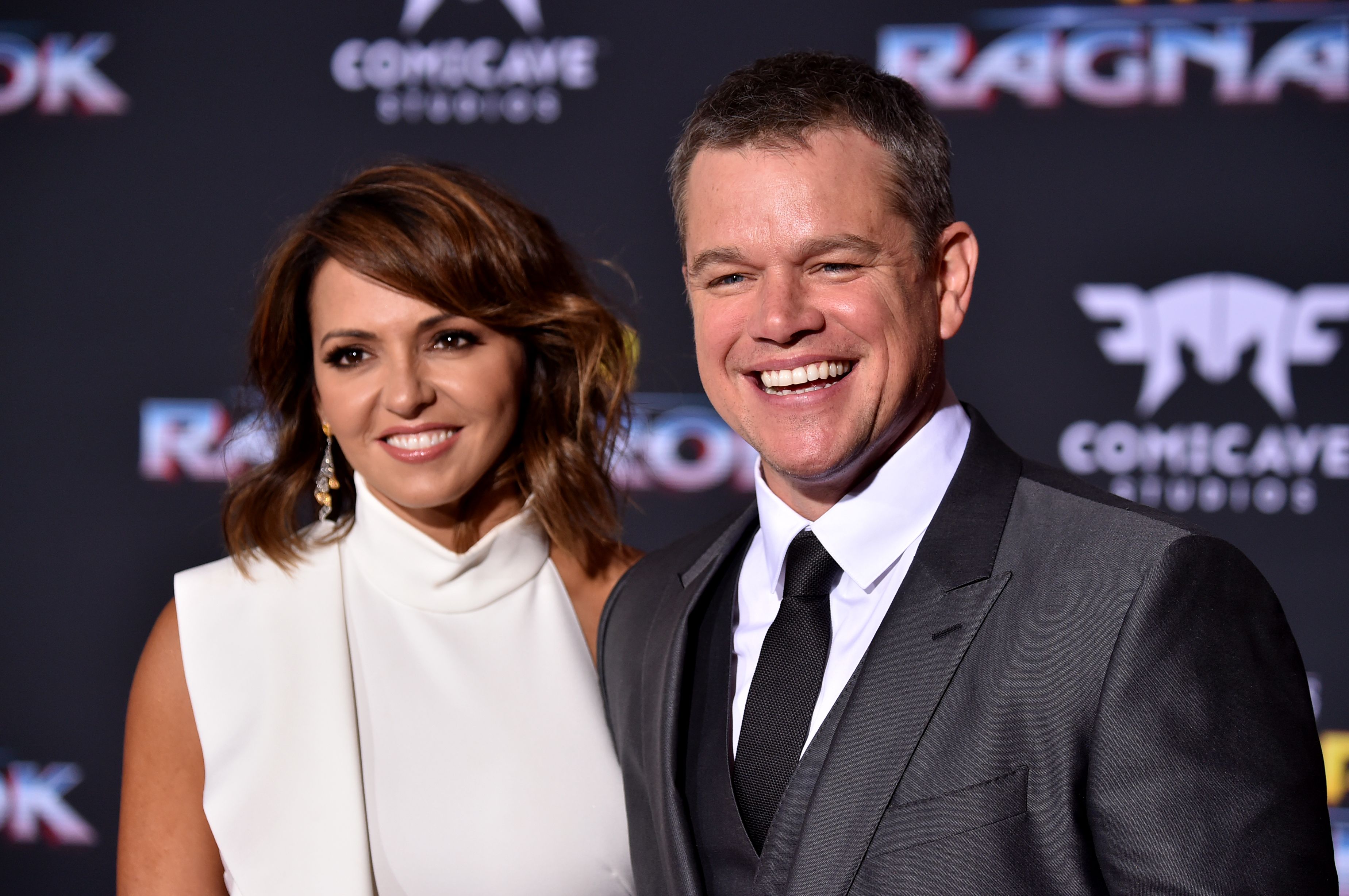 The actor once revealed that he believed their union was meant to be as the 2003 movie was initially slated to be shot in Hawaii until it was unexpectedly moved to Miami. 
During an appearance on "The Ellen DeGeneres Show," Damon revealed that it was love at first sight for him as he "literally saw her across a crowded room."
Matt Damon and his wife, Luciana Barroso, flaunt their love on the red carpet: http://t.co/JL7qIrci6r pic.twitter.com/C3txvdWouL

— POPSUGAR (@POPSUGAR) September 12, 2015
 As
noted
 by Vogue, after two years of dating, the pair walked down the aisle in a private ceremony at the city hall in Manhattan months before their first daughter was born.
The duo has managed to keep their marriage free from scandals and waxing stronger over the years. According to Golden Globe Winner, the secret to their long-lasting marriage is never to spend more than two weeks away from each other.
Matt Damon, Wife Luciana Barroso "Marriage Meltdown" Claim NOT True https://t.co/WWuZQXBIE1 pic.twitter.com/3joewO2TJe

— Gossip Cop (@GossipCop) July 13, 2016
It is indeed wonderful to see an established actor like Matt Damon thriving in his career and family life. We can't wait to hear more good news from the clan!