'OutDaughtered' — Busby Quints Look Cute in Pink PJs and Fans Can't Stop Gushing over Hazel
The Busby Quints were recently captured looking super cute in their matching pink pajamas and pigtails. Fans could, however, not stop gushing over Hazel, who struck an adorable, playful pose.
Adam and Danielle Busby shared a new photo of their quintuplet daughters looking super adorable. The third quint, however, seemed to get extra attention from fans.
In the snapshot, the quints donned matching pink pajamas while leaning against a white wall. They were also seen rocking their blonde pigtail hairstyles.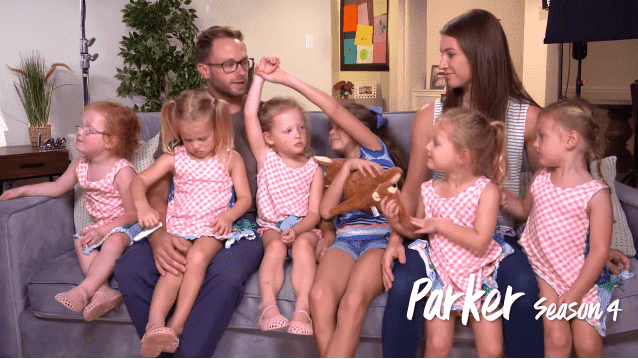 While four of the sisters stood next to each other, Hazel, the last of the quints, had other plans for the picture. The little girl who wore pink pajamas like her sisters added an extra touch to her outfit with a pair of glasses. 
However, the most amusing part was her playful pose, which was super adorable. The photo was accompanied by a caption that read:
"We all have that one sibling...??‍♀️ #graesonbee #itsabuzzworld #outdaughtered."
Shortly after sharing the picture, fans and followers took to the comments section where they could not stop gushing over Hazel's hilarious pose.
While one user described her as adorable, another user commented, "Hazel my Love??. "A third user joked that she would love to be as carefree as Hazel.
The couple had to celebrate the quintuplet's fifth birthday at home after canceling plans for a big party.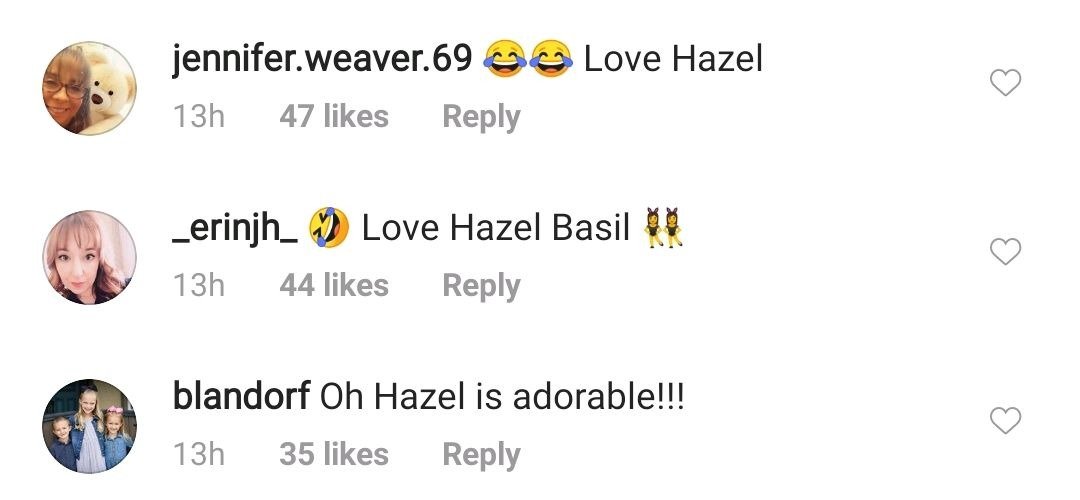 Along with her parents and sisters, Hazel appears on the popular television show "OutDaughtered, which captures the day to day life of their family.
On the show, Hazel warmed her way into the hearts of many fans with her funny and sassy personality. Additionally, the little girl is known for her kindness, and viewers simply could not love her less.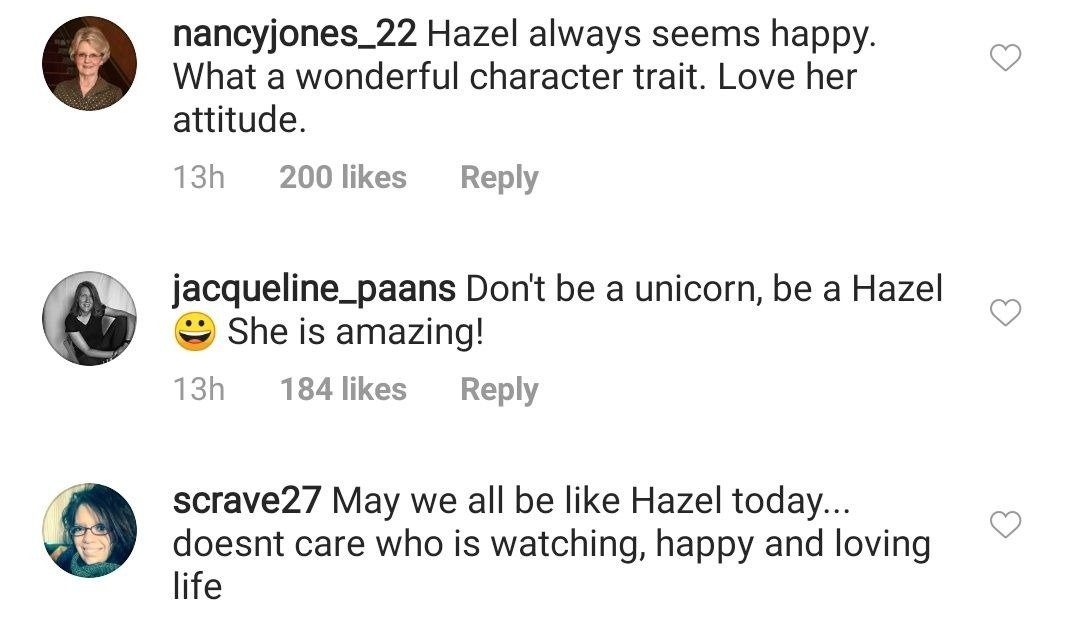 Adam and Danielle welcomed Ava, Olivia, Riley, Parker, and Hazel in April 2015. Before this, the couple was already parents to an older daughter Blayke.
The quints might be super adorable but raising them is no joke. Like many parents across the United States, Danielle and Adam have had a lot to do amid the COVID-19 pandemic.
While speaking to PEOPLE in May, Danielle explained that it was a bit more difficult keeping up with the quintuplets because they were becoming older. Not only that, the proud mom added that her daughters were getting more expressive by the day.
Additionally, due to the COVID-19 pandemic, the couple had to celebrate the quintuplet's fifth birthday at home after canceling plans for a big party. Though it wasn't the celebration they anticipated, Danielle and Adam managed to make the most of the day and put a smile on their daughters' faces.