Debbie Allen Shares a Heartfelt Birthday Message to Her Husband of 36 Years, Norm Nixon
Debbie Allen and her husband, Norm Nixon have built a lasting relationship together. Allen shared a loving birthday tribute to Norm, reminding him that their love is still strong after years of marriage. 
Yesterday, veteran actress Debbie Allen took to Instagram to share a lovely post to mark the birthday of her husband, former NBA player Norm Nixon.
The post which showed the lovebirds at a formal affair was both sweet and cute. Both looked significantly younger than they are and they appeared just as in love as ever.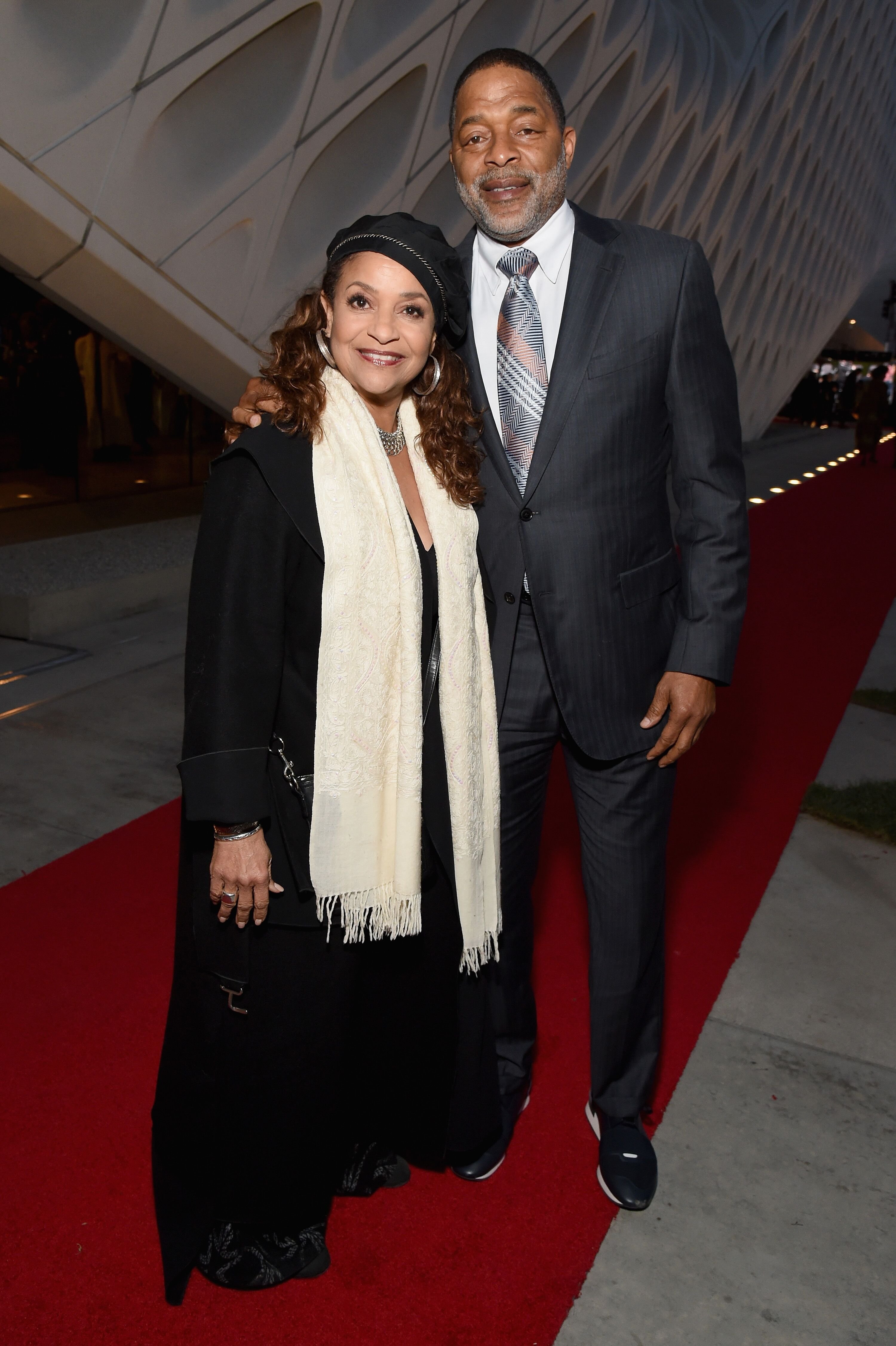 Allen and Nixon have been married for 36 years. As anyone who has been in the spotlight will tell, this could not have been easy. Despite the length of their marriage, however, they appear to be going strong. Allen confirmed that much in her caption as the Houston-born actress wrote:
"Happy Birthday to my soulmate. Love you Norman more than yesterday?❤️"
The photo already got thousands of interactions since it was posted, with many pointing out how lovely the couple looks together.
Allen and Nixon have always melted hearts with their gestures to each other. Earlier this year, Allen shared a lovely video of the couple dancing at their 32nd anniversary years back.
In an interview from years back, Allen explained that she loved every part of her aging experience.
The event in question happened in 2016. At the time, they had rented out an entire yacht in Marina del Rey. The couple dubbed the event the "All White Party," and it included several friends and family members who came to celebrate with them.
Along with her beautiful love life, Allen has also turned heads for how great she always looks. At 70, the actress still looks incredibly stunning.
In an interview from years back, Allen explained that she loved every part of her aging experience. She pointed out that while there are challenges, her family helps her find joy in everything.
Summing it up, Allen pointed out that aging is also a part of living. So, instead of being scared of how it might change her, she's merely enjoying the ride.
The actress definitely understands what it means to live a full life. She has been working in film and TV for over four decades and has pretty much seen it all in show business.
Up to this point, Allen is not showing signs of slowing down. With her family by her side, the sky sure looks like the limit for her.