CeCe Winans Celebrates Becoming a Grandma as She Shares Photos from Her Daughter's Baby Shower
CeCe Winans celebrated her daughter Ashley Rose's baby shower in high spirits! The gospel singer and her friend threw her daughter a fun party and shared a few snaps from the event on her Instagram.
This holiday season will be all the more special for the Winans family. After all, they are all set to welcome their newest bundle of joy soon and cannot wait to hold the baby boy in their arms. 
Recently, CeCe Winans threw a fun baby shower for her lovely daughter Ashley Rose with the help of her friend, singer Amy Grant, and luckily for her fans, she shared some snaps on Instagram for them to see.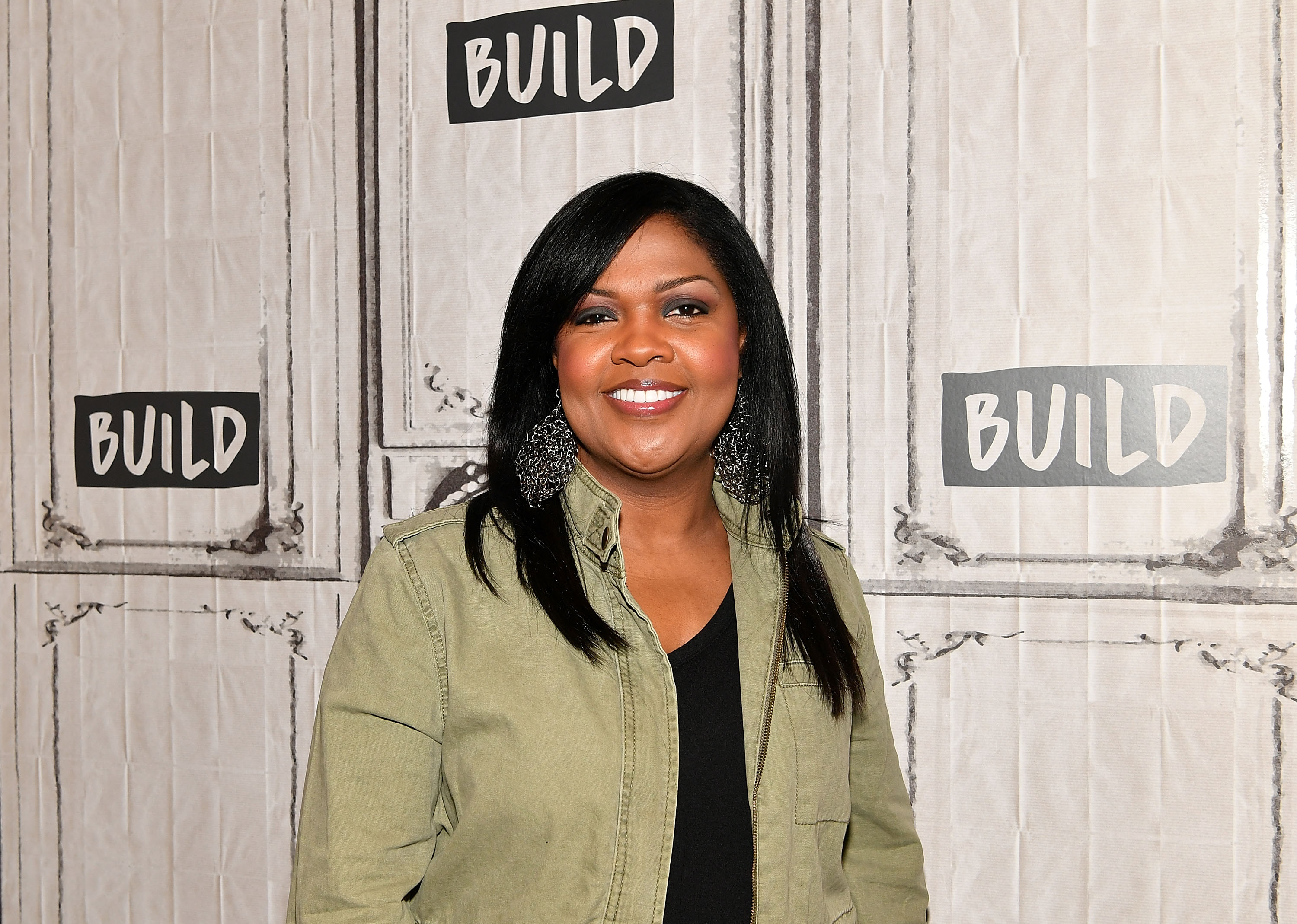 AN INTIMATE AND FUN AFFAIR
"My baby is having a baby!" Winans exclaimed in the caption to one of the posts. She went on to share that the baby shower was great and they had an amazing time. The singer is grateful for her blessings. 
The photos were a treat for her fans. Rose held her growing baby bump as she posed for the camera. She looked lovely in a pastel pink summer gown and a pair of strappy beige heels.
THE HAPPY DUO
Meanwhile, Winans rocked a blue shirt dress with a pair of black leather boots. She smiled ear to ear while touching her daughter's baby bump in the picture. Talk about an ecstatic grandma-to-be!
On August 9, the mother and daughter duo got together yet again for an awesome gender reveal celebration.
EXCITED FOR THE NEW ADDITION
In another post, the singer posed alongside Rose and Grant. The ladies looked gorgeous in a single frame and they all wore their million-dollar smiles. The mother-to-be shared the same photo on her Instagram and thanked her mom and Grant for organizing the whole thing. 
Rose first announced the news of her pregnancy back in July in an Instagram post with a funny photo where she donned a shirt with "Pardon My Bump" printed on it. According to her, it is for her clients who she said she would bump into while styling their hair. 
A QUIRKY GIFT
After revealing that the shirt was a gift from her Grammy-winning mom, Rose also shared that Winans is more excited for the baby than she is. Prior to that, she shared: 
"Baby Phillips is coming this holiday season.?"
ASHLEY'S HAPPY LIFE
On August 9, the mother and daughter duo got together yet again for an awesome gender reveal celebration where it was revealed that Rose was expecting a son.  
Rose walked down the aisle with Kenny Phillips back in September 2017. The wedding was nothing short of a fairytale and she looked like a dream herself in a stunning gown.