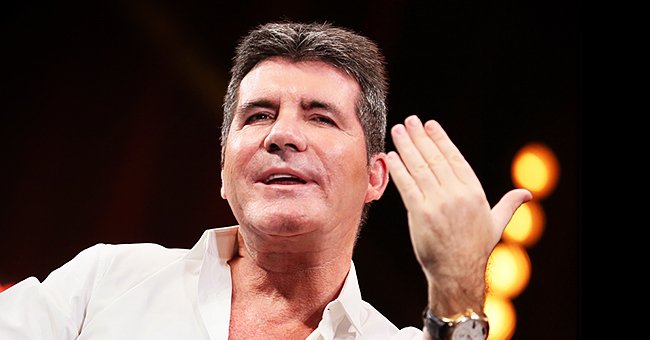 Getty Images
ET: Simon Cowell's Recovery Going Well despite Reports He's Bedridden Following a Bike Accident
English television personality, entrepreneur, and record executive Simon Cowell is recovering quickly, despite news that he was bedridden following the tragic bike accident in August.
Despite the reports that he was bedridden, English television personality and record executive Simon Cowell seems to have undergone a swift recovery after the tragic bike accident.
After falling off his electric bike in August, Cowell broke his back in several places and had to undergo a series of surgeries and procedures. The star spent six hours in surgery and had a metal rod fixed into his back.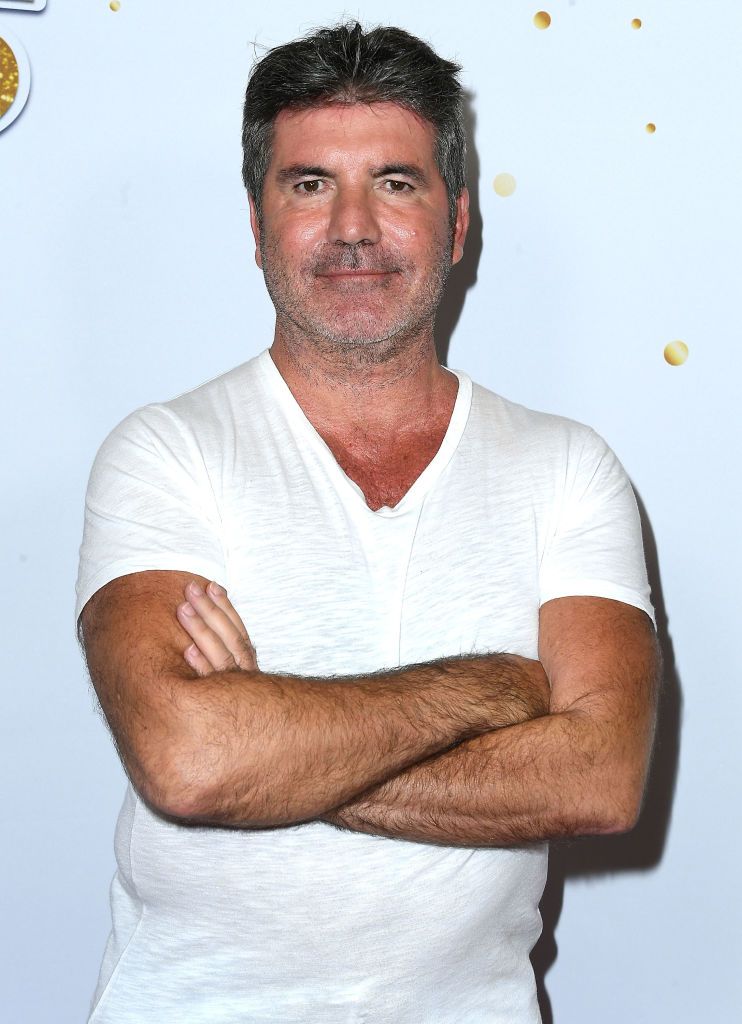 Simon Cowell at "America's Got Talent" season 13 Live Show Red Carpet on September 4, 2018. | Photo: Getty Images
He was also expected to stay bedridden after the incident. Cowell has, however, shown tremendous signs of improvement. He has recovered faster and well ahead of what was predicted.
The star has been engaging in a number of exercises, from doing over 10000 steps a day as well as swimming to strengthen and heal his back. Fellow "America's Got Talent" judge Howie Mandel said:
"He's had a six-hour operation, and he is already on his feet, which is above and beyond expectation, so I am thrilled."
Cowell had fallen off while testing a new electric bike in the courtyard of his home in Malibu, with his family. He was with his son, Eric, and brother, Adam, when the tragic accident happened.
A few days after the surgery, the star took to his Instagram to advise his fans and followers. He explained that if anyone was ever to buy an electric bike, it was advisable to read the manual before mounting it.
The accident caused him to miss the four weeks of live quarterfinals and two weeks of semifinals.
He then shouted out to everyone who wished him well during the tough time. The AGT judge also thanked his doctors and nurses, calling them some of the nicest people he had ever met.
The 61-year-old celebrated his birthday just last week with 6-year-old Eric in Malibu. It was reported that the star was counting his lucky stars for being able to mark another age as the bike accident could have gotten him paralyzed or even killed.
It was revealed that Eric was also a big help to his father, with the company and errands. Though Cowell was grateful for all the support and speedy recovery, he expressed his disappointment at being unable to judge season 15 of "America's Got Talent."
The accident caused him to miss the four weeks of live quarterfinals and two weeks of semifinals. However, singer Kelly Clarkson and Kenan Thompson served as temporary judges for a while.
The old-time judges Heidi Klum, Howie Mandel, and Sofia Vergara opened up about how much they missed Cowell. Mandel also quipped that the star was like a superhero for going through and recovering from such an ordeal.
In a bid to get back to work as soon as possible, the star has kept himself productive with his exercises. Also, besides swimming and the long walks, Cowell has been reading a lot and eating healthy foods.
Please fill in your e-mail so we can share with you our top stories!