Inside the Harrowing Story of Jenifer Lewis & How Her Pastor Once Molested her
Jenifer Lewis has opened up about the sexual abuse she allegedly suffered at the hands of her own pastor. The 63-year-old actress described the harrowing details in a recently uploaded video.
In a video posted on the YouTube channel TV One TV, acclaimed actress Jenifer Lewis became candid about the time her pastor allegedly molested her. The 63-year-old actress began by bravely saying that she had no problem speaking about her molestation.
Lewis recalled that she had hitched a ride with her church's pastor when it happened. While sitting in the passenger's seat, all of a sudden, the pastor leaned over to her and started kissing her.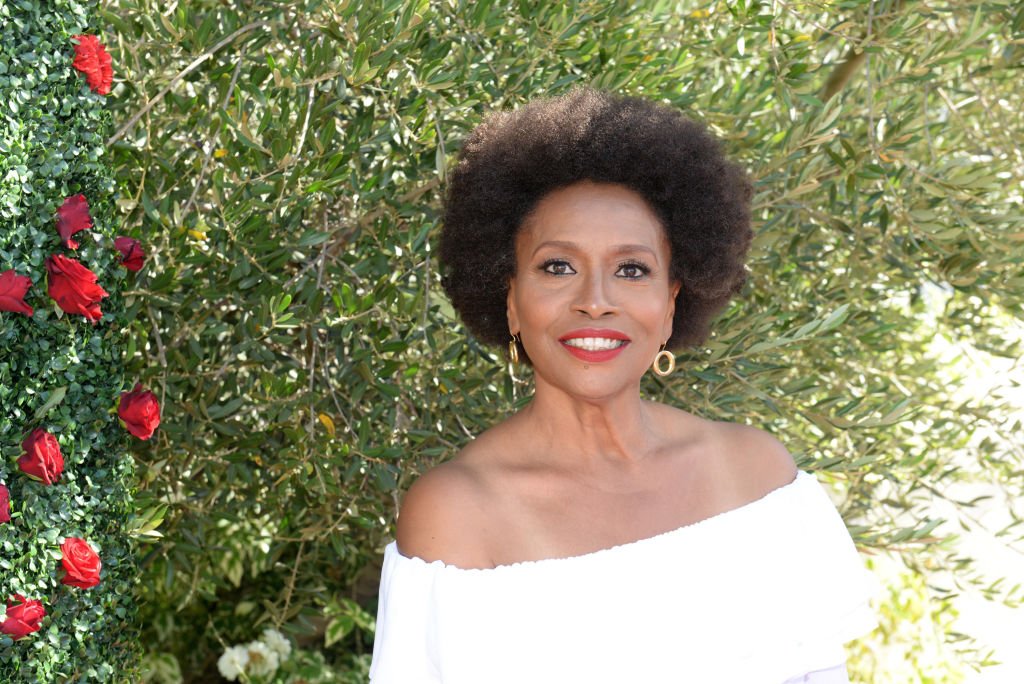 The "The Preacher's Wife" star said that he tried to put his tongue in her mouth while she gritted her teeth. He also groped her breasts and she pushed him away. Looking back, the actress said:
 "He took everything from me in that moment."
At the time, Lewis was a member of the church choir. After the incident, she told her mother about what happened, but the actress said they just "pushed it down and never talked about it again."
Lewis finally broke her silence in the hope of encouraging other women who have experienced the same to stand up and confront their abusers instead of wallowing in shame, which they should never feel in the first place.
It was not the first time Lewis dropped a bombshell about her private life. In 2017, she also made headlines when she alleged that her ex-flame Tony Wilson aka Brice Carrington stole $50,000 from her. 
She spilled more beans in her memoir titled, "The Mother of Black Hollywood."
She filed a lawsuit against him and his former employer, LA Fitness at the Los Angeles Superior Court. The "Baggage Claim" actress said she planned to build a life with Wilson, only to be betrayed by him. 
According to her, she found out only later that he was a convicted felon and had been a con artist for more than two decades. The ex-couple met in April 2015. 
At the time, Wilson was working as a manager at LA Fitness Gym where she was going to for workouts. Apparently, he had researched comprehensively about her as part of his effort to dupe her.
Lewis, who has been working in show business for over four decades, has always been open to the public about her life. She spilled more beans in her memoir titled, "The Mother of Black Hollywood."
Lewis was born into a family with little money as the youngest of seven children. Her luck turned when she made her Broadway debut in 1979, shortly after she graduated from college.
A highlight of her career was working alongside legendary singer Whitney Houston on the 1996 comedy-drama film, "The Preacher's Wife." The film also starred Denzel Denzel Washington.
As an actress, Lewis has been cast repeatedly as a mother, but she never viewed it negatively saying that she was "always Mother Earth." She said that people would often go to her for advice which made her wise beyond her years.