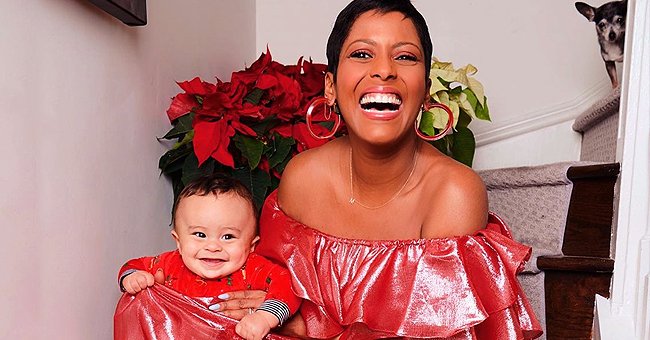 Instagram/tamronhall
Cars, Parrot, Magazine Covers & Luxurious Vacations - Look inside Tamron Hall's Son's Childhood
Tamron Hall is loving everything about motherhood and making sure her only child, Moses, receives nothing but the best -- from expensive cars to lavish getaways.
There is nothing like a mother's love for her child which manifests in how Tamron Hall treats her first and only son, Moses. From luxurious cars to exquisite pets, the one-year-old has nearly everything.
The former "Today" show host has been beaming with pride since her son's arrival in April 2019. Not long after he was born, Hall shared a snap cradling her "sonshine" on social media.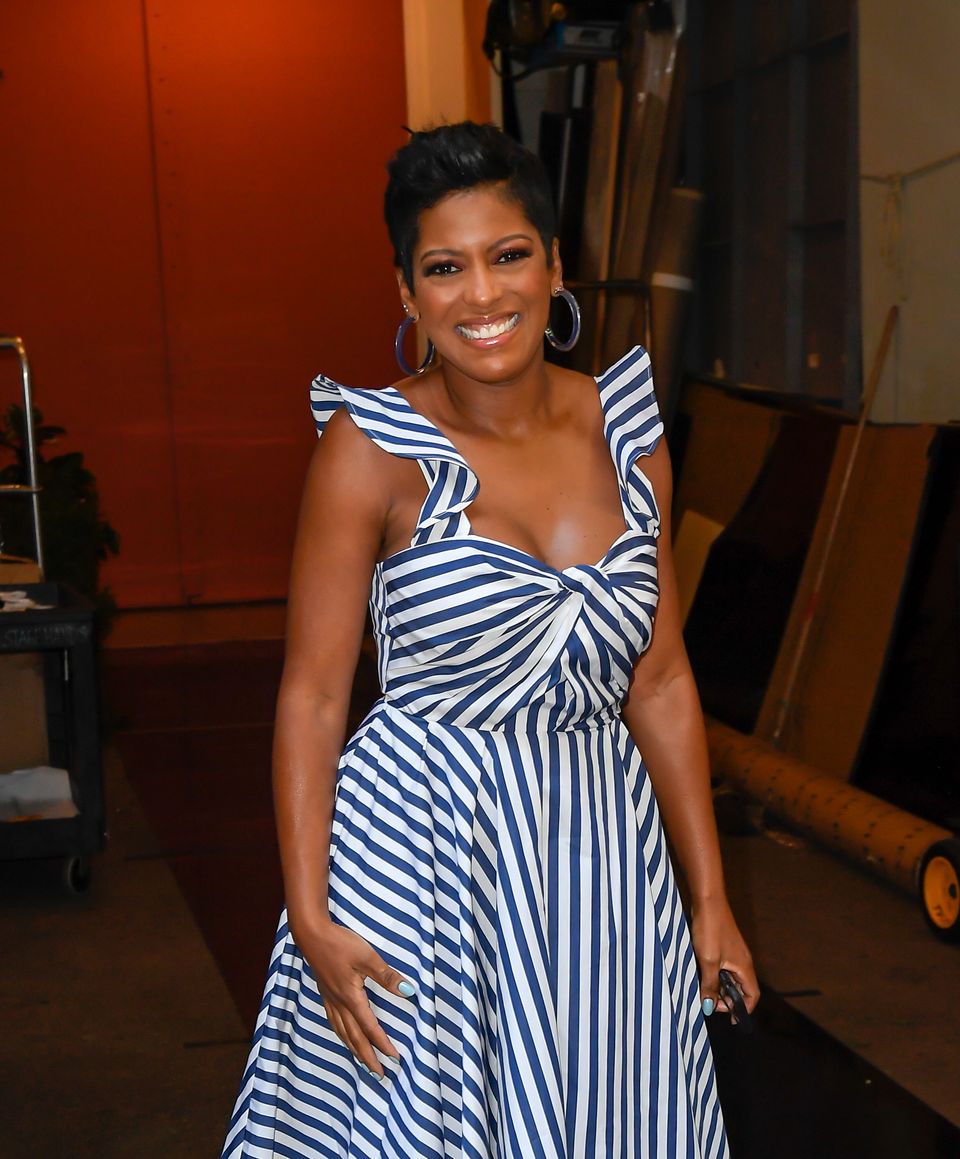 Tamron Hall during the set of "Live with Kelly and Ryan" on July 29, 2019 in New York City. | Source: Getty Images
Moses was often the subject of her Instagram profile in the months that followed, allowing the broadcaster's fans access to his exciting and lavish lifestyle.
Before he even turned one year old, Moses already made the cover of Parents magazine, alongside his mom. In the photo, Hall carried him in her arms as they both flashed big smiles at the camera.
The little tot is also no stranger to traveling and basking under the sun as he is always by Hall's side during her vacations, including their New Year getaway to Mexico.
Recently, Hall took her son on a stroll around a pumpkin garden as they searched for the perfect pumpkin in time for Halloween.
However, with the ongoing pandemic, Moses is limited to the corners of his home for leisure, but that does not make his days any less exciting. As seen on Hall's Instagram page, her little one spends his days driving around his army green range rover or playing with his pet.
In one of her posts, the television personality captured her son backing up the vehicle in their backyard. "Keep your eyes on the grass!" Hall captioned the post. "Yard Road Trip part 1."
In another post, the mom-of-one shared a short clip of Moses and his pet parrot, Jojo, working on their "social distancing" indoors. As seen in the video, Moses crawled towards Jojo while he slowly walked away.
Hall previously admitted that her son serves as the biggest source of inspiration and motivation in her life and hopes that he would one day know of his mom's work and be proud.
Recently, Hall took her son on a stroll around a pumpkin garden as they searched for the perfect pumpkin in time for Halloween. The proud mom shared a photo of her little angel in a black stroller, looking at the decors.
The toddler rocked red and blue-colored sweatpants with matching long-sleeved top and white sneakers during his exciting day out with Hall. Although the host was not part of the photo, she was certainly smiling at her son from behind the camera.
Please fill in your e-mail so we can share with you our top stories!