KUWTK Star Khloé Kardashian Recalls Working as an Assistant for Nicole Richie
Khloé Kardashian reminisced about old times as she delved into memory lane while appearing on the "Emergency Contact" podcast. During the chat, the public figure opened up on her humble beginnings as Nicole Richie's assistant. 
In a recent chat on Simon Huck and Mellissa Gray Washington's "Emergency Contact" podcast, Khloé Kardashian and her long-time friend, Malika Haqq, opened up about how they met and their sweet memories of KUWTK. 
"Keeping Up With the Kardashians" star, Khloé, took some moments to reflect on her humble beginnings as she talked about her days as entertainer Nicole Richie's assistant.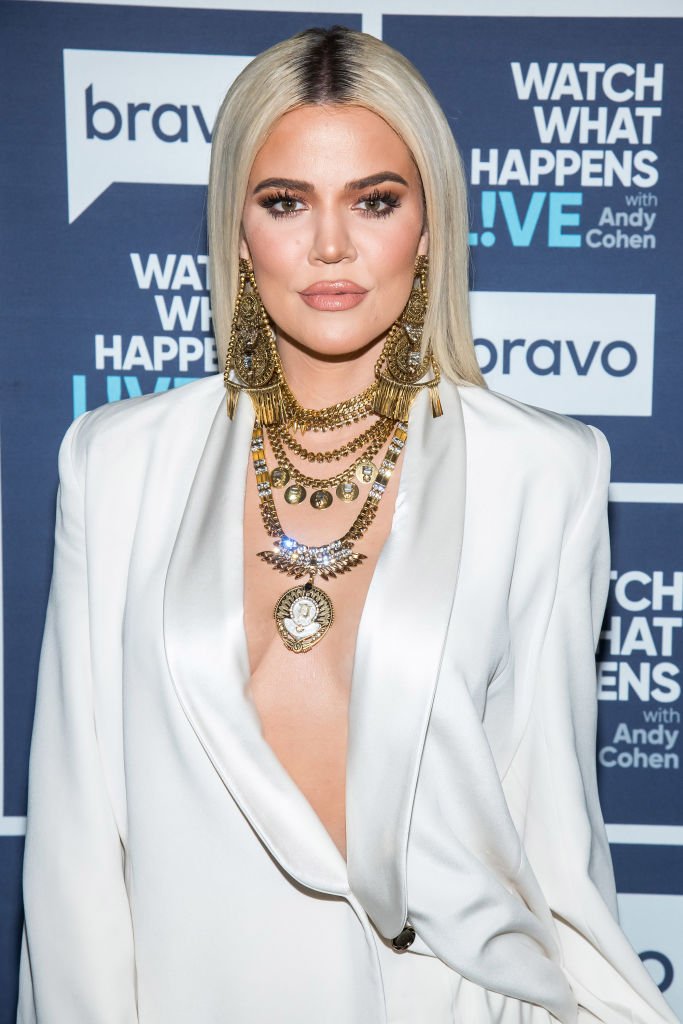 The KUWTK icon noted that she had met the show's co-host, Huck, when she was an assistant, and he also was an assistant to Jonathan Cheban. The TV icon joked that they met many "faces ago."
Kardashian, 36, noted that although she did not work with Richie for a long time, she needed a job back then. The "Revenge Body" boss indicated that she and Richie were very good friends. She added:
"We were just really, really close, and then when she started doing Simple Life [...] She just needed some help, and I just needed a job."
Kardashian shared that she was quite knowledgeable about how reality shows worked but was not really into it. However, when her family landed the E! contract, it dawned on her that she would live the life she came to love.
The 36-year-old mentioned that many people did not think her family's show, KUWTK, would endure for a long time because critics referred to them as "show fillers." She added that fame came only after the third season. 
They are determined to look to the brighter side with their other business empires and the simple love of family.
At this point, Malika Haqq chipped in that she had realized her friend was getting famous, and before long, Kardashian asked her to join her family on the show. Now fifteen years later, KUWTK is taking a bow from TV. 
The reality star mentioned that on the day of the life-changing announcement, she was quite emotional. She also felt that ending the show was the right decision, saying:: 
"It's hard because I'm not good with change, but that doesn't mean I don't need a break."
Fans received news about the end of the phenomenal reality show when Kim Kardashian took to her Instagram page to share a lengthy post of appreciation to their supporters.
While the news of the end of the show did a number on the Kardashians, they are determined to look on the bright side with their other business empires and the simple love of family.
On Monday, Khloé went all out for her little daughter, True, and the baby girl's cousins, Psalm, Chicago, Stormi, and Dream, as they enjoyed a Halloween get together.
On her Instagram page, Khloé showed off the toddlers' fun activities as they enjoyed each other's company and dressed up in colorful costumes. The kids also had a swell time painting pumpkins.