Snoop Dogg Poses with His Look-Alike Grandson and Granddaughter in a Heart-Melting New Photo
Rapper Snoop Dogg shows off his grandkids in a recent photo of him embracing his grandson, Zion, and granddaughter, Cordoba, while on grandpa duty.
Snoop Dogg is a doting grandpa and he loves to show it. In one of his recent posts, the famous rapper shared an adorable photo of himself with his cute grandson and granddaughter. His caption read:
"Paw paw noop as my grandson calls me @zionkalvin ?? and my. C. C."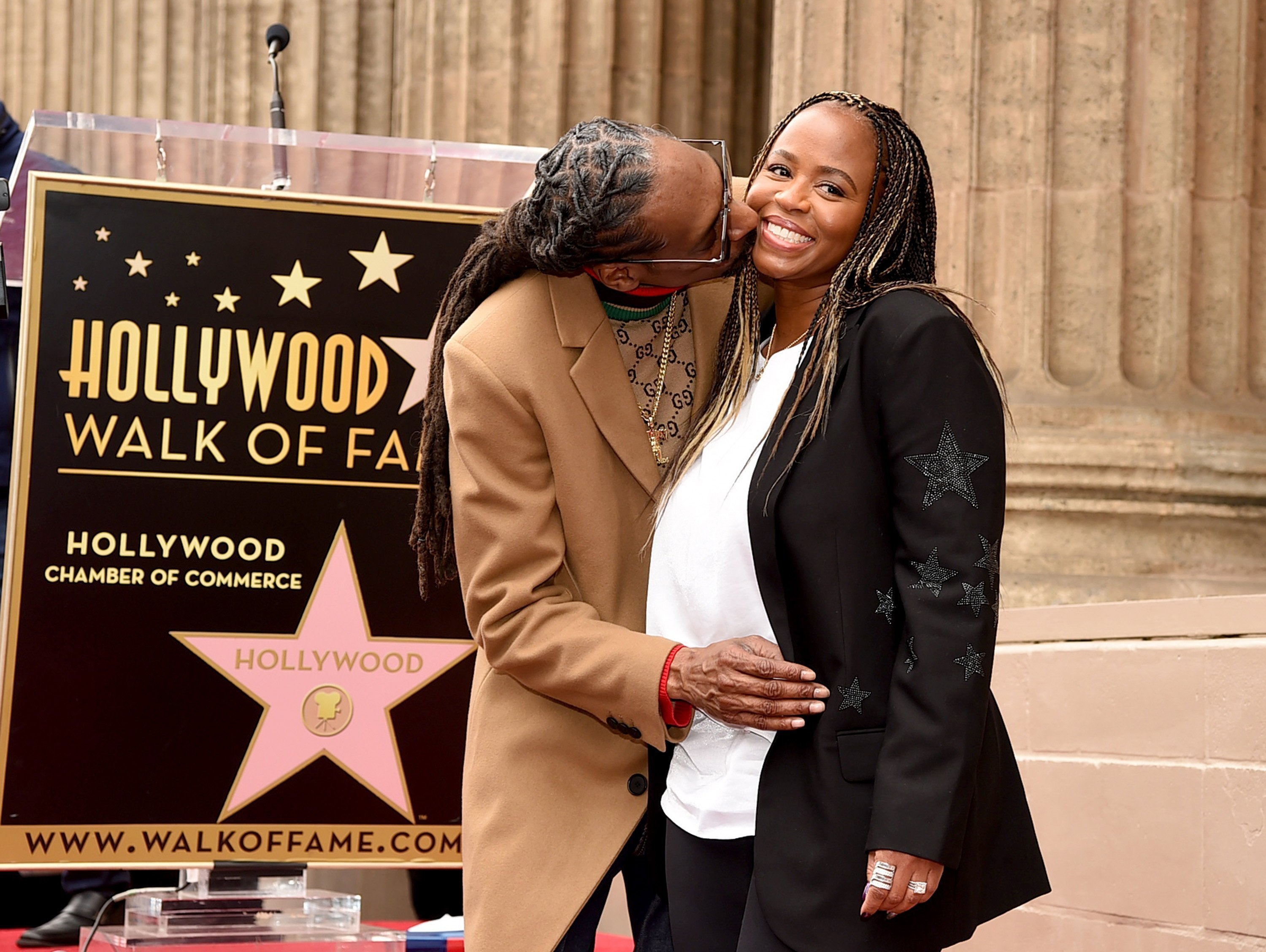 In the photo, Snoop sat on a pristine leather couch with both of his grandkids looking adorable in his embrace. The rapper was dressed in a silk pajama set with a patterned headscarf on his head.
On his left sat his oldest grandchild, his 5-year-old grandson, Zion Kalvin. Zion wore a pink graphic T-shirt and a pair of camouflage pants. The 5-year-old was also sporting a full head of curly brown locks as he gave a bright, happy smile to the camera.
On Snoop's right was his granddaughter, Cordoba who looked like a total princess in her pink tee and gray pants ensemble. Snoop's fans and followers were delighted to see him having fun while on grandpa duty and took to the comments to gush over how cute "paw paw noop" and his grandbabies looked.
[Snoop Dogg] did not directly address the passing of his late grandson, who died ten days after he was born.
Cordoba, who is Snoop's youngest grandchild was born in 2019, months after the rapper's second son, Cordell revealed that he was expecting a child with his girlfriend, Phia Barragan. Zion was born in 2015 to the rapper's oldest son, Corde who welcomed the boy with his then-girlfriend, Jessica Kyzer.
In August 2018, Corde welcomed his second child and Snoop's second grandchild, Elleven Love, with his partner, Soraya Love.
In September 2019, the couple lost their second child together, a boy named Kai. The mourning grandfather shared a video on Instagram with the message:
"If you're facing something you don't understand: Choose to trust God. Remember all He has done for you. His ways are higher than ours."
Besides his subtle message on Instagram, the rapper did not directly address the passing of his late grandson who died ten days after he was born, but the entire family was heartbroken.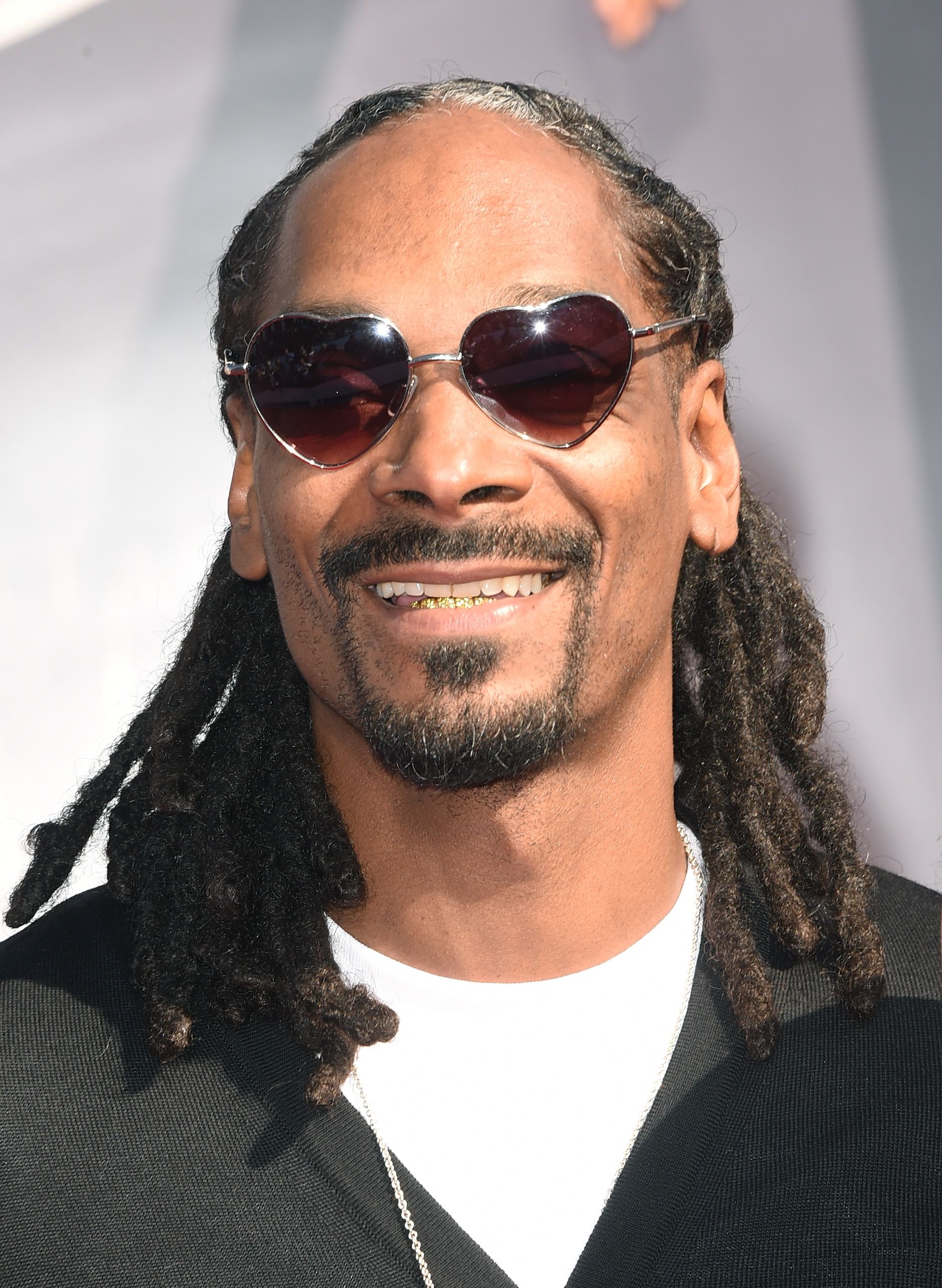 Snoop's wife, Shante, shared a touching musical tribute in honor of her late grandson. She posted a video of herself singing The Dells' "The Love We Had Stays On My Mind."
Snoop is a great father and grandfather who loves his family unconditionally. In 2019, the rapper even released a special children's music album in honor of his adorable grandchildren.