Phoebe Cates and Kevin Kline Are Proud Parents of 2 Kids — inside Their Strong Marriage
Talented actress Phoebe Cates and her husband Kevin Kline have a fascinating love story that has produced two kids and several beautiful moments. Here is all you need to know about their marriage.
It is almost impossible to predict when, how, or with whom love will happen. Still, it does happen, and most times, romantic couples who have a large age gap are met with disapproval from the public.
When Phoebe Cates decided to marry legendary actor Kevin Kline, they raised many eyebrows because of their 16-year age gap. However, Cates decided to listen to her heart, and today the couple has been married for more than three decades and continues to defy all odds.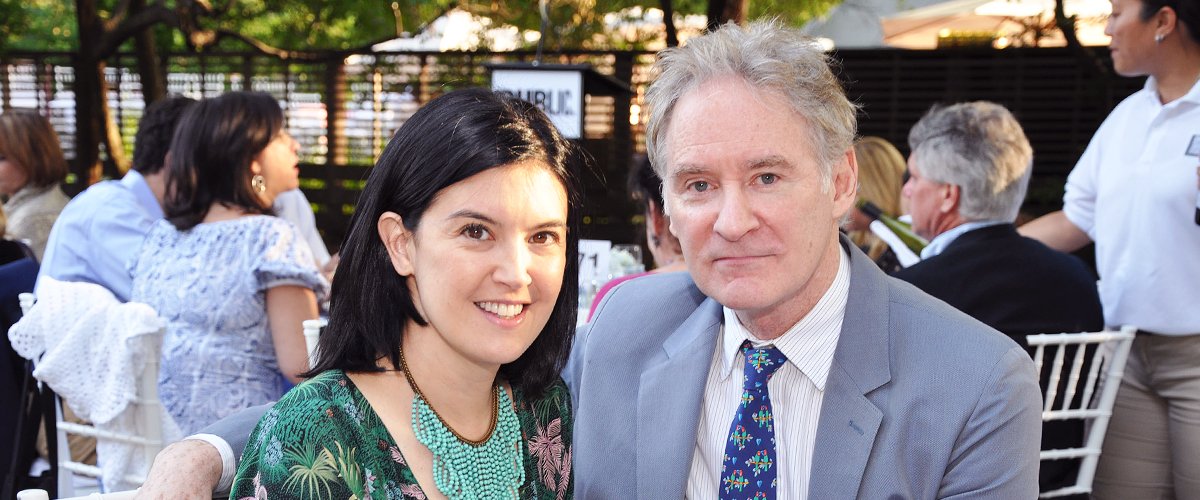 MEET PHOEBE CATES' HUSBAND KEVIN KLINE 
Kevin Kline was born on October 24, 1947, in St. Louis, Missouri. Kline had a strict upbringing, and acting became an option for him much later in his life. 
After receiving an all-boys Catholic education from Benedictine monks, he moved on to study music at Indiana University and set his sights on becoming a classical pianist. 
However, he instantly developed a love for acting after he joined an off-site drama group. Kline later got admitted into the pioneering drama class at Juilliard performing arts conservatory.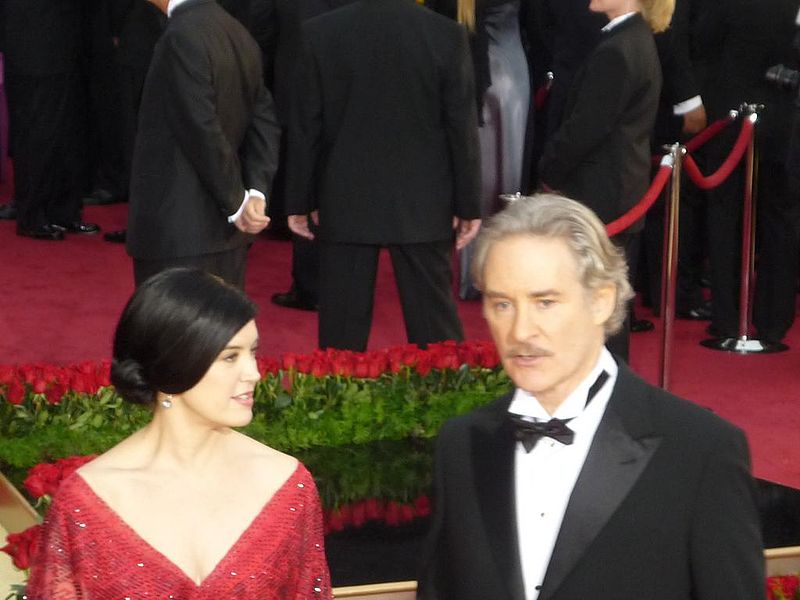 In 1972, the veteran actor began his acting career on stage with The Acting Company. Since making his stage debut, he has been involved in several Broadway productions throughout his career, and for his efforts, he has received three Tony Awards.
Kline landed his first big-screen role in the 1982 film "Sophie's Choice," where he starred alongside veteran actress Meryl Streep. Over the years, he has been featured in several film productions, including "The Big Chill," "Silverado," "Cry Freedom," "Grand Canyon," "Dave," "Wild Wild West," amongst others. 
The 72-year-old actor has had a successful career spanning several decades and won an Academy Award for his role in the 1988 hit comedy "A Fish Called Wanda." It was also while acting that he met the love of his life.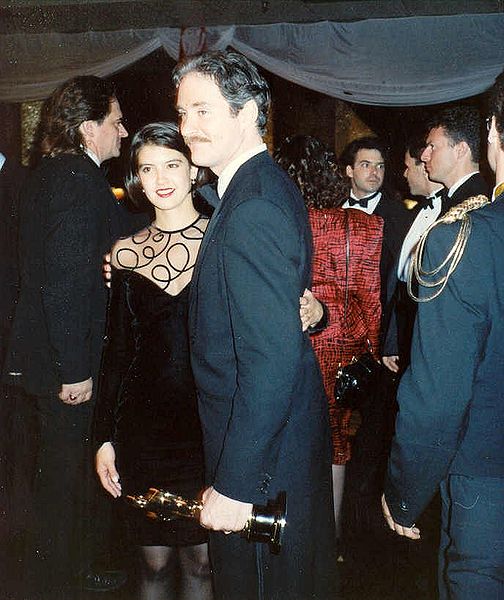 FASCINATING LOVE STORY 
Phoebe Cates and Kevin Kline met in 1983 while auditioning for "The Big Chill." Even though Cates did not get the part she auditioned for, she made a big impression on Kline.
However, the duo did not start dating until 1985, after a chance meeting at New York City's Public Theater. Kline reportedly hired Cates' former assistant and charged her with getting him a date with the beautiful actress.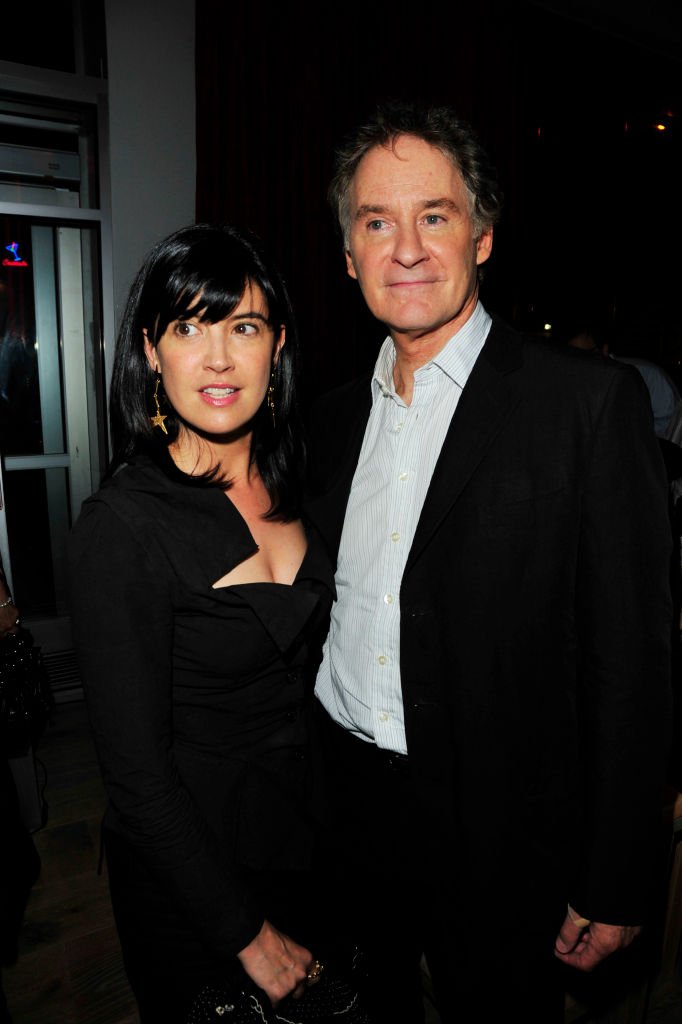 In addition to their wide age gap, Cates and Kline did not strike many as the perfect couple due to glaring differences in their lifestyles. In fact, Kline initially worried about their long-term compatibility. In his words:
"When I first met Phoebe, I remember thinking, She's too happy to be with me. She's too enthusiastic about life….What'll we talk about?"
The lovebirds surprised those who doubted their relationship as their love continued to blossom through the years. They eventually tied the knot in a very private wedding ceremony in New York in 1989.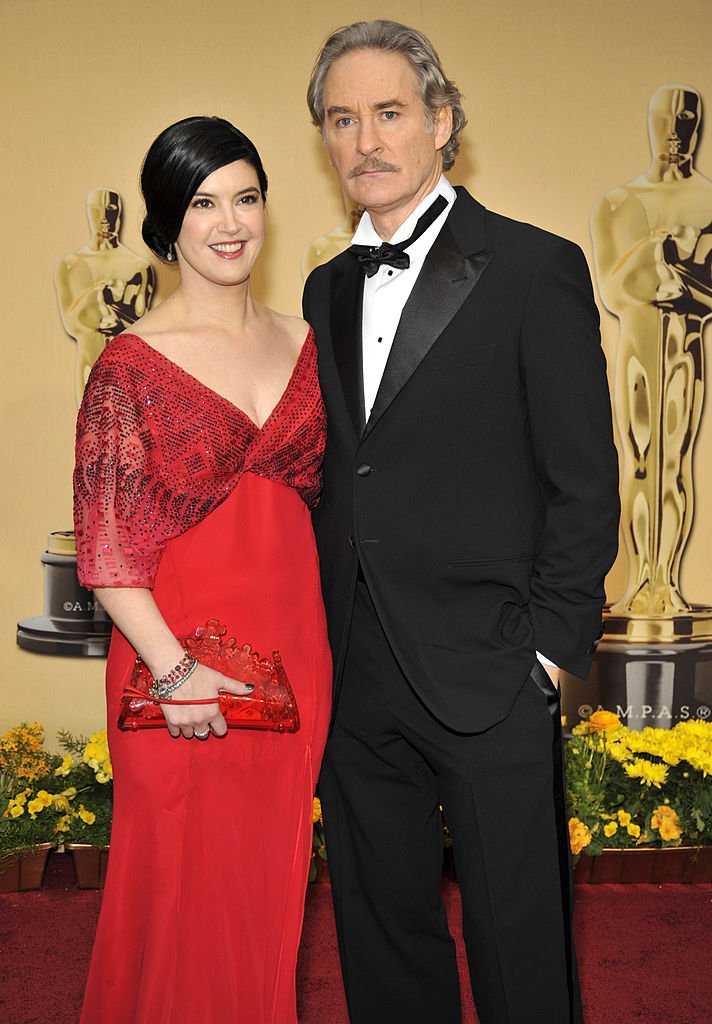 PHOEBE CATES' MARRIAGE AND KIDS 
At the time of her marriage, Cates was 25 while Kline was 41. In the three decades since, the couple has earned a reputation for being notoriously private about their personal lives. 
In 1991, Cates and Kline became first-time parents when they welcomed their first child, son Owen Joseph. Three years later, they expanded their family with the addition of a baby girl, Greta Simone. 
Following her daughter's birth, Phoebe Cates took a break from her acting career to focus on raising her kids. Even though the couple had agreed to alternate acting jobs, Kevin Kline's wife always chose to remain at home with their kids whenever it was her turn.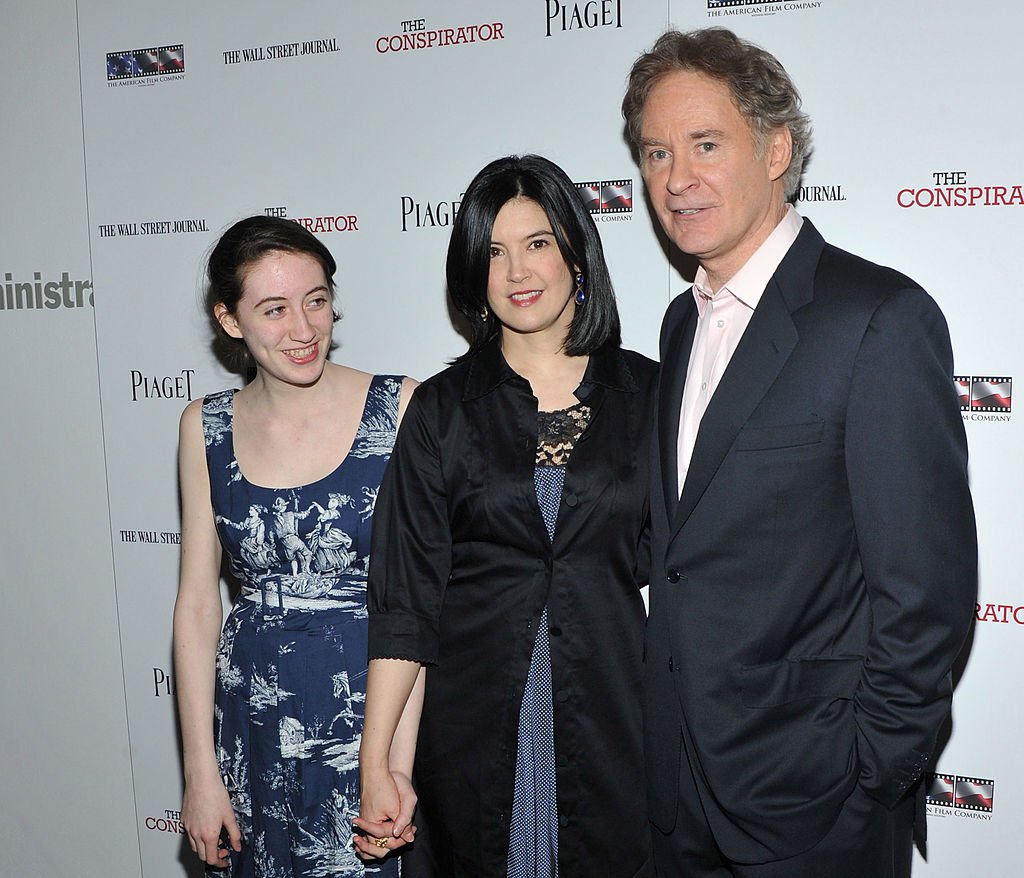 Today, Phoebe Cates' kids are all grown and are beginning to exert themselves in the entertainment circle. Owen is now 29 and is currently pursuing a career as a film director. Meanwhile, his younger sister Greta, 26, is making a name for herself in the music industry. 
Greta began her music career in 2011 using the alias Ingrid Superstar and released dozens of folk-pop music to the internet. She currently performs under the stage name Frankie Cosmos.
Despite keeping a low profile, Cates and Kline have managed a few memorable red carpet appearances together at movie premieres, and they have been spotted several times courtside at New York Knicks games cozying up to each other.
PHOEBE CATES TODAY
Phoebe Cates was focused on a career in dancing before a knee injury made her switch to modeling. She eventually found her way to acting and made her big-screen debut in the 1982 film "Paradise." Later that year, she appeared in the critically acclaimed movie "Fast Times at Ridgemont High."
Throughout the 80s, Cates continued to feature in movies but took a break in the 90s to focus on motherhood. Following her retirement from Hollywood, Cates shifted her focus to fashion and opened a fashion boutique in Brooklyn.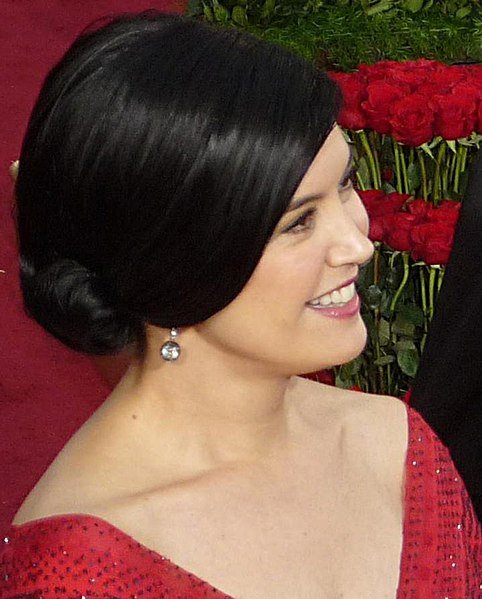 In 2001, she made a brief return to acting when she starred in the movie "The Anniversary Party." Interestingly, the film featured the whole Kline crew, including their kids, Owen and Greta. 
Despite the doubts surrounding her marriage to Kevin Kline, the couple has managed to build a closely-knit family and remain one of the most admired couples in the entertainment industry.