'Empire' Star Gabby Sidibe Shares Sweet Photo Spending Time with Her Cute Cats at Home
Actress Gabby Sidibe showed her fans a glimpse of her family time with her cats. She shared a picture of her and the pets in the kitchen. 
Actress Gabby Sidibe is a fan of cats and has never shied away from stating her love for them. She has shared some of her memorable moments with her cats and did so again in her Instagram post on Tuesday. 
The "Antebellum" actress shared a cute selfie that showed her with her two cats, Derrell Jermaine Dupree Sidibe-Frankel and Aaron Purr Sir.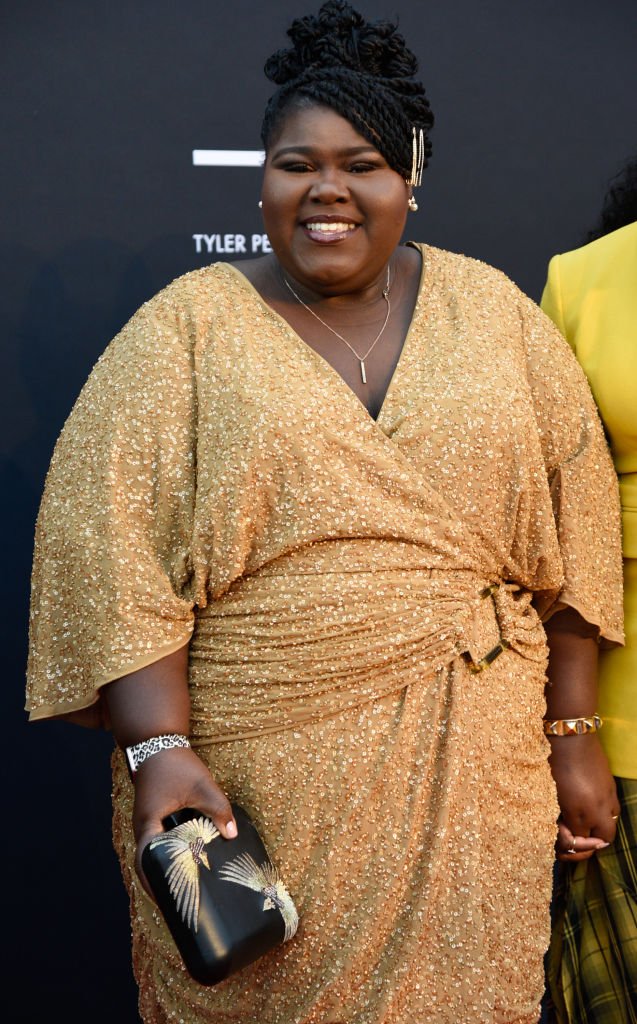 In the image, Sidibe's cats lay on the brown wooden kitchen floor. Aaron looked up at the camera while Derrell was wearing the cone of shame, probably for bad behavior. In the caption to the post, Sidibe wrote, 
"Family Time in the kitchen." 
Many of the actress' fans commented on the picture. Most admired her for keeping company with her pets. One fan noted that Derrell was still wearing the cone of shame, while another fan said cats are the best kind of company.
A fan revealed they had come to learn that two same-sex cats usually do well together while another fan pleaded with Sidibe to release Derrell from the cone of shame. 
Sidibe does not just use the masks, she also makes Frankel use it so that they would be twins afterward.
Sidibe has been open about her struggles with mental health issues and even authored a memoir, "This Is Just My Face: Try Not to Stare" where she revealed how her mental health deteriorated when she was in college. 
One of the things that helped her cope with those struggles was adopting cats. Sidibe first adopted Aaron when things were difficult for her before adopting Derrell who helps keep her busy. 
The actress shares a close bond with her feline companions and has shared so many memorable moments with them. They do almost everything together and Sidibe never hesitates to post some of those moments with her fans. 
Sidibe is in a loving relationship with her boyfriend, Brandon Frankel, who she began dating last year and has been spending quarantine with. 
What makes their relationship even more special is that Sidibe vowed to be mean to men just before meeting him. Since then, it has been a rollercoaster ride. The sweet couple share so many cute moments with their two cats.
About her skincare, Sidibe, while playing a round of "Fave's Faves" with Glamour, revealed that she loved using Kaike's Marshmallow clay powder facial and Natural Solutions Anti-Aging 24k Gold Eye Mask. 
Sidibe does not just use the masks; she also makes Frankel use it so that they would be twins afterward.