James Van Der Beek Opens up about the Major Changes His Family Made after a Year of Losses
TV star James Van Der Beek has disclosed the drastic changes his family has made after a hard year of losses with an emotional post on social media.
James Van Der Beek is best known for his talents as an actor on TV shows like "Dawson's Creek." The father-of-five recently opened up about the changes his family has made after experiencing a year filled with losses.
The 43-year-old shared a video and a series of pictures on Instagram which captured the whole family with their pet dogs walking through the woods and posing for the camera.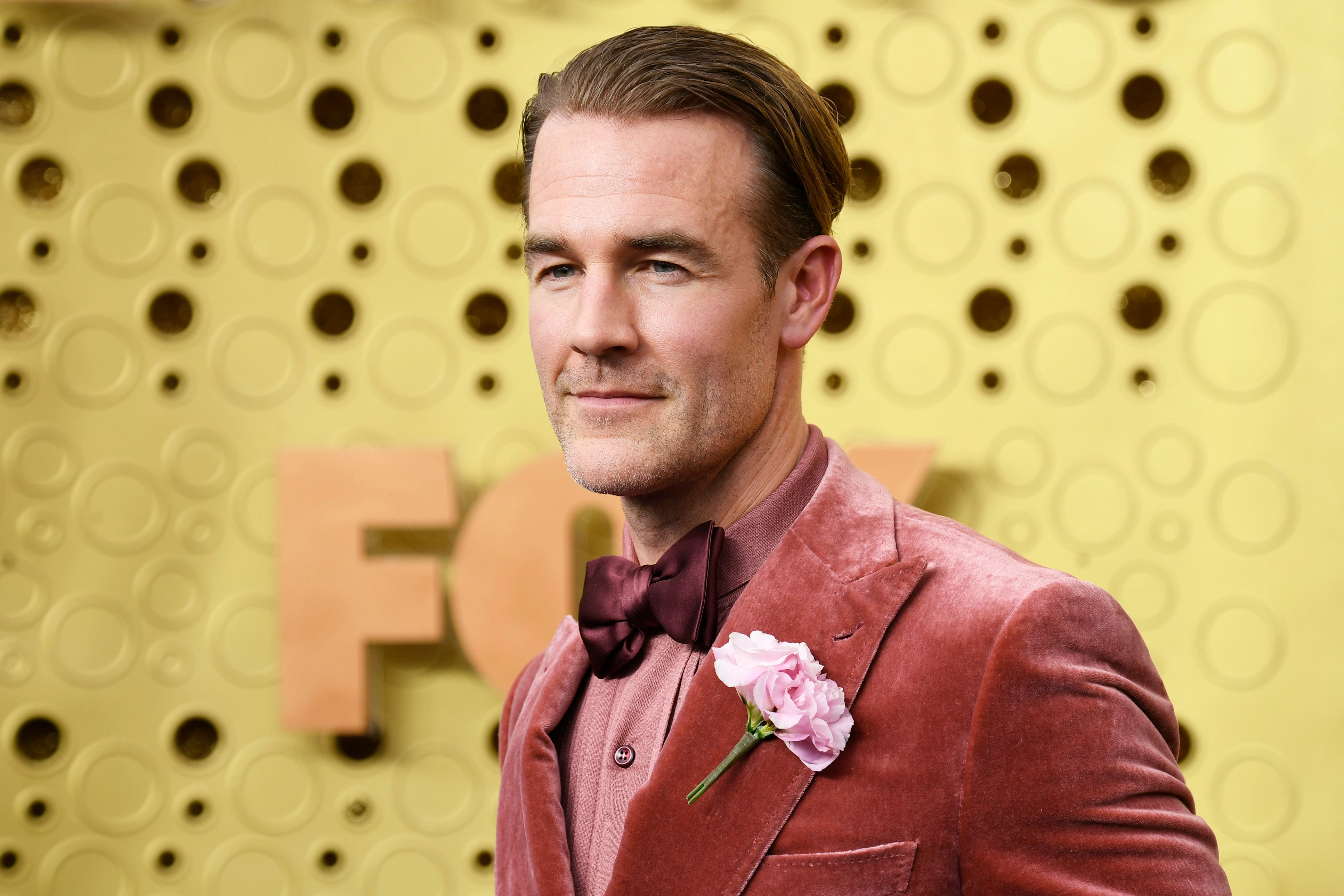 The post was captioned with a heartbreaking message where the father-of-five revealed the events his family had endured in the past ten months. His wife, Kimberly had suffered two miscarriages then the family had lived in fear during the Christmas holiday thinking she had a tumor.
[James Van Der Beek] and his wife said their vows in 2010 and were blessed with five children.
These events plus Van Der Beek's elimination from the "Dancing With The Stars" show and his mother's death resulted in many drastic and untimely changes that landed the family in Texas.
The "Varsity Blues" star and his family made the move from L.A. to the outside of Austin, Texas at the end of September. Earlier in August, Kimberly disclosed that the family's decision to move was as a result of their need for change and desire to be with nature.
Ahead of their 10-day road trip, the couple adopted two rescue puppies named Windsor and Able. The announcement came via Kimberly's Instagram, where she also shared pictures of the family's preparations to move.
The mother-of-five similarly announced through a post that the family planned to document their road trip to Texas in hopes that it would make fans happy and also thanked them for their support.
The actor and his wife said their vows in 2010 and were blessed with five children - Gwendolyn, Emilia, Annabel Leah, Joshua, and Olivia. Before Kimberly's two miscarriages, the "What Would Diplo Do" star admitted last year that his wife had suffered three miscarriages. 
That sums up to a total of five unfortunate losses. More heartbreaking news came a couple of weeks after Kimberly's fifth miscarriage earlier this year and it was the death of Van Der Beek's mother, Melinda.
The actor broke the news on Instagram with a series of pictures and an emotional tribute to his mother who was a professional dancer and gymnastics coach before she died at 70.