Conchata Ferrell's Final Year Was Filled with Health Struggles — History of Her Illnesses
Conchata Ferrell's final year was not one she could enjoy fully as health battles plagued her. Here's what the actress went through before her untimely death. 
Conchata Ferrell, best known for her role on the hit comedy show "Two and a Half Men," was a beloved actress who left a trail of sorrow upon her death in October 2020. 
Ferrell was 77 years old when she passed away from a heart attack just months following a weeks-long visit to the intensive care unit. But Ferrell's health struggles did not begin there.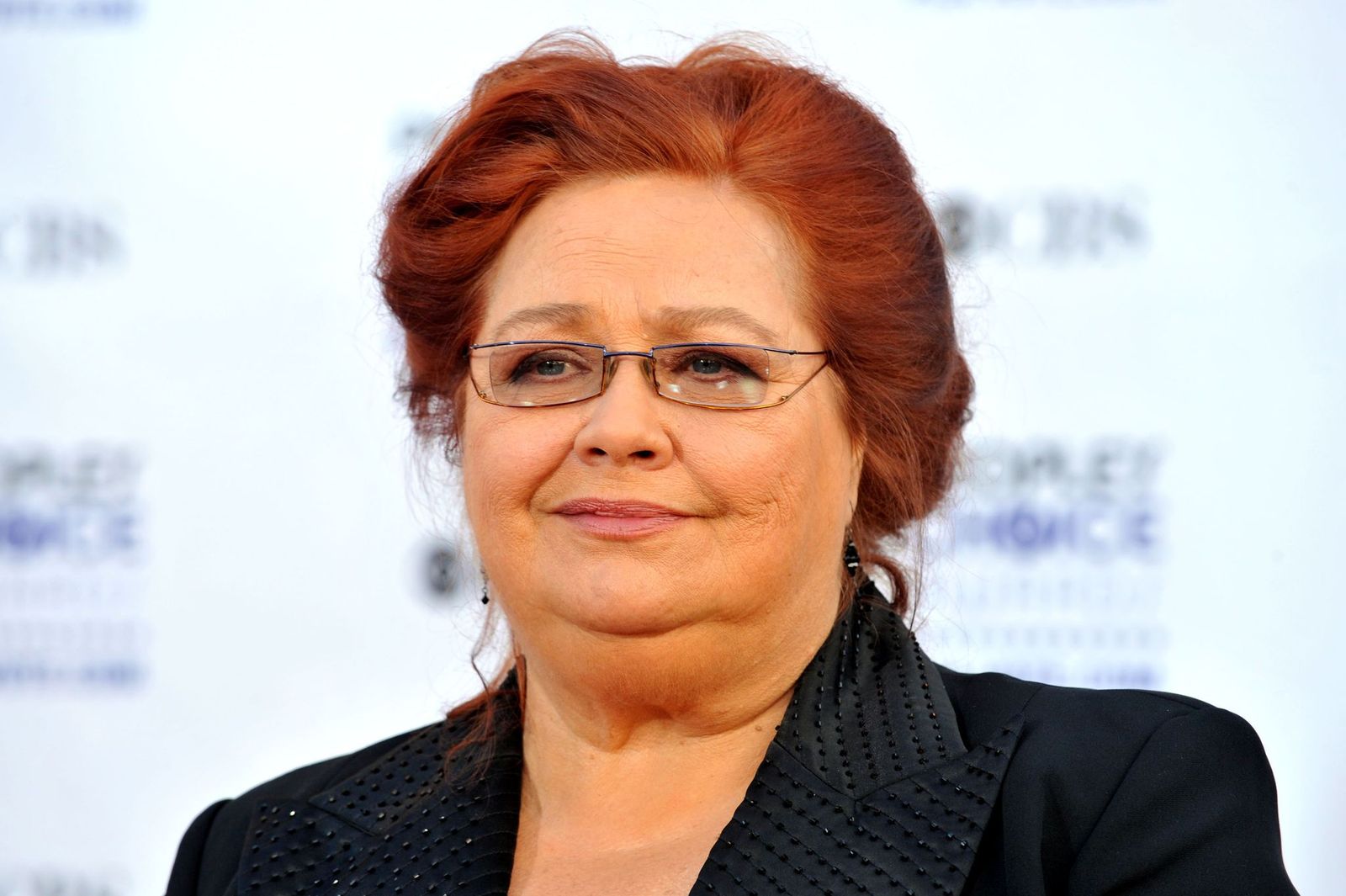 HER FIRST ICU VISIT
Last December, Ferrell was submitted into a Charleston, West Virginia hospital after feeling very weak for some time. It turned out Ferrell had a kidney infection that spread out to contaminate her blood. 
Ferrell remained in the intensive care unite (ICU) for weeks until the hospital released her in January. She was then sent to transitional care and, finally, allowed to undergo recovery at her home.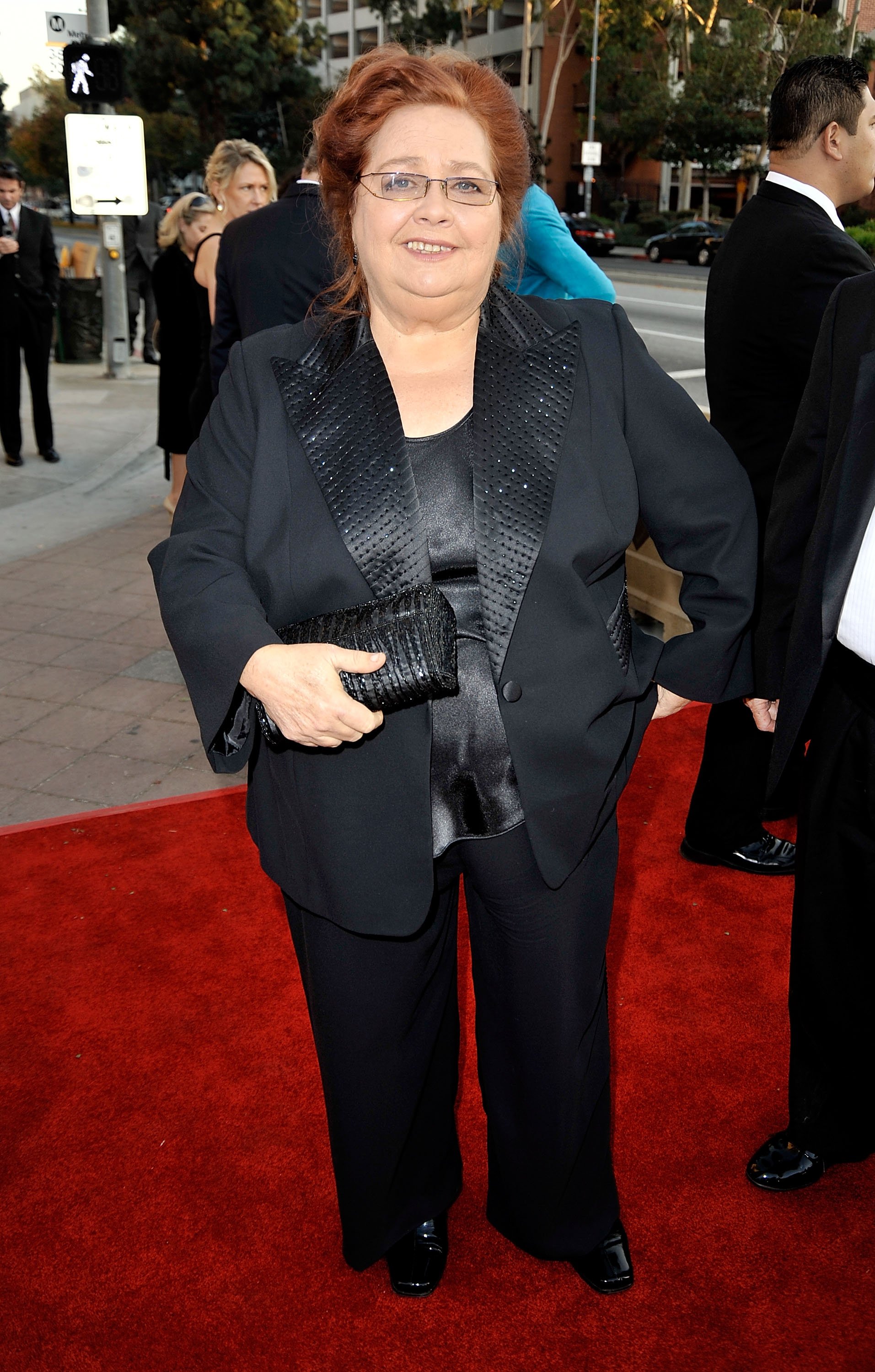 The actress struggled to walk for some time, utilizing on-hand nurses for physical therapy a few times a day. About a month in, she was able to walk on her own and returned to Los Angeles. 
RETURN TO THE ICU
In May, Ferrell was forced to return to the ICU after a heart attack. She stayed there for four weeks. According to TMZ, the visit resulted from the same infection that she fought against previously.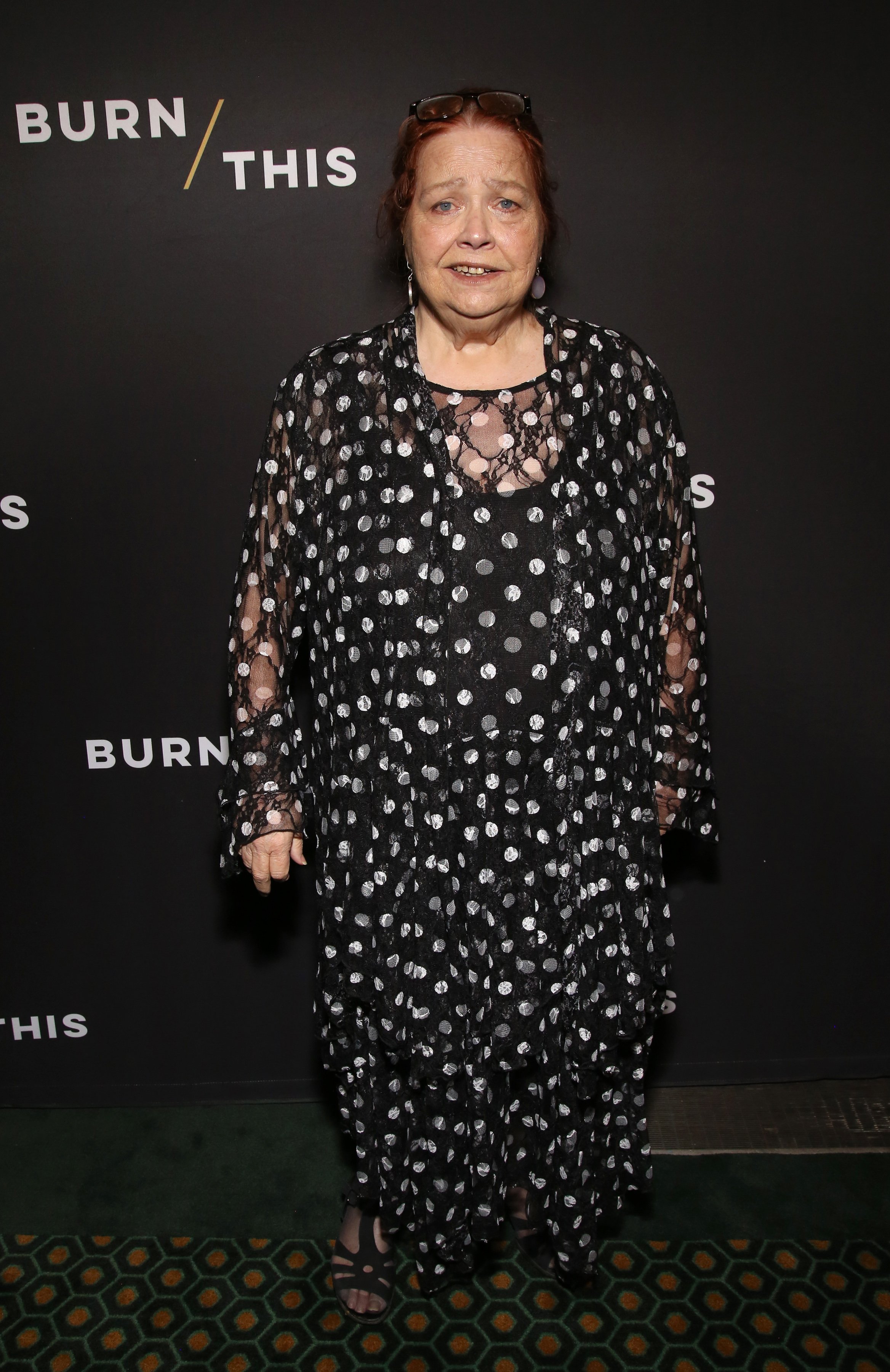 Ferrell was reportedly treated at a "respiratory unit," as described by Arnie, her husband of 30 years. She was put on both a respirator and dialysis and could not communicate in any way. 
Unfortunately, due to the coronavirus pandemic, Ferrell's husband could not visit her during her time in the hospital. Things certainly looked bleak even then. 
DEATH AND TRIBUTES
On October 12, 2020, Ferrell lost her battle and passed away from complications due to a cardiac arrest. She died at the Sherman Oaks Hospital, leaving behind daughter Samantha and two step-daughters. 
Following her death, former co-star Charlie Sheen paid tribute to Ferrell, who played his witty maid, Berta, on "Two and a Half Men." Sheen called the late actress "an absolute sweetheart" in his touching tweet. 
an absolute sweetheart
a consummate pro
a genuine friend
a shocking and painful loss.

Berta,
your housekeeping
was a tad suspect,
your "people"keeping was perfect.

💕©️💕 pic.twitter.com/cJMK8APgQV

— Charlie Sheen (@charliesheen) October 13, 2020
NOMINATIONS AND ACCOLADES
During her time in the entertainment industry, Ferrell received an Emmy nomination for her role as Susan Bloom on "L.A. Law." She earned a Theatre World Award, a Drama Desk Awards, and an Obie for the 1974 film, "The Sea Horse." 
Ferrell also appeared in television series like "Good Times," "Buffy the Vampire Slayer," "Grace and Frankie," "E.R.," and "B.J. and the Bear." Her most lasting impact, however, was on the people who got to meet her.