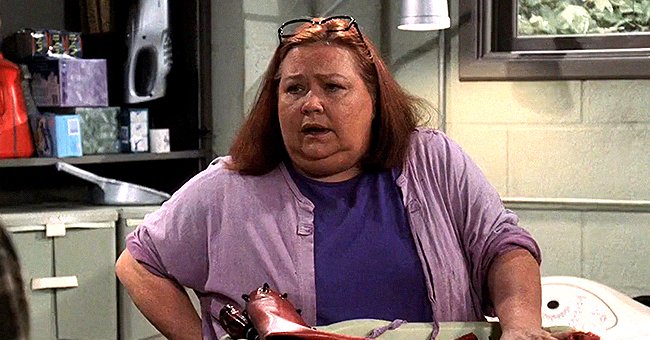 YouTube/AllThingsTV
'Two and a Half Men' Star Conchata Ferrell Was Hospitalized – Here's Why
Conchata Ferrell, the actress who plays a housekeeper on "Two and a Half Men" recently suffered a heart attack. Her husband revealed that she's currently in a long-term care facility.
Ferrell, 77, is well-known by "Two and a Half Men" fans as Charlie Sheen's housekeeper, Berta, on show. Her husband, Arnie Anderson, revealed that she was recently transferred to a long-term care facility.
She recently suffered a heart attack. The actress spent more than four weeks in the Intensive Care Unit (ICU) of a hospital after falling ill in May 2020.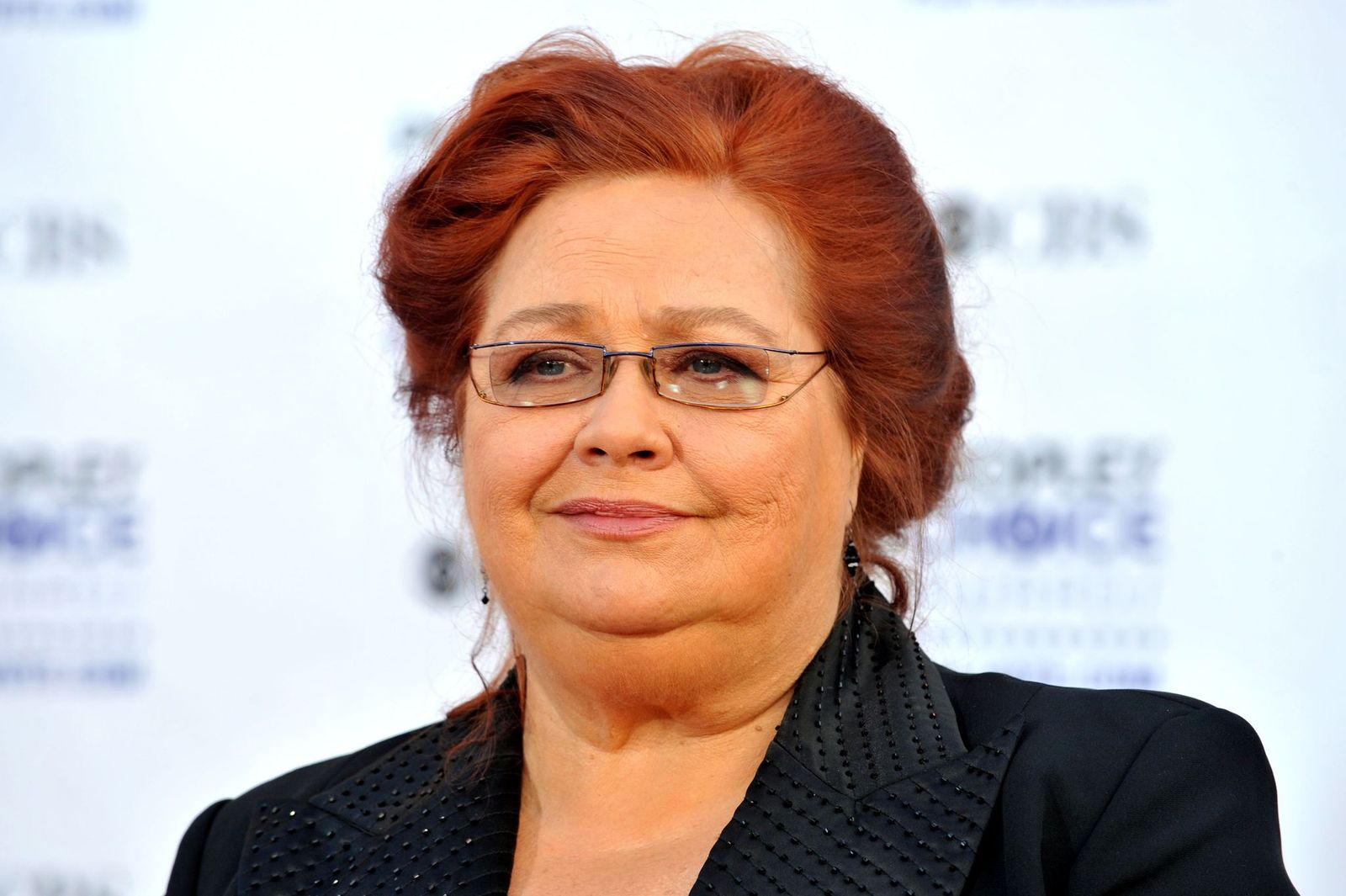 Conchata Ferrell at the 35th Annual People's Choice Awards on January 7, 2009 in Los Angeles, California | Photo: Lester Cohen/WireImage/Getty Images
FIGHTING AN INFECTION
She was bedridden after leaving the hospital. The star took a couple of weeks before she could walk around again and she had to undergo physical therapy several times a day.
Her illness was related to an infection she fought in December 2019 and January 2020. Ferrell had been in ICU for a couple of days when she suddenly went into cardiac arrest.
GOING INTO CARDIAC ARREST
Anderson shared how the episode lasted for around 10 minutes. The actress is now in the respiratory unit at a treatment center.
She is sadly on a respirator and receiving dialysis. Ferrell was said to be stable and semi-conscious, as she's kind of aware of her surroundings.
HUSBAND CAN'T VISIT HER
However, the star can't talk or communicate with anyone. Anderson hasn't been able to see his wife because of the novel coronavirus disease restrictions at the facility.
RECOVERY WILL TAKE TIME
Her husband was, however, communicating frequently with his wife's nurse. Ferrell is not suffering from COVID-19, her husband gave an update on her health saying:
"It's going to be a while before there's any recovery. It's all neurological."
FERRELL'S KIDNEY INFECTION
Anderson sadly shared how there was nothing they could do to speed up her healing and all they could do for now was to hope "for the best." In February 2020, Ferrell had revealed that she'd been hospitalized in Charleston, West Virginia in December for a kidney infection.
GOING INTO TRANSITIONAL CARE
She had been living in the area at her vacation home since Thanksgiving. The infection, unfortunately, ended spreading and her blood was contaminated.
After spending weeks in the ICU, she was released in January 2020 and put into transitional care.
Please fill in your e-mail so we can share with you our top stories!